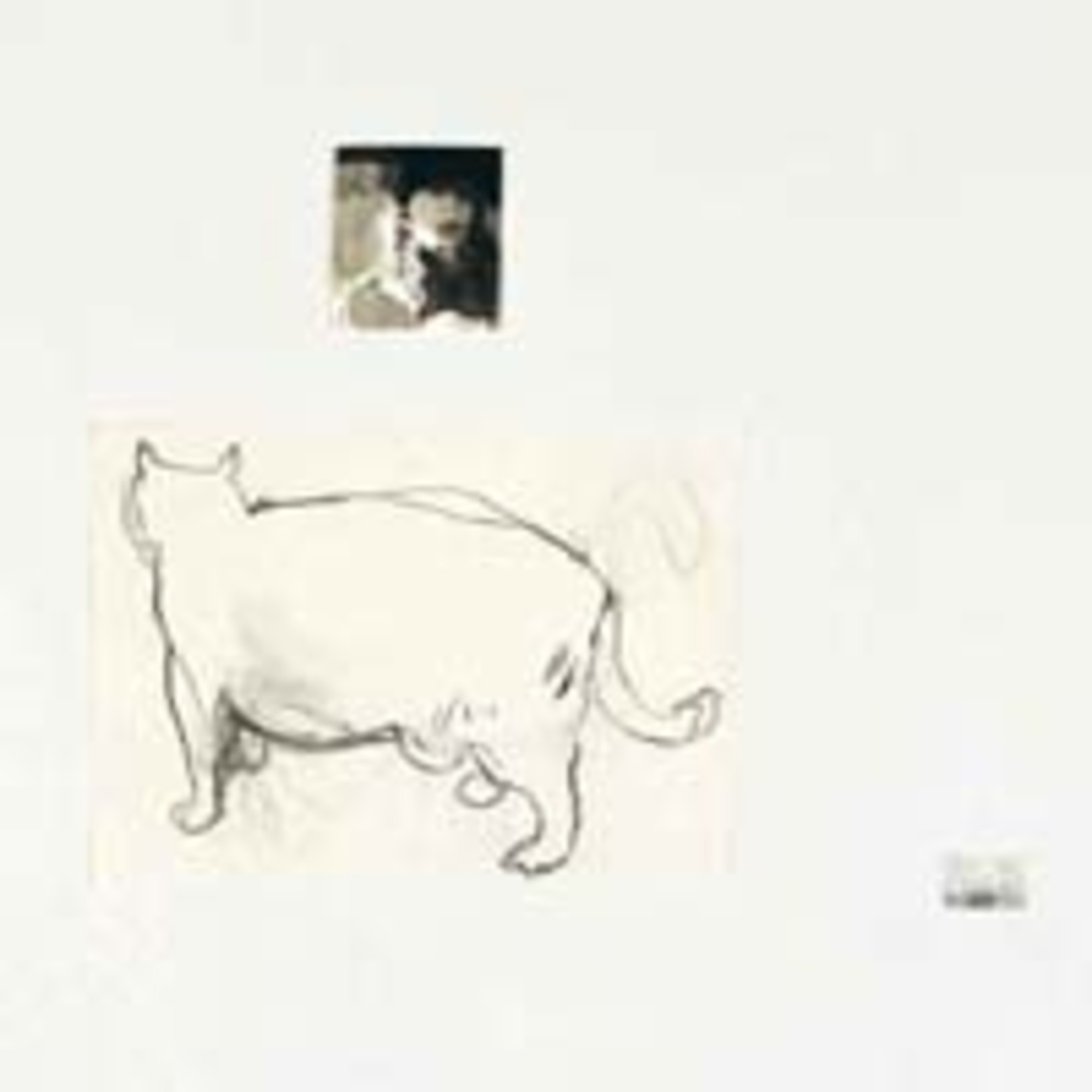 This exhibition is now closed
An exhibition of short-listed works from New Zealand's most prestigious drawing award.
Established in 1993 to recognise excellence in drawing, and to raise its status within visual arts education and practice, the prestigious New Zealand biennial drawing award is made possible through the legacy of Canterbury watercolourist Cranleigh Barton.
Judges of the Award this year were Fiona Gunn, Artist; Neil Roberts, Senior Curator, Christchurch Art Gallery; and Philip Trusttum, Artist.
The Cranleigh Barton Drawing Award for 2005 has been awarded to Kristin Hollis of Christchurch for her work The Cat Farmer's Wife. The winning work is being exhibited with 16 other selected entries at the Christchurch Art Gallery Te Puna o Waiwhetū until 2 October 2005.
Two other entries were highly commended by the judges. These were Homage to Brian Warner by Samantha Wallace from Waimate and Plan for a Japanese Garden by Martin Ball of Auckland.
Previous recipients of the Award include Michael Dell, Nigel Buxton, Richard Lewer, Lorraine Webb, Ruth Cleland and John Mitchell.
Jointly presented by the Christchurch Art Gallery Te Puna o Waiwhetū, the Canterbury Museum and the executors of Cranleigh Barton's estate, Guardian Trust Financial Services Ltd.
Exhibition number 745