Exhibitions
Events
On display
Wikipedia edit-a-thon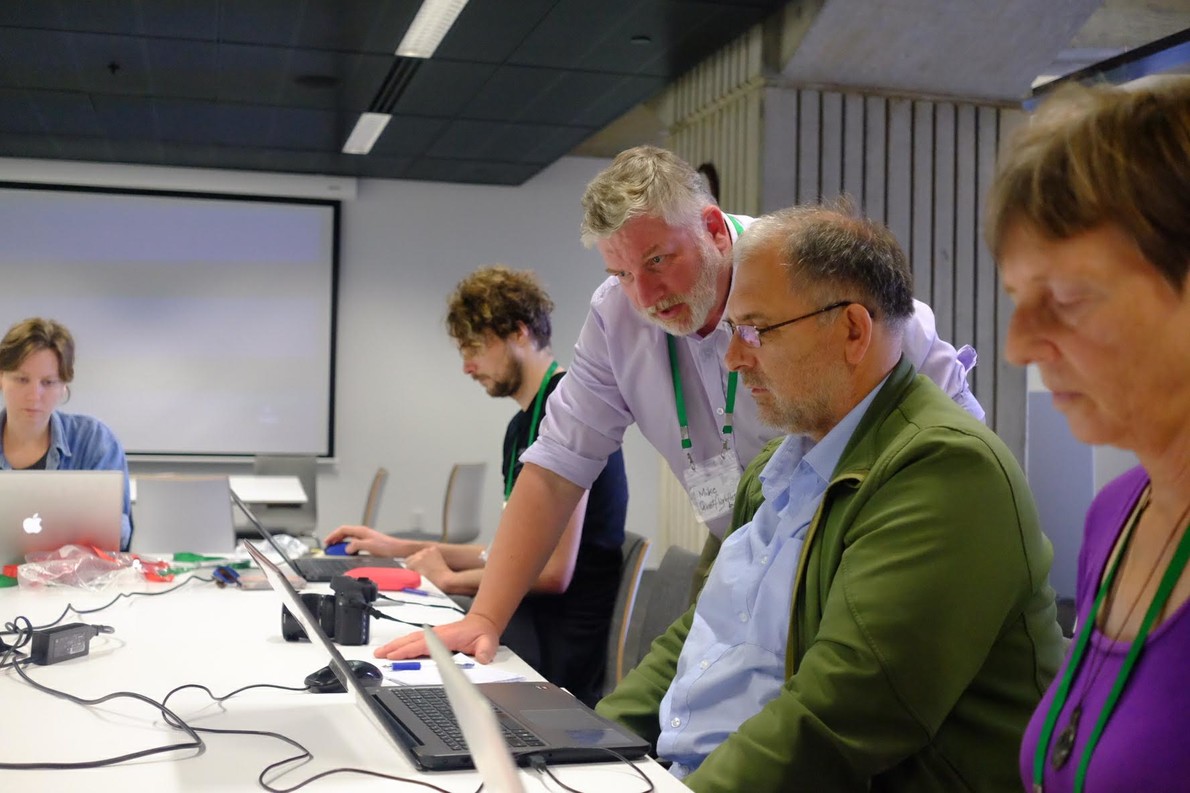 Let's get New Zealand artists onto Wikipedia!
An edit-a-thon is an event where volunteers tackle a part of Wikipedia that needs improvement. Complete beginners are welcome; training and troubleshooting is provided. All you need to bring is a laptop! Wikipedian-at-large Mike Dickison will run this daytime edit-a-thon with the aim of getting as many contemporary New Zealand artists and galleries online as possible.
It's a good idea to have a wikipedia account already so that you can begin editing straightaway. This is easy, and free, Read more about how to do this and why it's a good idea.
This event has its own wikipedia page with loads more information about what to expect. No need to book, just turn up on the day.