Exhibitions
Events
On display
Tivaevae in Practice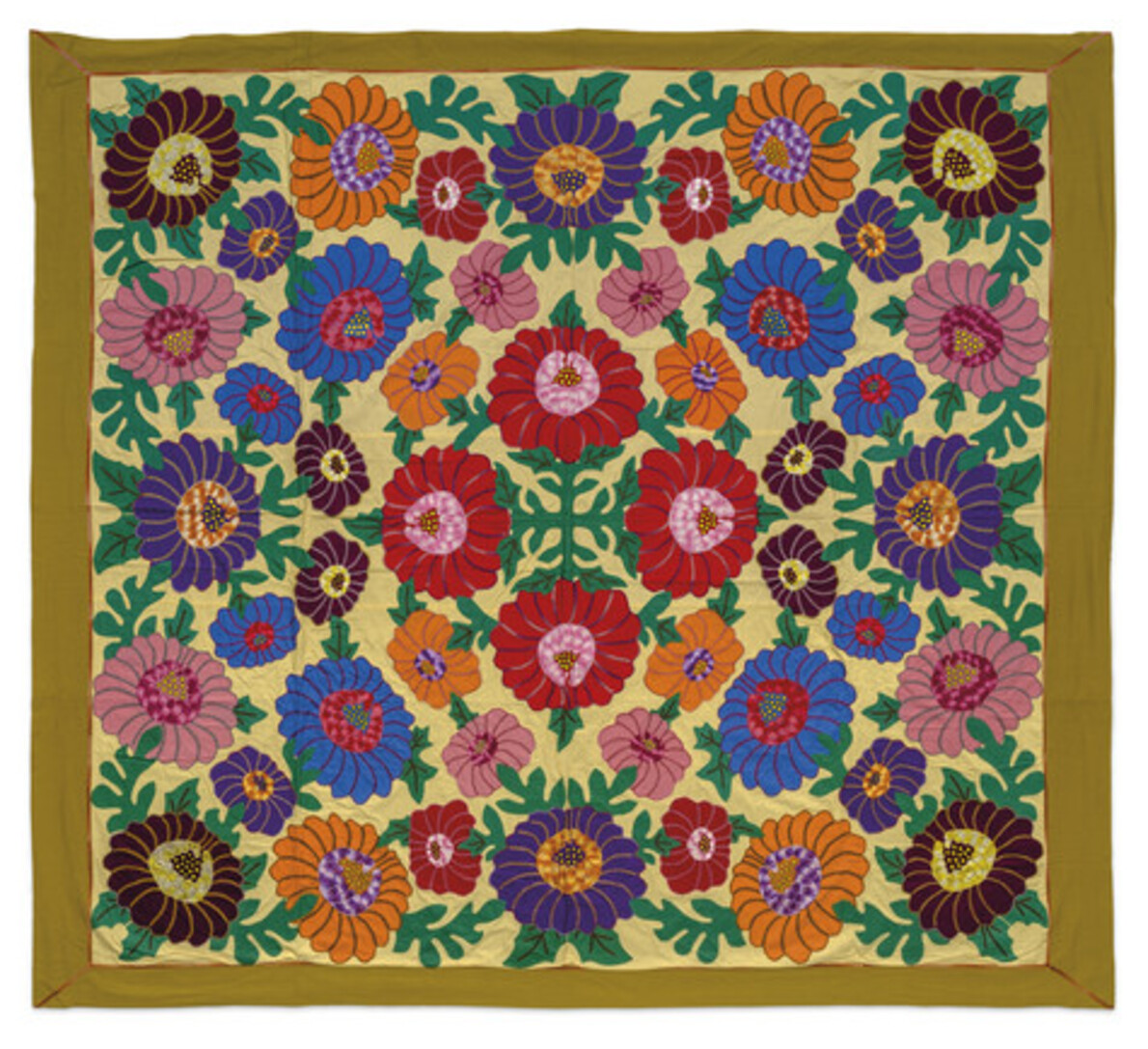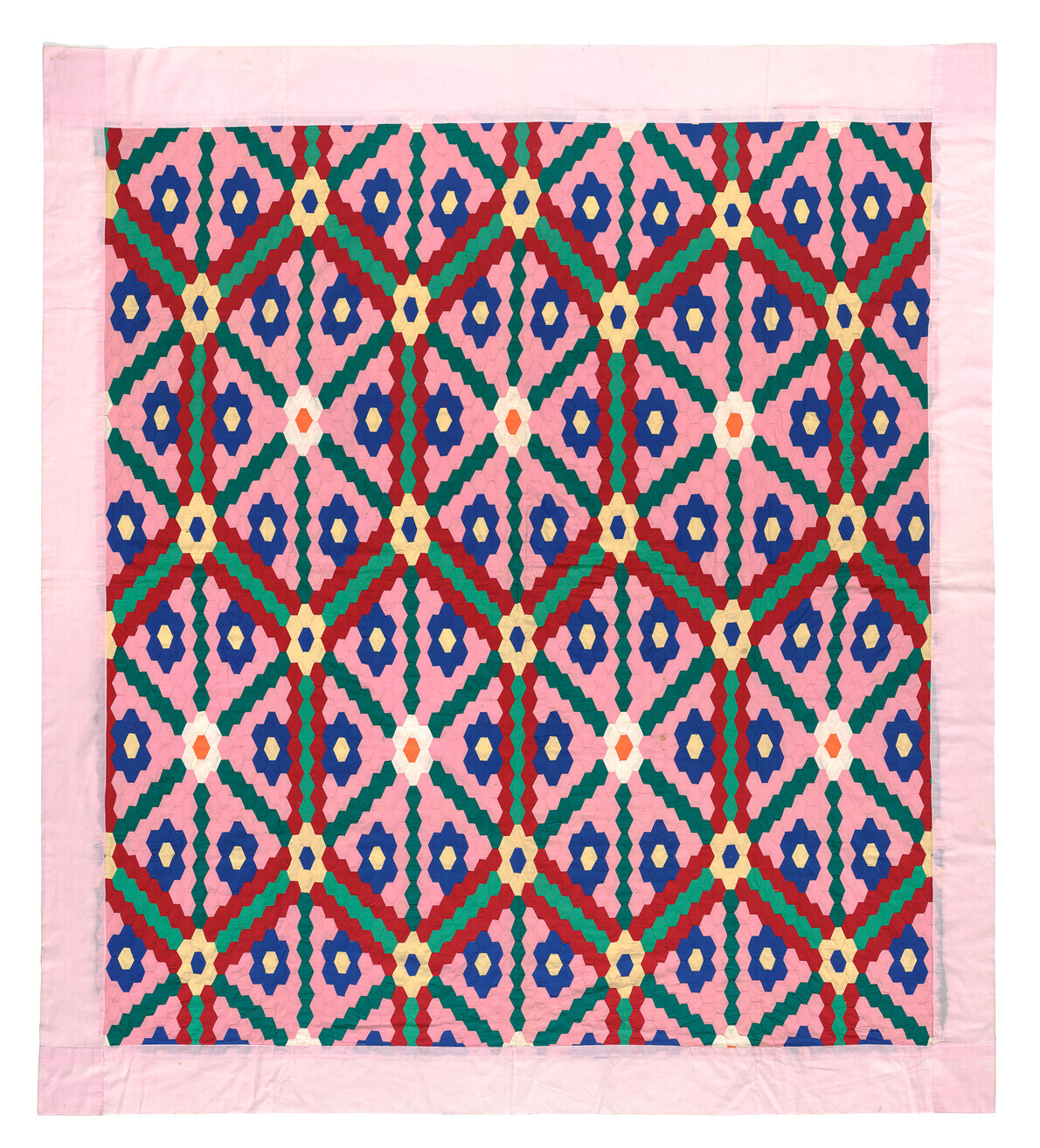 Talk
Past event
Meet in the exhibition
Free
Join Tamapua Pera, Stephanie Oberg and Nina Oberg Humphries in a discussion about Cook Islands tivaevae in Te Wheke: Pathways Across Oceania.
As members of the Ōtautahi Cook Islands community, they will talk about their relationship to tivaevae as an art form from the point of view of a maker, writer and artist. Learn about the significance of these beautiful quilts in Kuki Airani life and how they come into being in the world.
Tamapua Pera comes from a family of tivaevae makers who have loaned cherished pieces for the Te Wheke: Pathways Across Oceania exhibition.
Writer and curator Stephanie Oberg is part of the FIKA writers' collective and a board member of The Physics Room project-space in Ōtautahi Christchurch.
Nina Oberg Humphries is an artist whose work explores her dual Pacific and Western heritage, and is the 2020 University of Canterbury's MacMillan Brown Pacific Artist in Residence. Through the use of traditional Polynesian art forms combined with elements of popular culture she seeks to convey issues of gender, identity, and social politics.