Event
This is not film-making. Artists work for cinema
Film
Past event
Philip Carter Family Auditorium
Free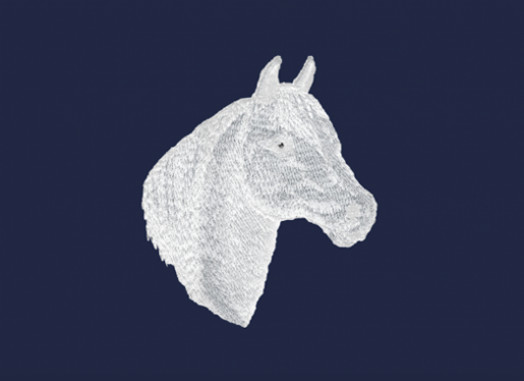 This is not film-making. Artists work for cinema features five new works by New Zealand artists Gavin Hipkins, Juliet Carpenter and Gregory Kan, Daniel Malone, Louise Menzies and Nathan Gray (AU). Commissioned by CIRCUIT and curated by George Clark (UK), the project invites each artist to make a single channel work up to ten minutes in length in response to the writings of the late New Zealand conceptual artist Julian Dashper (1960-2009).

This screening will be introduced by CIRCUIT Director Mark Williams.
Centrally focused on the history, theories and popular ideas of abstraction, conceptualism and minimalism as working methodologies, Julian Dashper's work sought to understand the cultural and geographical position of New Zealand globally. His practice considered how this country received and disseminated visual information, and manifested itself in various forms including paintings, photographs, found objects (which he infuses with abstract images), various multiples, limited edition CD and 12" records and a series of conceptually driven videos.
As art historian Christina Barton says; Dashper has 'the unique perspective of attending to an internationalist art history from a distance, enabling him to devise strategies to work around his geographical isolation whilst simultaneously articulating its effects.'
The five artists in This is not film-making. Artists work for cinema were each invited to consider the work and writing of Dashper as a model, inspiration or starting point; but to create original works reflecting their own distinct practice. Curator George Clark (UK) says 'While I'm interested in how the cinema can be understood as a place for engagement and circulation of art and ideas, Dashper's position outside of the dominant discussions of film and video, and his interest in history, distance and negation are also factors that have drawn me to consider his writings as a productive basis for this project. True to Dashper's work I have invited the artists to make responses that may take the form of negation or reframing of the terms of this invitation.'
A selection of Dashper's video works are available to view on the CIRCUIT website.

No bookings required.
Related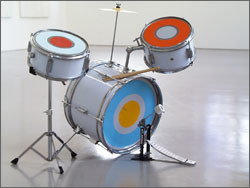 Julian Dashper: To the Unknown New Zealander
An exhibition by one of New Zealand's leading contemporary artists.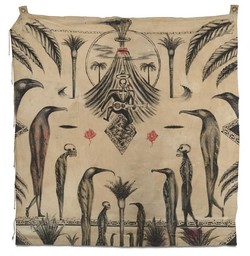 Join volunteer guide Barry Allom as he discusses Bill Hammond's Volcano Flag in Your Hotel Brain on the first floor.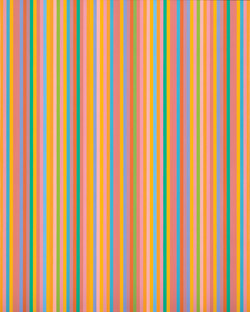 Join a free guided tour with one of our friendly, knowledgeable guides exploring the life and art practice of internationally acclaimed English artist, Bridget Riley.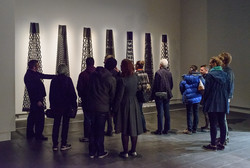 Take a free guided tour of our collection highlights with one of our friendly, knowledgeable guides.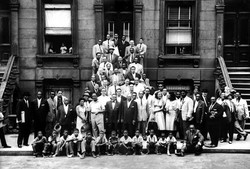 The story behind the most famous photo in the history of jazz.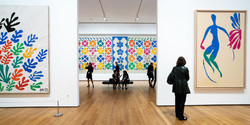 Henri Matisse: The Cut Outs was hailed as the most successful exhibition in Tate Modern's history.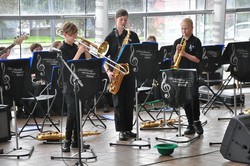 Join us for a day-long celebration of jazz to commerate the opening of our new exhibitions Len Lye: Stopped Short by Wonder and Henri Matisse: Jazz.
Senior curator Lara Strongman and Paul Brobbel, Len Lye curator at the Govett-Brewster, introduce our new Len Lye exhibition.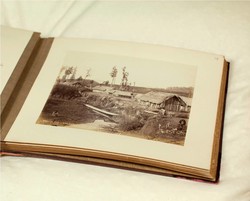 Dr Christine Whybrew (Heritage New Zealand) discusses her research on two of New Zealand's best-known nineteenth-century photographers, Alfred and Walter Burton.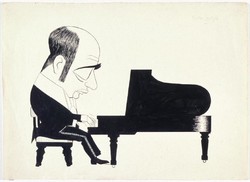 This year's weekly ArtBite programme is about to start! From Friday 10 February, we will again offer a weekly presentation of a work on display here at Te Puna o Waiwhetu. The aim of these 30-minute talks is to give you an art break in the middle of your day. We know you're busy, so this isn't a long lecture meant to take up too much of your time. And they're free. With a new work presented each Friday at 12.30pm, the information will be fresh so you can impress your friends during your weekend socialising.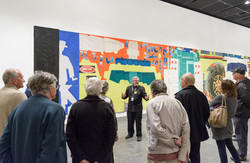 Take a free guided tour of our exhibition highlights with one of our friendly, knowledgeable guides.
Please note during the Winter months May to August, there will be no 11am tour on Tuesdays and Thursdays.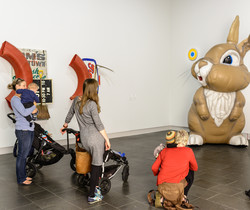 A free, guided art tour especially for parents with babies. Buggies welcome.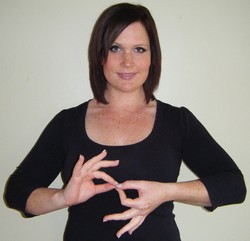 Tour the Gallery with our friendly, knowledgeable guides and a sign language interpreter.