Exhibitions
Events
On display
The Price of Everything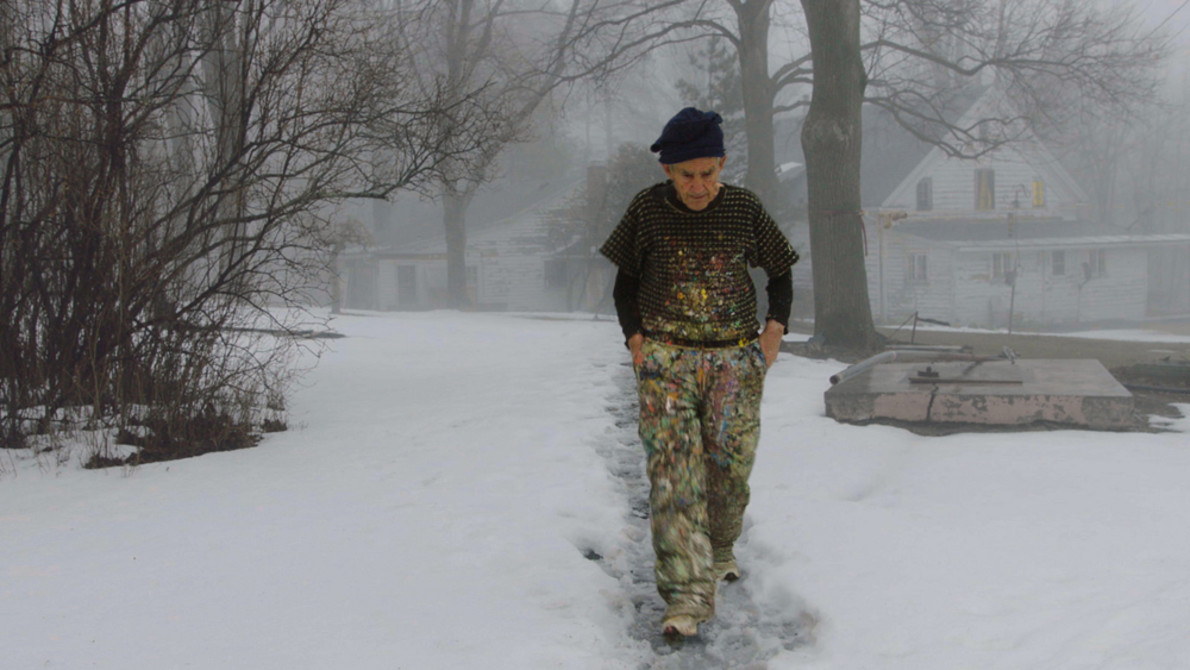 Film
Past event
Philip Carter Family Auditorium
Free
The Price of Everything is a documentary about the art market. It dives deep into the contemporary art world, holding a funhouse mirror up to our values and our times — where everything can be bought and sold.
How did the contemporary art market become so lucrative? In this hilarious and unnerving documentary, filmmaker Nathaniel Kahn (My Architect) elicits revealing answers from buyers, sellers, critics and the artists themselves. Features astonishing interactions with Jeff Koons, Gerhard Richter, Njideka Akunyili Crosby, Larry Poons, and some people who seem to have more money than God/The Goddess.
(2018, 98 mins.)
This screening replaces The Mix event previously scheduled for 28 August.