Exhibitions
Events
On display
The Mix: Matariki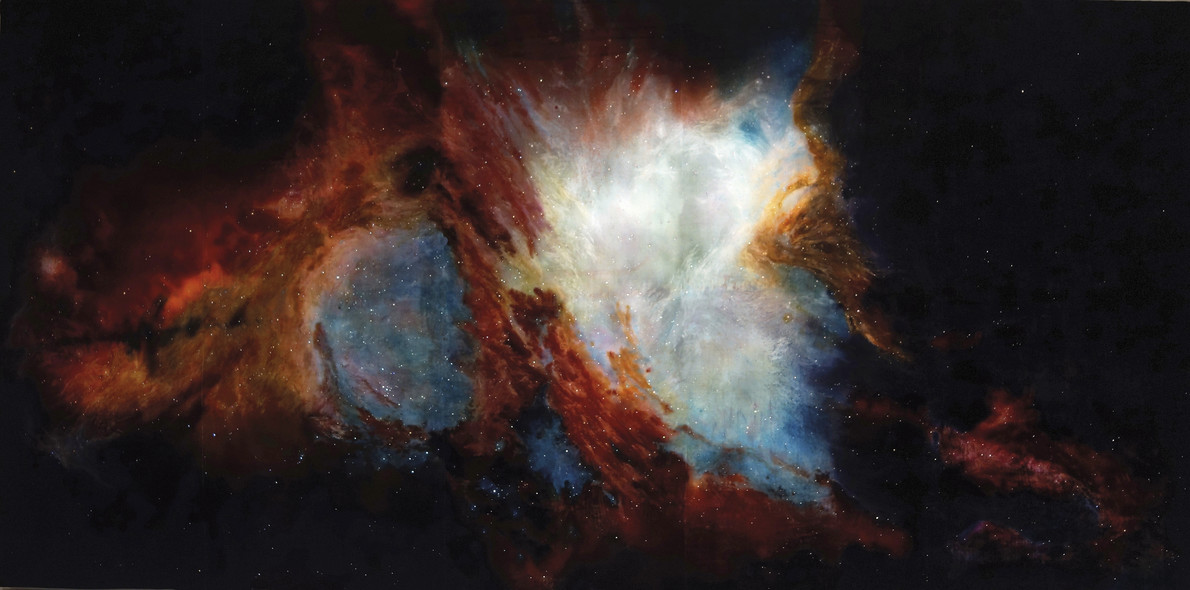 Event
Past event
Bayleys Knight Frank Foyer
Free
Otago Museum brings the science of the skies to Christchurch Art Gallery this Matariki with their pop-up science show! There will be fun activities for the whole family presented by science communicator extraordinaire Amadeo Enriquez Ballestero.
5:30pm: Matariki star map-making
6pm: Science show to delight and amaze. With space icecream, comet juice and exploding stardust!
6pm: Stardust film starts

6:30pm: Hold stardust in your hands!
5-8:30pm: Explore our fabulous light based exhibition Wheriko – Brilliant!