Exhibitions
Events
On display
Louise Henderson: From the Archive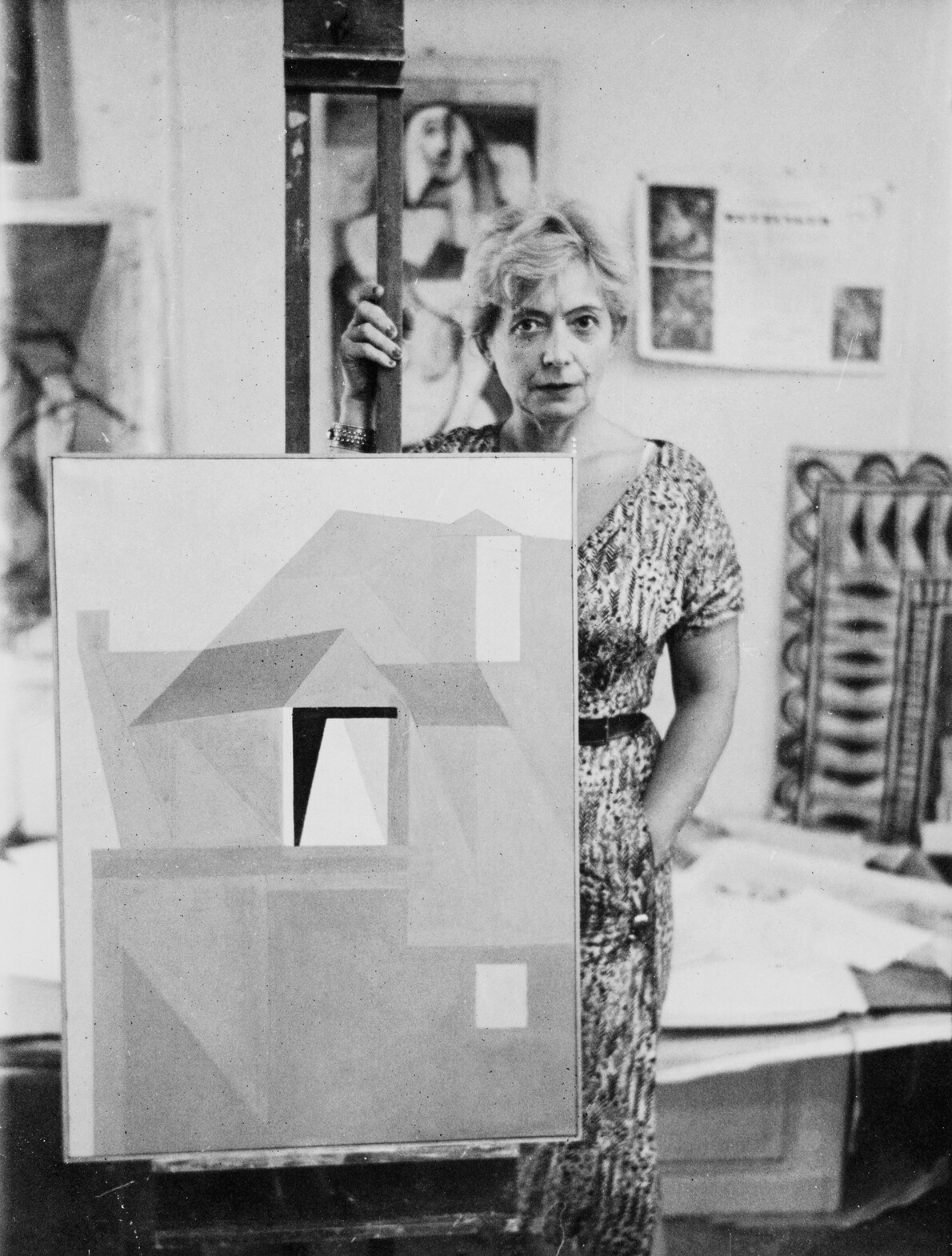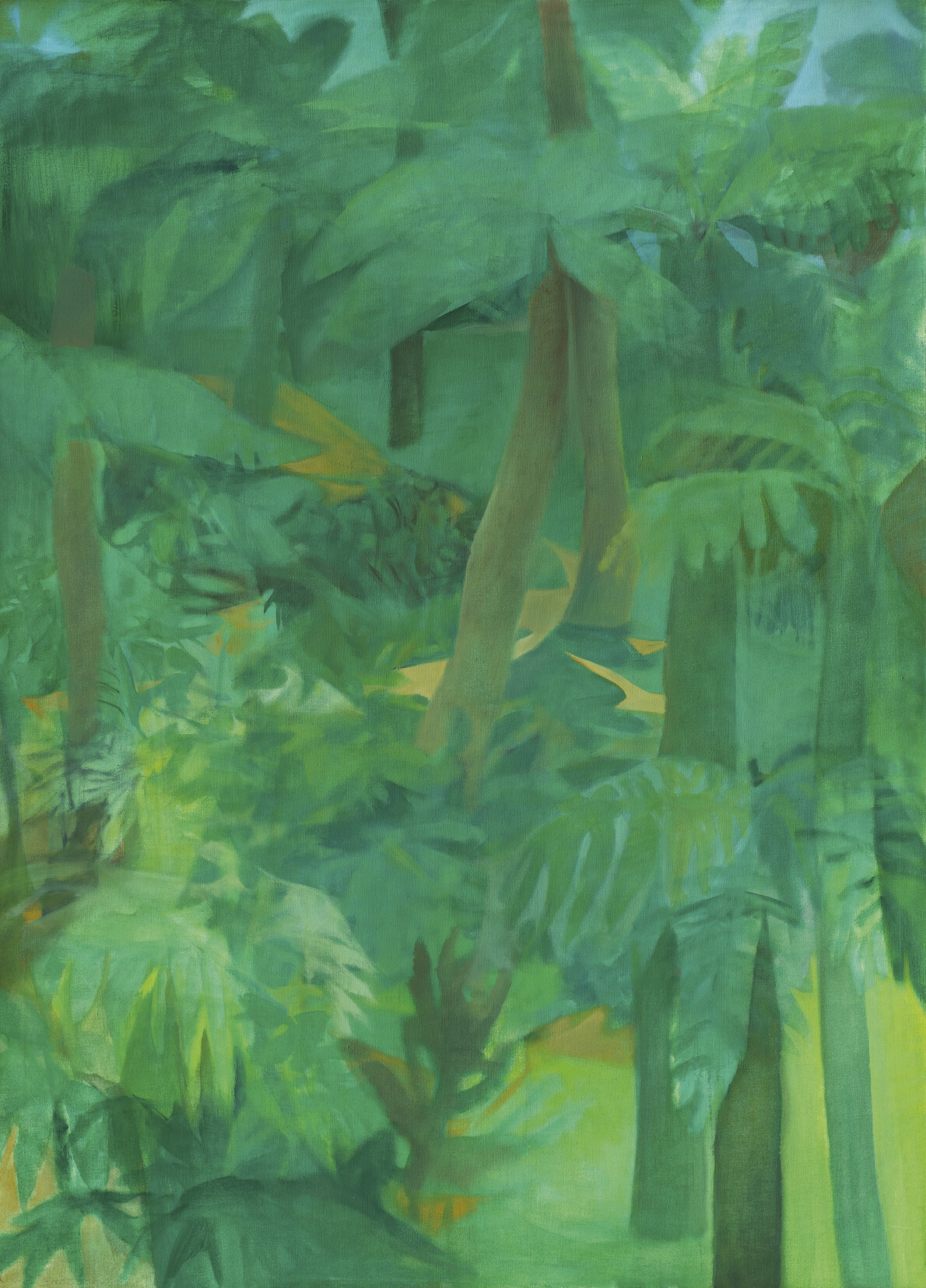 Talk
Past event
Philip Carter Family Auditorium
Free
Researcher Victoria Munn will talk about her recent work on the Louise Henderson archive at the Auckland Art Gallery Toi o Tāmaki.
Munn was awarded the 2018-2019 Marylyn Mayo internship in preparation for the exhibition Louise Henderson: From Life. Tasked with reading and translating the Dame Louise Henderson Archive, currently on long-term loan at the E.H. McCormick Library at Auckland Art Gallery Toi o Tāmaki, she gleaned an intimate knowledge of the rich archival material relating to Paris-born artist Louise Henderson. In her talk, Victoria will share a selection of profound and witty excerpts from Henderson's personal notes, speak about the nuances of translating the artist's French letters, and explore Henderson's life and chronology through the artist's own voice.
Victoria has worked in several art institutions, including Auckland Art Gallery Toi o Tāmaki, Auckland Museum and Adam Art Gallery, and participated in the Peggy Guggenheim Collection internship programme in 2017. Most recently, Victoria curated an exhibition to celebrate AUT's twentieth year of university status, was awarded the 2020 Brooks Fellowship, and was invited to work with Tate Britain and Delfina Foundation to research methods for exhibiting early modern women artists. Victoria is currently a doctoral candidate at the University of Auckland, researching the practical and performative treatment of hair in early modern Europe.