Exhibitions
Events
On display
Muka Youth Prints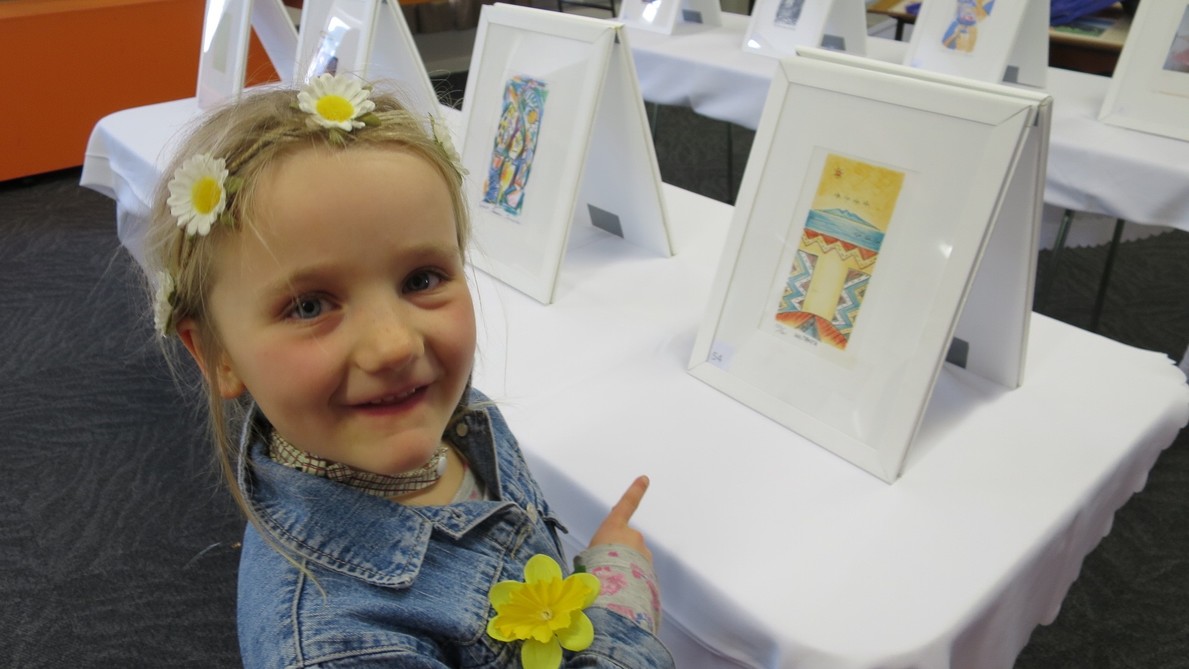 Event
Past event
Education Centre
Free
The annual exhibition of Muka Studio lithographs by international artists especially for kids is back!
The idea behind Muka Prints is to make contemporary art accessible by compiling original lithographs from international artists, covering the artists names, and letting young people under nineteen connect with works that speak to them. More than 60,000 Muka Youth Prints have found their way to young people from Kaitaia to Invercargill.The prints are offered exclusively to young people aged 5 to 18, who will have an opportunity to buy up to three works.
Unframed works $75, framed $155
Head over to the Muka Prints website for more information.