Event
Mix It Up!
Family and Kids
Past event
Education Centre
$8 per child
Create your own window into another universe!
Kids layer paint, paper sand, string and other cool textured 3D objects to create a unique fantasy world on board.
Ages 7+



Related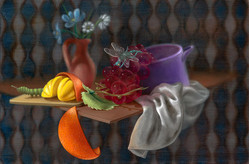 We're pleased to be offering another six-week course of drawing lessons with Linda Hart for enthusiastic young artists aged 9-12. The programme covers a range of tried and true drawing exercises and challenges aimed at developing confidence and skill.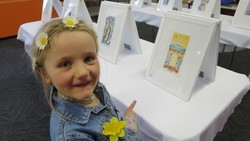 The annual exhibition of Muka Studio lithographs by international artists especially for kids is back!