Event
Mix It Up!
Family and Kids
10–21 July, weekdays
Education Centre
$8 per child
Create your own window into another universe!
Kids layer paint, paper sand, string and other cool textured 3D objects to create a unique fantasy world on board.
Ages 7+



Related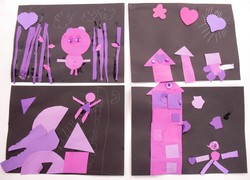 Harold is a curious four-year-old boy who, with his purple crayon, has the power to create a world of his own simply by drawing it. He draws himself a landscape full of wonder and excitemment.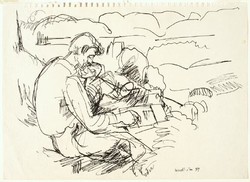 Art is illusion – with the right knowledge and techniques, you too can learn to 'pull a rabbit out of a hat!'