Event
Mellow Yellow
Family and Kids
Past event
Education Centre
$10 per child
Yoga for children inspired by our family show Yellow Moon and led by local yoga instructor Kotte. Using imagination and creativity, this class is designed to bring body awareness to children, helping them release stress and still their minds.
Kotte Aguilar started doing yoga after her doctor suggested it to battle a range of health problems. She became an instructor in 2014 and hoped to "disrupt the yoga industry" and make the practice accessible for all people, professions and price ranges. She is incredibly passionate about Yoga, and loves to learn from as many people as she can on her journey. Her passion for Yoga definitely shines through, she has brought Yoga to numerous musical festivals in the South Island of New Zealand, showing that you don't always need a Yoga mat to enjoy the teachings.
Related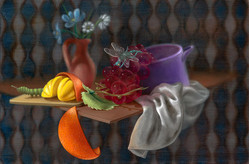 A six-week course of painting lessons for enthusiastic young artists wanting to develop their painting skills.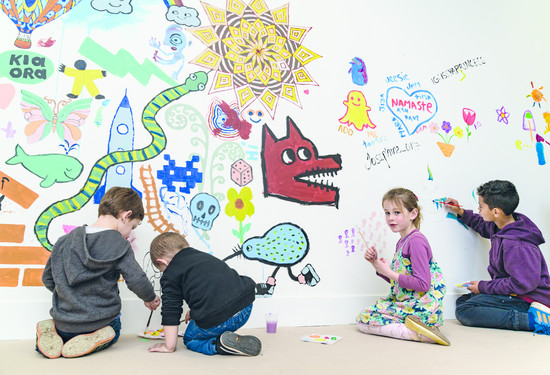 Wall to Wall
Pick up a paintbrush and make your mark on the Gallery walls.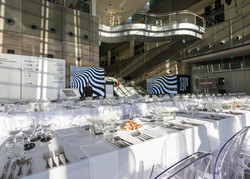 London's hottest chefs are coming to town – and you're invited to dinner!