Exhibitions
Events
On display
Listening: Sound Walk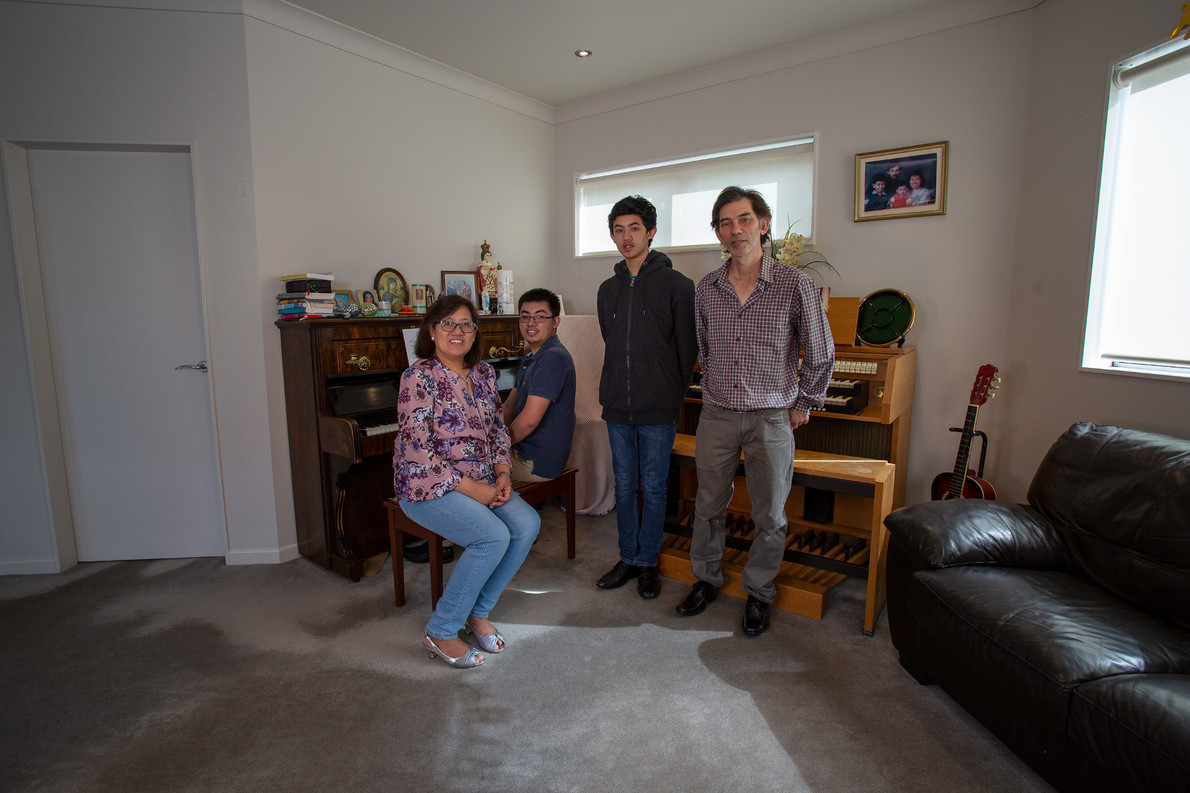 Workshop
Past event
Meet at the front desk
Free
Following the artist talk, join us for a unique walking workshop in the city centre. We will be redefining and reclaiming listening – challenging our perceptions and how we navigate our shared spaces.
Join artist Olivia Webb and musican Reuben Derrick for this fantastic listening workshop, the first in a series.
Olivia Webb has worked closely with New Zealand families, including her own, to compose songs that embrace their values, concerns, and aspirations, and express their feelings about belonging in Aotearoa.
Reuben Derrick is a saxophonist, clarinettist and composer. His ongoing projects in New Zealand include various and eclectic ensembles, sound design and music for theatre, as well as multi-disciplinary collaboration. He is a member of the Cantabrian Society of Sonic Artists for which he hosts visiting artists and facilitates creative music events.