Exhibitions
Events
On display
Human Rights Film Festival: Letter from Masanjia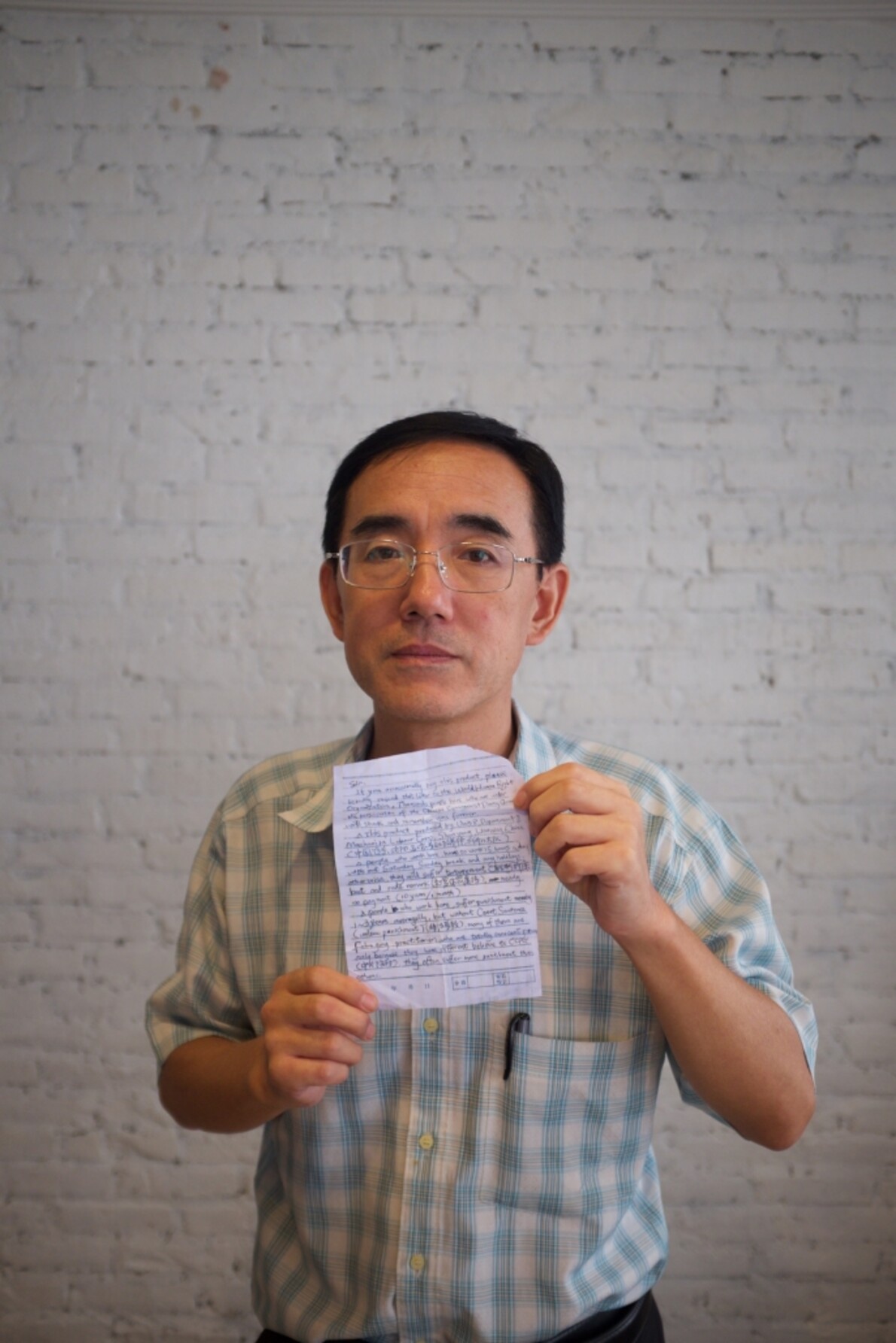 Film
Past event
Philip Carter Family Auditorium
Free
When a letter written by a Chinese political prisoner is found in a box of goods sold in Oregon, it sparks a chain of events that exposes human rights violations in the Chinese labour camp system.
A collaboration between the Canterbury Film Society and Amnesty International, this mini-festival is an open event over four days with free entry to all screenings (koha / donations always appreciated).
Directed by Leon Lee, Canada, 2018, 75 mins.