Exhibitions
Events
On display
LASFF: Elephant, The Horse / Un Caballo Llamado Elefante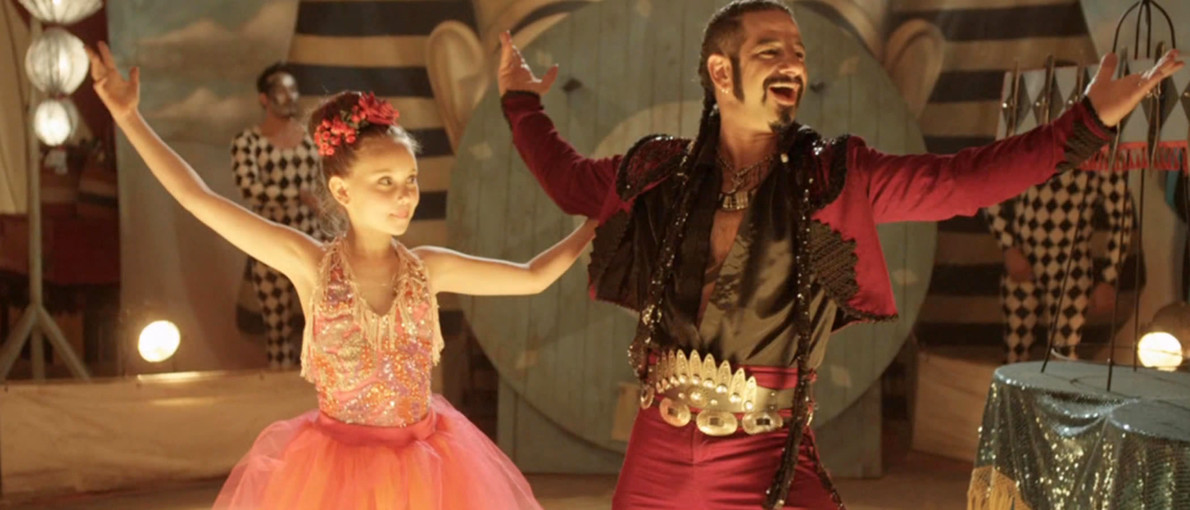 Film
Past event
Philip Carter Family Auditorium
Free, Bookings Required
A Chilean family adventure film, screening as part of the 2021 Latin America and Spain Film Festival.
Elephant, The Horse follows Roberto (8) and Lalo (10), two brothers who promise their grandfather that they will set free his favourite horse, Elephant. Their plans fail when Infausto, a scoundrel who works for a traveling circus, steals the horse. The kids infiltrate the circus to free their horse, finding danger and excitement along the way.
Family adventure film from Chile, in Spanish (English subtitles) (PG) 80 mins
________
*Please note that under alert level 2 all attendees must comply with appropriate conditions of entry. Capacity will be capped, we apologise if you are unable to attend.