Exhibitions
Events
On display
Julie King Memorial Lecture: Taonga Māori and Christian Missions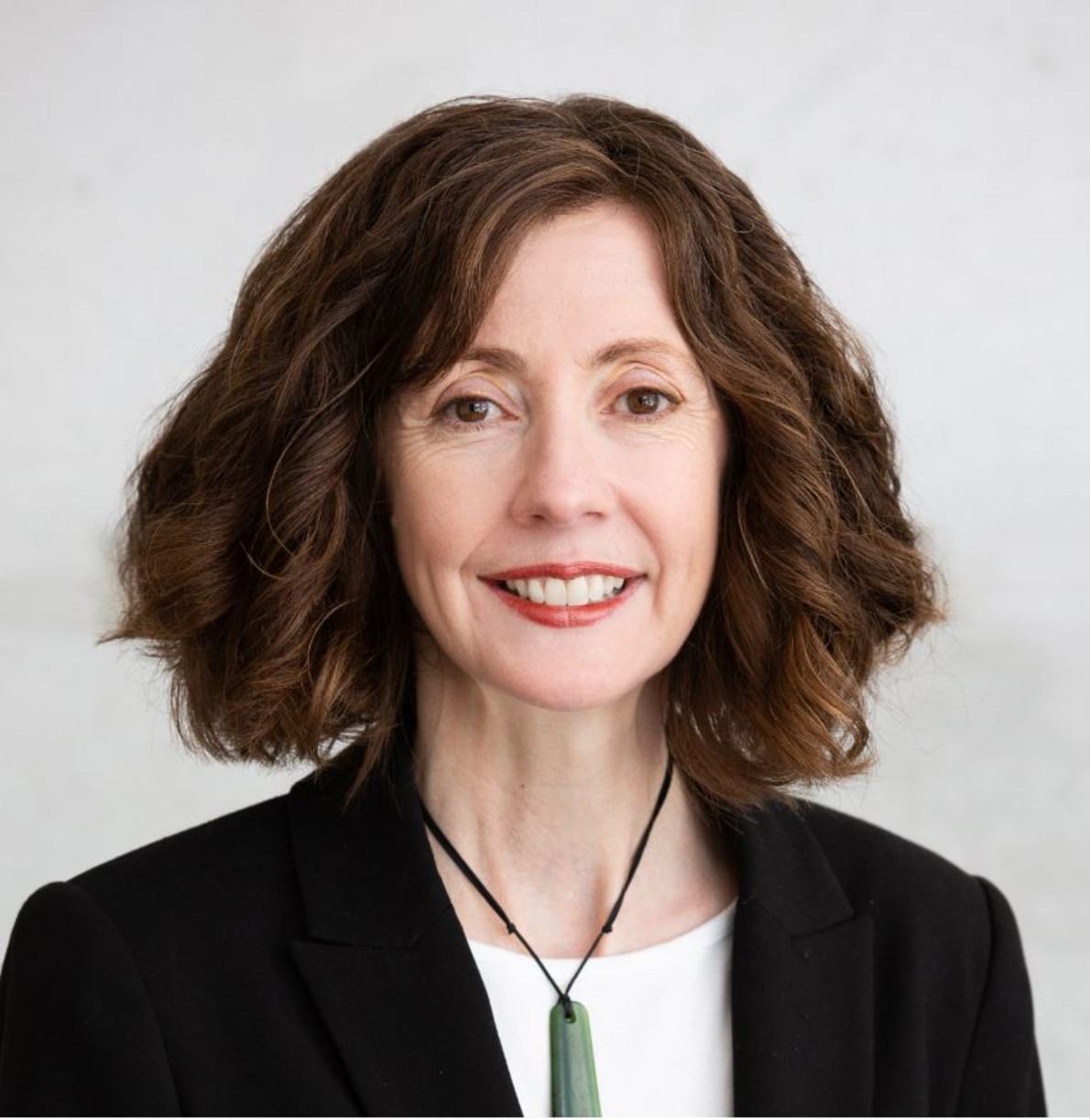 Friends
Past event
Philip Carter Family Auditorium
Free / Booking Recommended
Please note that Professor Brown will now be appearing via livestream, as she is unable to travel to Christchurch. Our apologies.
The 2022 Julie King Memorial Lecture will be presented by Dr Deidre Brown who will discuss how the nineteenth-century Christian missions to Aotearoa New Zealand played important roles in collecting, distributing, and understanding taonga Māori (Māori treasures) in Western Europe.
The acquisition of the taonga from Māori is a tale of entrepreneurship for Māori and survival for early missionaries. This talk will discuss how recent research has revealed the journeys of these taonga and their role in shaping European opinions about Māori art and society.
Professor Deidre Brown (Ngāpuhi, Ngāti Kahu) is a Māori art and architectural historian at the School of Architecture and Planning, Waipapa Taumata Rau University of Auckland and Deputy Dean of the university's Faculty of Creative Arts and Industries (Architecture and Planning, Fine Arts, Music and Dance Studies). She has written several books including Māori Architecture (2009) and the multi-authored Art in Oceania: a new history (2012) and a history of Māori art co-authored with Dr Ngarino Ellis for publication next year.
Free, spaces are limited and bookings recommended.
Lecture presented by the Friends of the Christchurch Art Gallery courtesy of the Estate of the late Julie King.
Art Historian Julie King was Senior Lecturer in Art History at the University of Canterbury and Honorary Life Member and Patron of the Friends.
Presented in association with WORD Christchurch