Exhibitions
Events
On display
In Conversation: Writers Isla Huia & Huni Mancini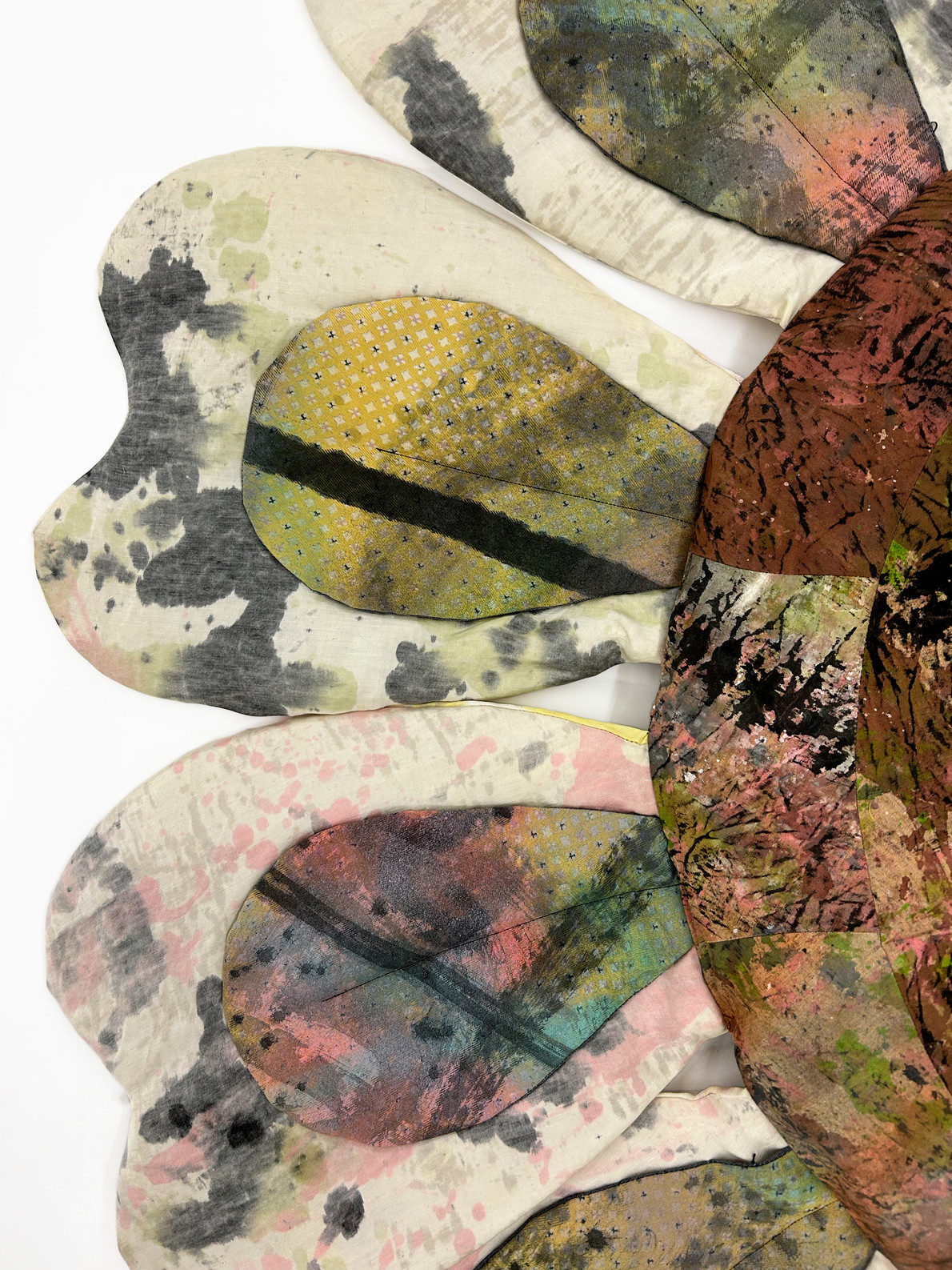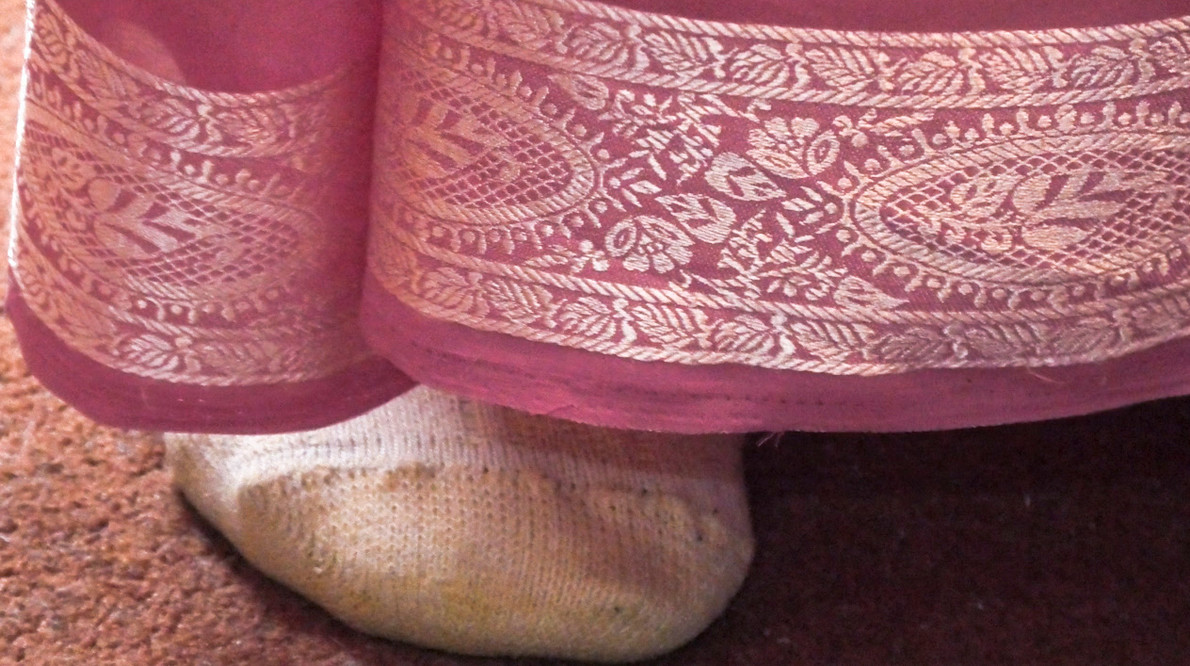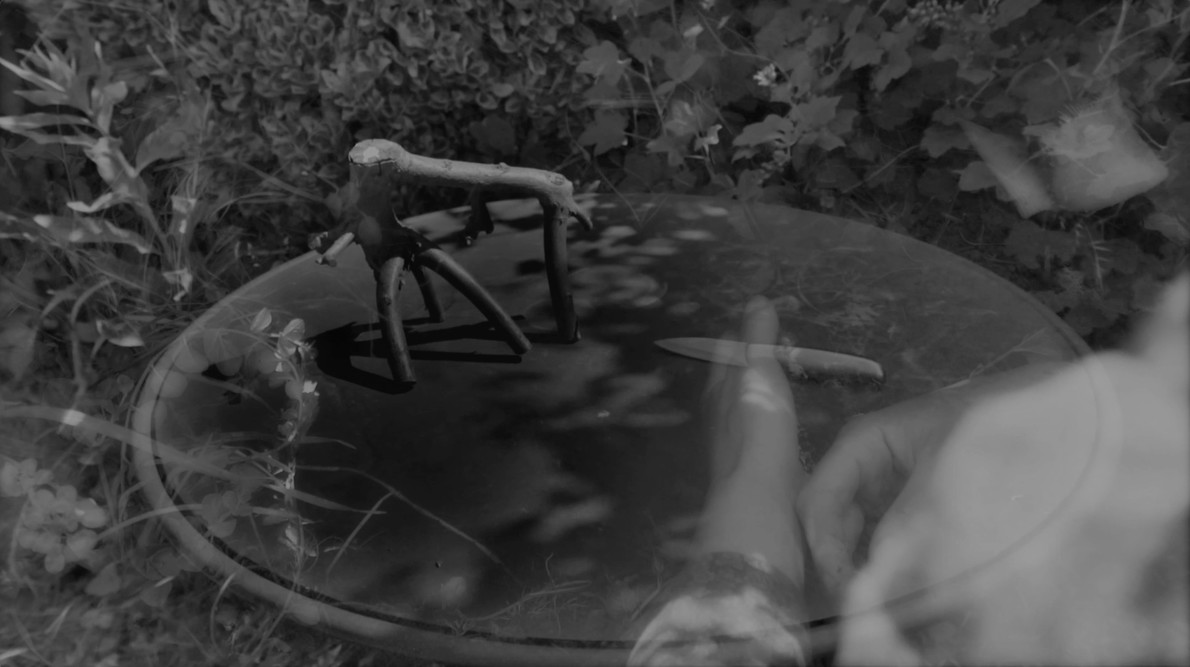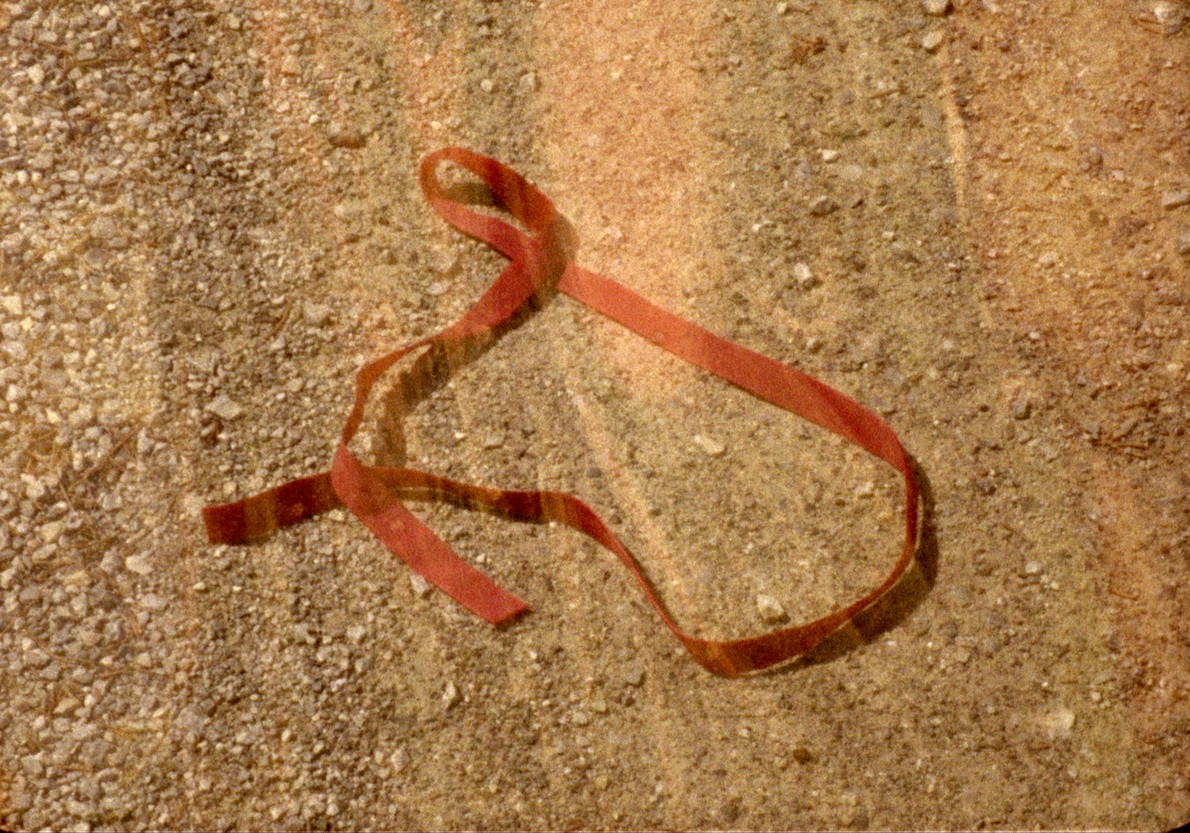 Talk
Past event
Meet under the stairs
Free
Join two of the writers featured in our new Bulletin magazine for a conversation about communication, correspondence and archives on the opening day of Spring Time is Heart-break: Contemporary Art in Aotearoa.
Isla Huia (Te Āti Haunui a-Pāpārangi, Uenuku) is a te reo Māori teacher, writer and musician. Her debut collection of poetry, Talia, was released this year.
Huni Mancini is an archivist at the Archive of Māori and Pacific Sound. She is of Tongan and Italian heritage.