Event
In Conversation: Hera Lindsay Bird and Ashleigh Young
Talk
Past event
Philip Carter Family Auditorium
Free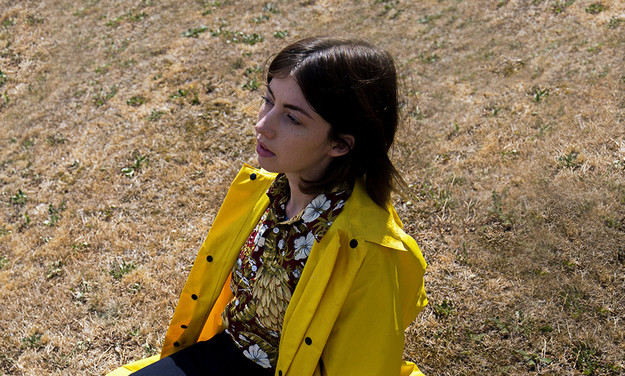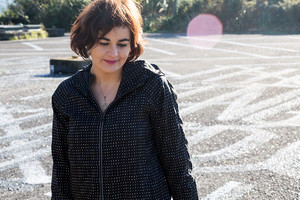 We've teamed up with Word Christchurch once again to bring you a fantastic evening! Join poet Hera Lindsay Bird ('New Zealand's most exciting young poet'—the Guardian) and writer and editor Ashleigh Young (the creator of 'exceptional series of stories and observations'—Listener) for a glass of wine and a chat about poetry, writing and life.
Hera Lindsay Bird has been published by The Toast, The Hairpin, Sport, Hue & Cry, The Spinoff, The New Zealand Listener and Best New Zealand Poems. She has an MA in poetry from Victoria University of Wellington, where she won the 2011 Adam Prize. She currently lives in Wellington.
'I think there's a pretty strong case which suggests Hera Lindsay Bird is like the most exciting newish poet in NZ.' – Steve Braunias
'The wickedest problem in Hera Lindsay Bird is not sex but taste.' – John Newton
Ashleigh Young works as an editor in Wellington and teaches creative science writing at the International Institute of Modern Letters. Her poetry and essays have been widely published in print and online journals, including Tell You What: Great New Zealand Nonfiction, Five Dials (UK) and The Griffith Review (Australia). Can You Tolerate This? is her second book; her first was the poetry collection Magnificent Moon (VUP, 2012). She gained an MA in Creative Writing from the International Institute of Modern Letters in 2009, winning the Adam Prize. She blogs at eyelashroaming.com.
Listen to the talk in full here