Exhibitions
Events
On display
In Bloom by Steve Carr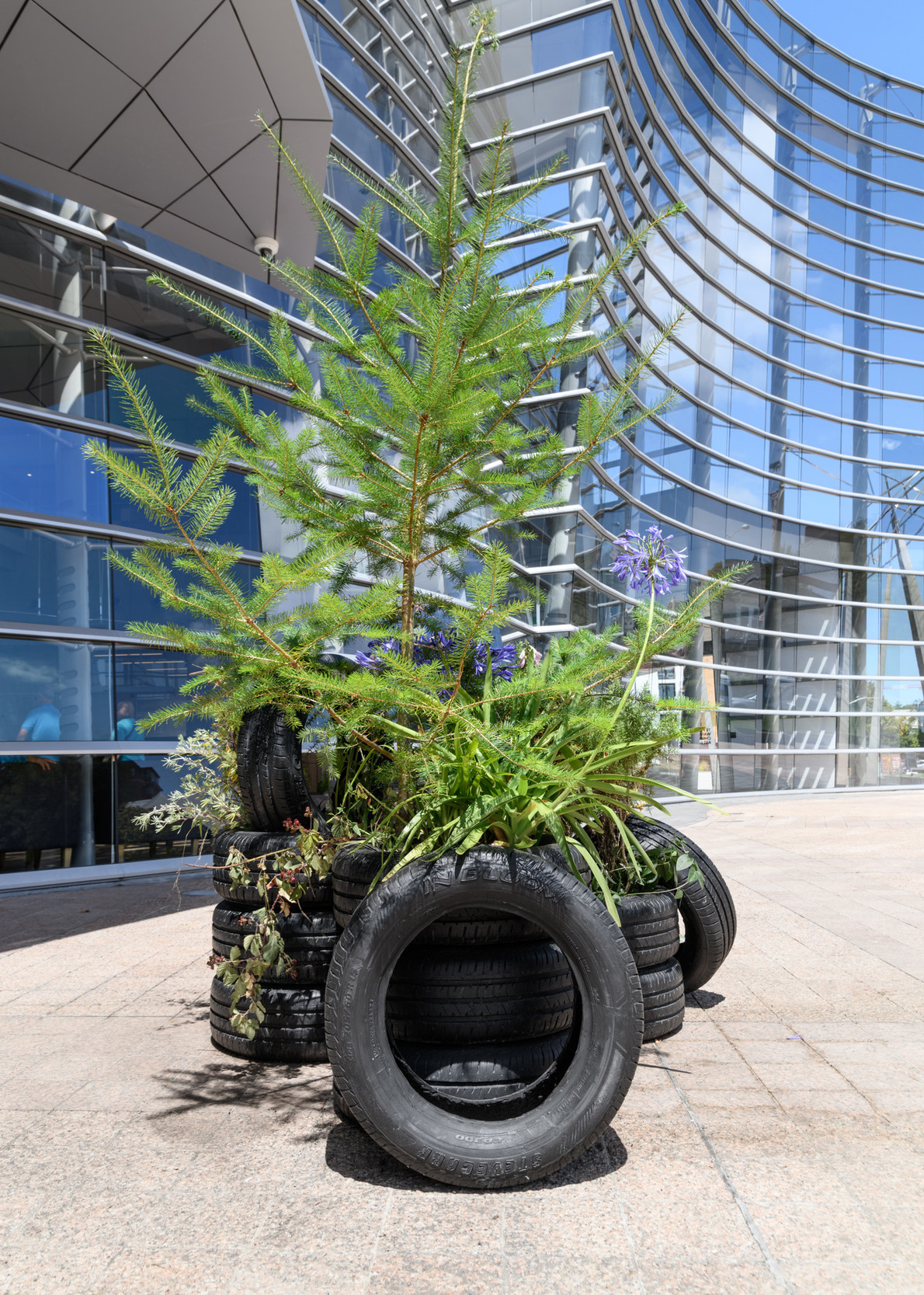 Friends
Friday 7 May 2021 / 11.15am
Coffee + Art is an event for Friends only. Meet at The Thirsty Peacock (formerly Universo) for coffee and conversation, followed by an Art Bite.
This month, volunteer guide Margaret Nicholas discusses Steve Carr's 'In Bloom' on the forecourt.
Bookings are not required for this event.
Coffee + Art runs on the last Friday of each month, except during the school holidays where it moves to the following Friday.