Exhibitions
Events
On display
Harp Yoga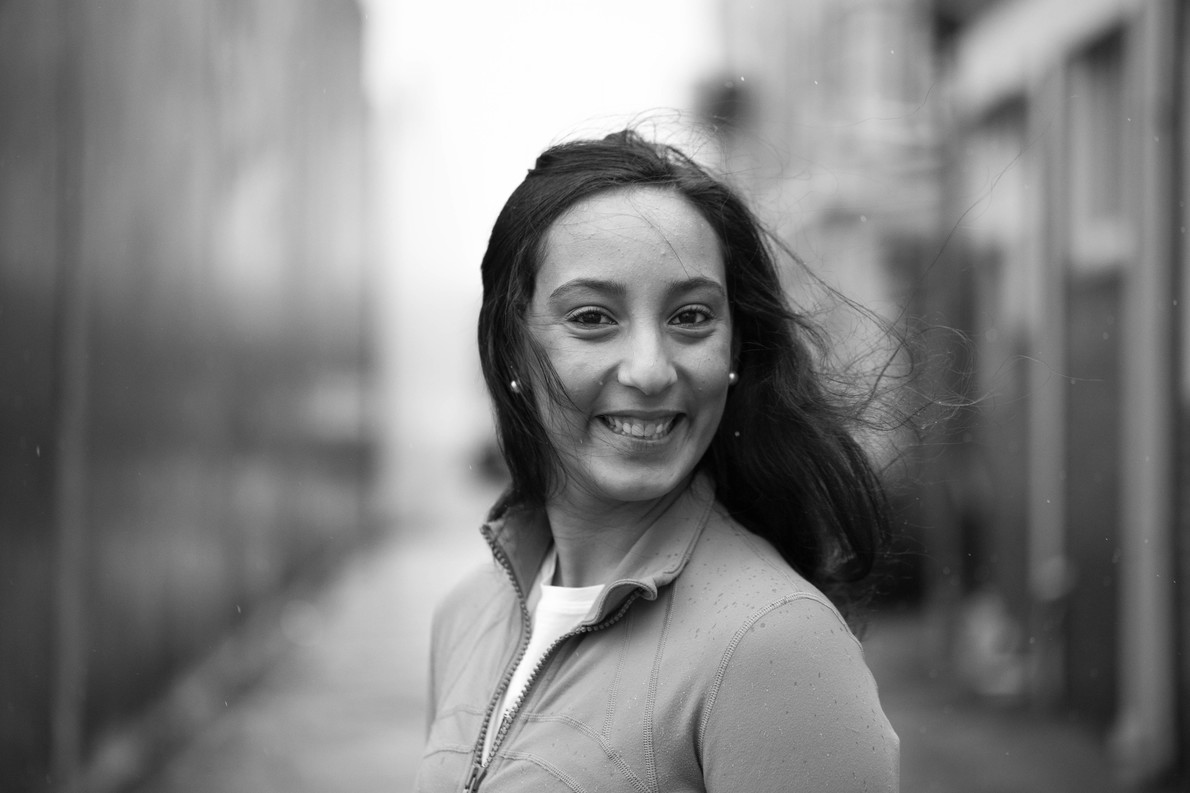 Event
Past event
Bayleys Knight Frank Foyer
Free
Celebrate your successes in the year and let go of the things that didn't serve you with this gentle yoga experience, in which sound, movement and breath merge to help you let go of any stress.
This session is hosted by the amazing Kotte, of Yoga by Kotte fame, who is determined to inspire your inner yogi. Join us for a 90-minute release session to live harp music. This class will be suitable for all levels so don't hold back, wherever you are coming from. You will be sure to benefit and improve your practice and feel lightened and cheered. Some mats provided – just bring yourself, a towel and your own mat if you can.
ALSO: Shop at the Design Store on this day and receive 10% off your purchase!