Exhibitions
Events
On display
Got Issues? Screenprinting Posters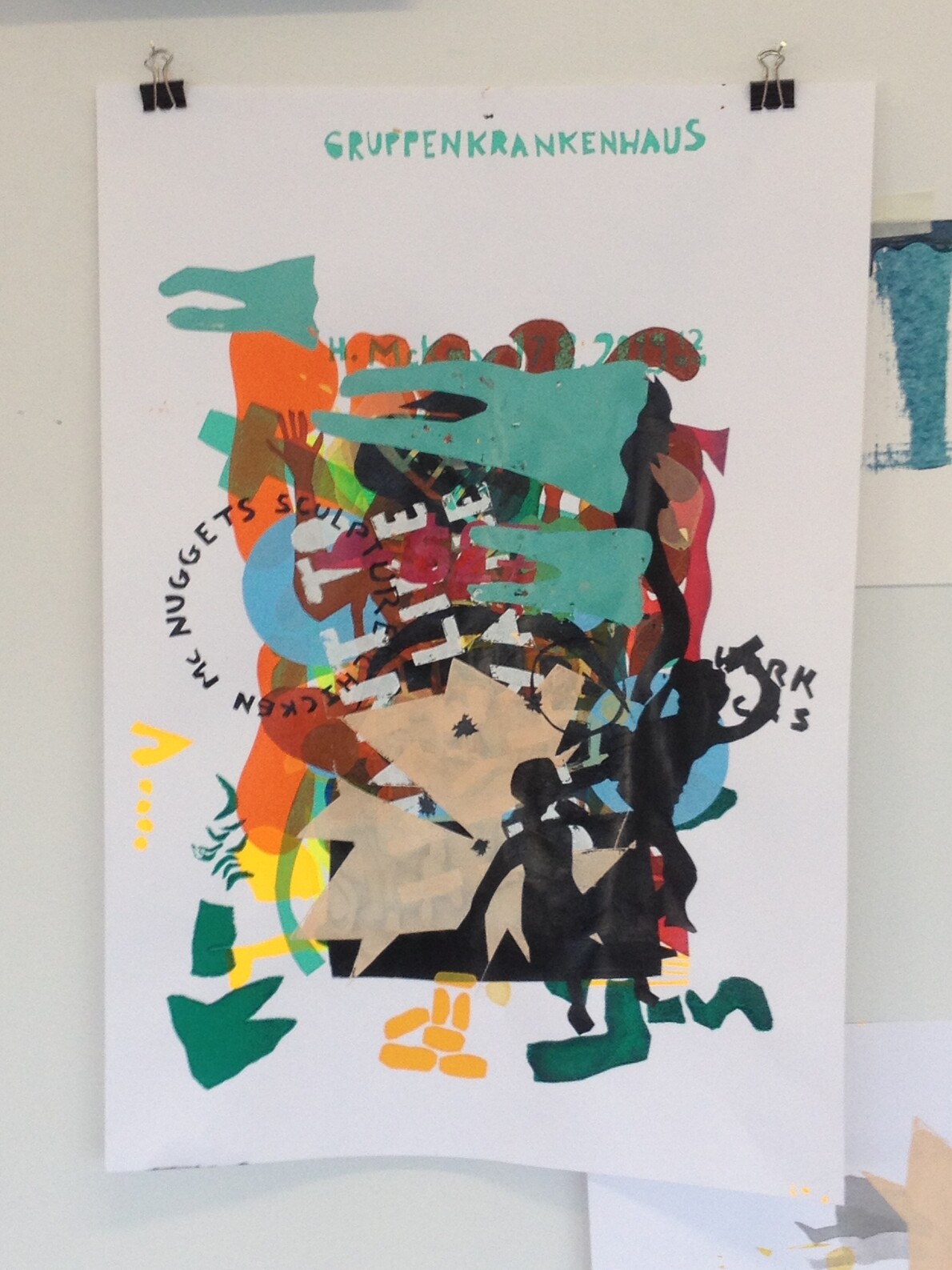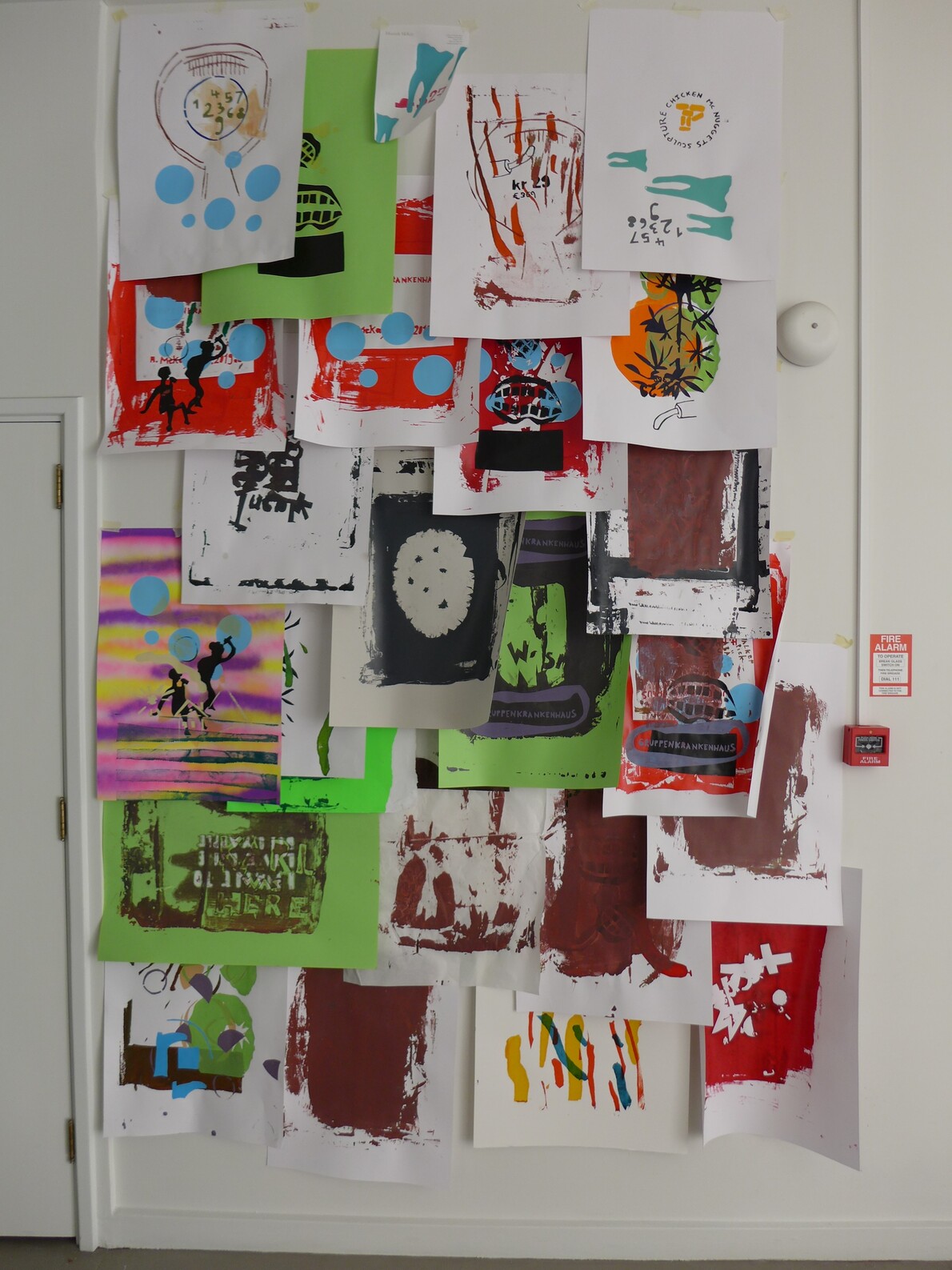 Workshop
Past event
Education Centre
$30/$10
Make screenprinted posters with other like-minded young people (year 9 + suggested).
Learn how to screenprint with stencils from scratch with print-loving Pōneke Wellington artist-musician-teacher Simon Cuming. And use your skills to make posters about whatever you like – your politics, your loves, your projects, your problems, your desires, your life, your world, or whatever happens on the day. You decide!
Simon's workshops booked out in a flash last summer, so don't miss out. No prior printmaking experience is needed. Equally, if you know what you are doing, this is an opportunity to improve your technique and printmaking generally with a creative expert.
You are welcome to come to one stand-alone day-long workshop, or book for more than one day to give yourself time to develop work over the week.
Close out the school holidays with something interesting and have posters to put about town.
No experience necessary. 9+ recommended. Limited numbers (10 per session). Bookings recommended. Concessions available.