Exhibitions
Events
On display
Kurara: The Dazzling Life of Hokusai's Daughterくらら北斎の娘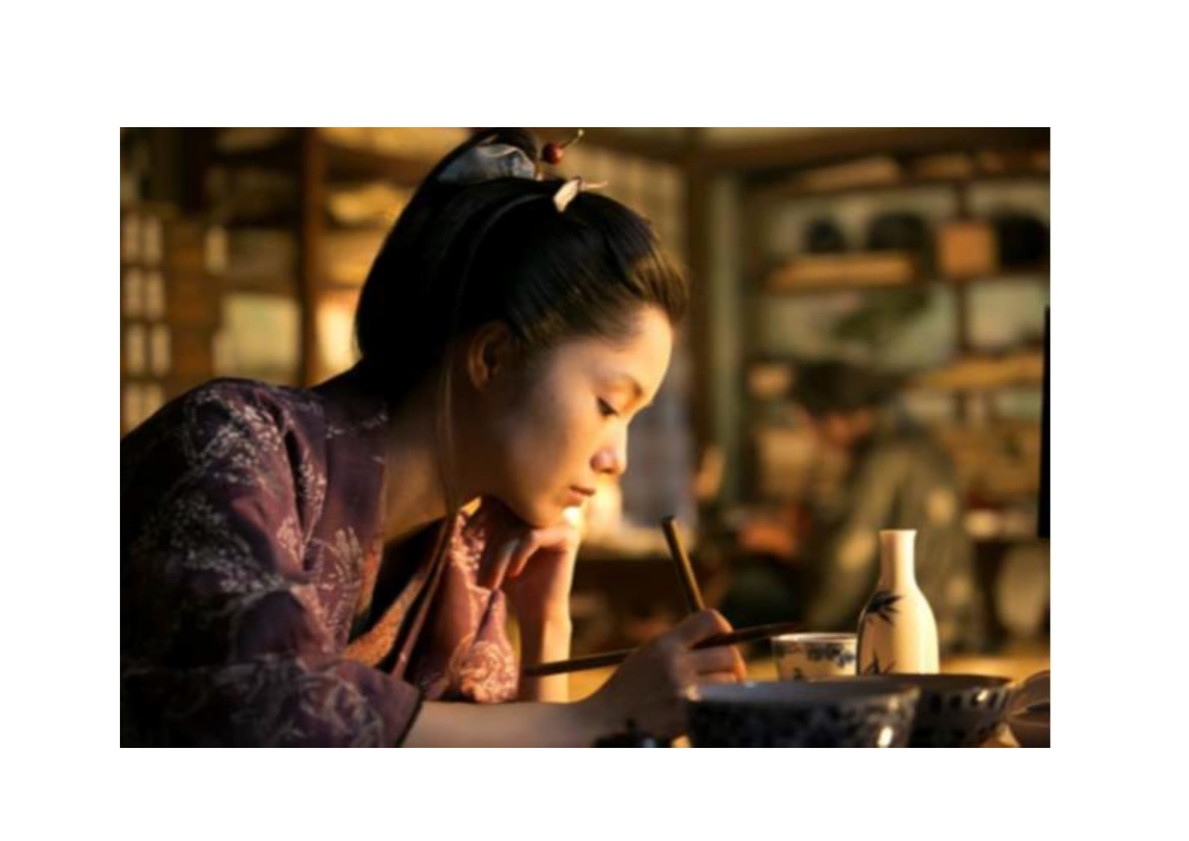 Film
Past event
Philip Carter Family Auditorium
Free
A dramatised telling of the story of Katsushika O-Ei, daughter of the great Japanese artist Katsushika Hokusai (1760–1849). A great artist in her own right, but never satisfied with her own skills, she nursed her father after a stroke and worked closely with him for nearly twenty years.
Kurara is the Japanese word for dazzling, mesmerizing brilliance. The act of painting was always kurara to O-Ei, who has been captivated by painting since her childhood. O-Ei marries a town painter, but soon chooses art over marriage and divorces him. Once she returns to the family home, she begins assisting her father. O-Ei is by his side as he completes his iconic Thirty-six Views of Mount Fuji series. When Hokusai grows too old to wield his brush freely, O-Ei becomes his 'brush' and paints on his behalf. It's during this time that she starts to develop a strong fascination with colours as she finally develops her own painting style. – NHK World–Japan
Doors open at 5.30pm, cultural films are shown from 6pm and the main feature from 6.30pm.
(2017, 76 mins., PG / coarse language)
Presented by the Consular Office of Japan, South Island JET Alumni Association, Monbukagakusho Scholarship Alumni Association and The Japan Foundation.