Exhibitions
Events
On display
Fiona Pardington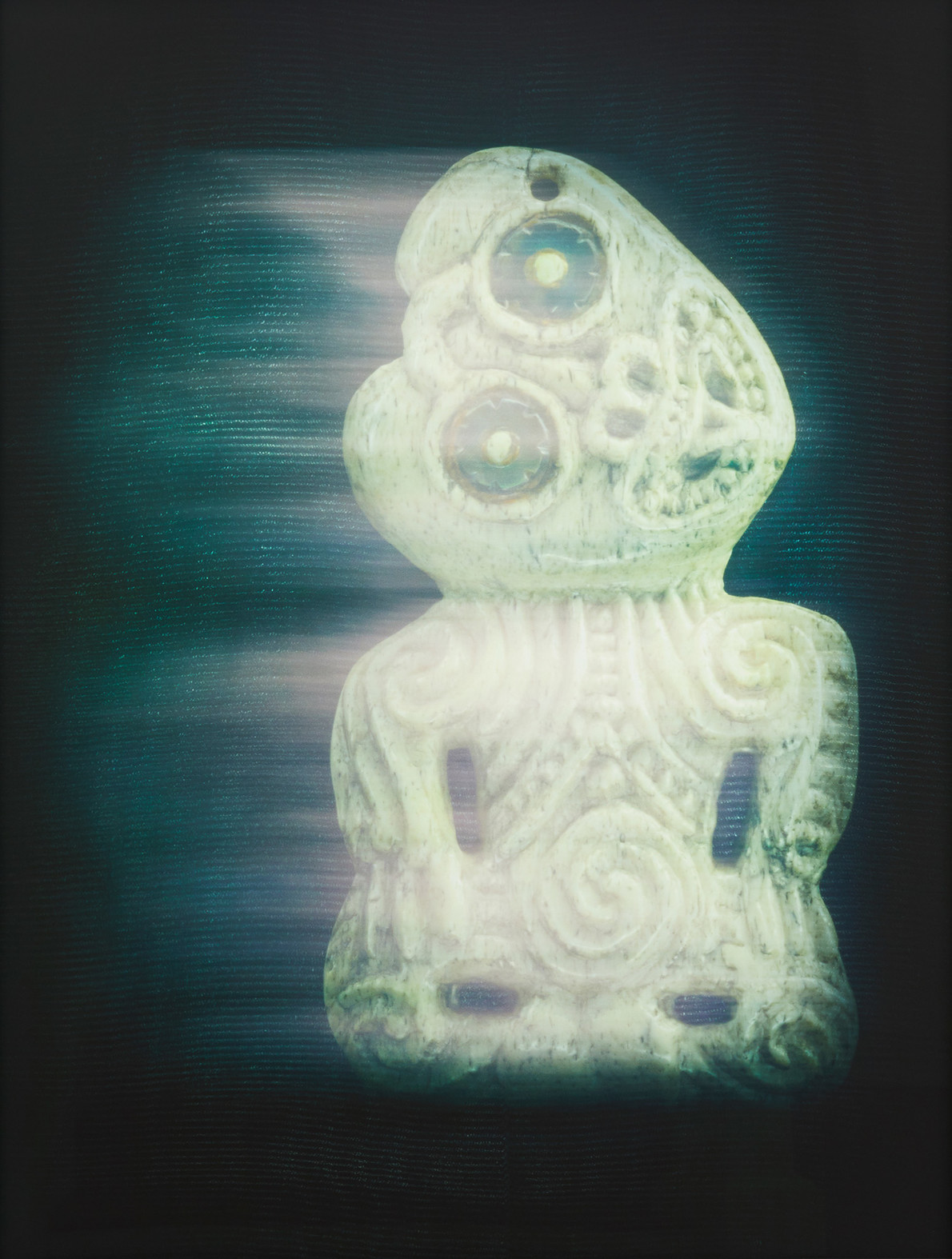 Talk
Past event
Meet at the front desk
Free
Join artist Fiona Pardington (Ngāi Tahu, Clan Cameron, Ngāti Māmoe) and Gwynneth Porter in conversation in Pardington's exhibition Tiki: Orphans of Māoriland.
This body of spectral photographs indexes an unusual collection of tiki from the Wellcome Collection in London that has researchers puzzled – who made these curio-objects, and for whom? Enterprising Māori, Pākehā crafters (or forgers), or European lapidarians? Join the discussion and explore the images with this key Maōri artist and explorer of photographic boundaries and the space between fact and fiction.
Dr Fiona Pardington, who last year was made a Member of the New Zealand Order of Merit, was named a Knight in the Order of Arts and Letters (Chevalier de l'ordre des Arts et des Lettres) by the French Prime Minister in 2016. Pardington is the first New Zealand visual artist to receive this honour.