Exhibitions
Events
On display
Elizabeth and Cecil Kelly: Canterbury Painters of Life and Landscape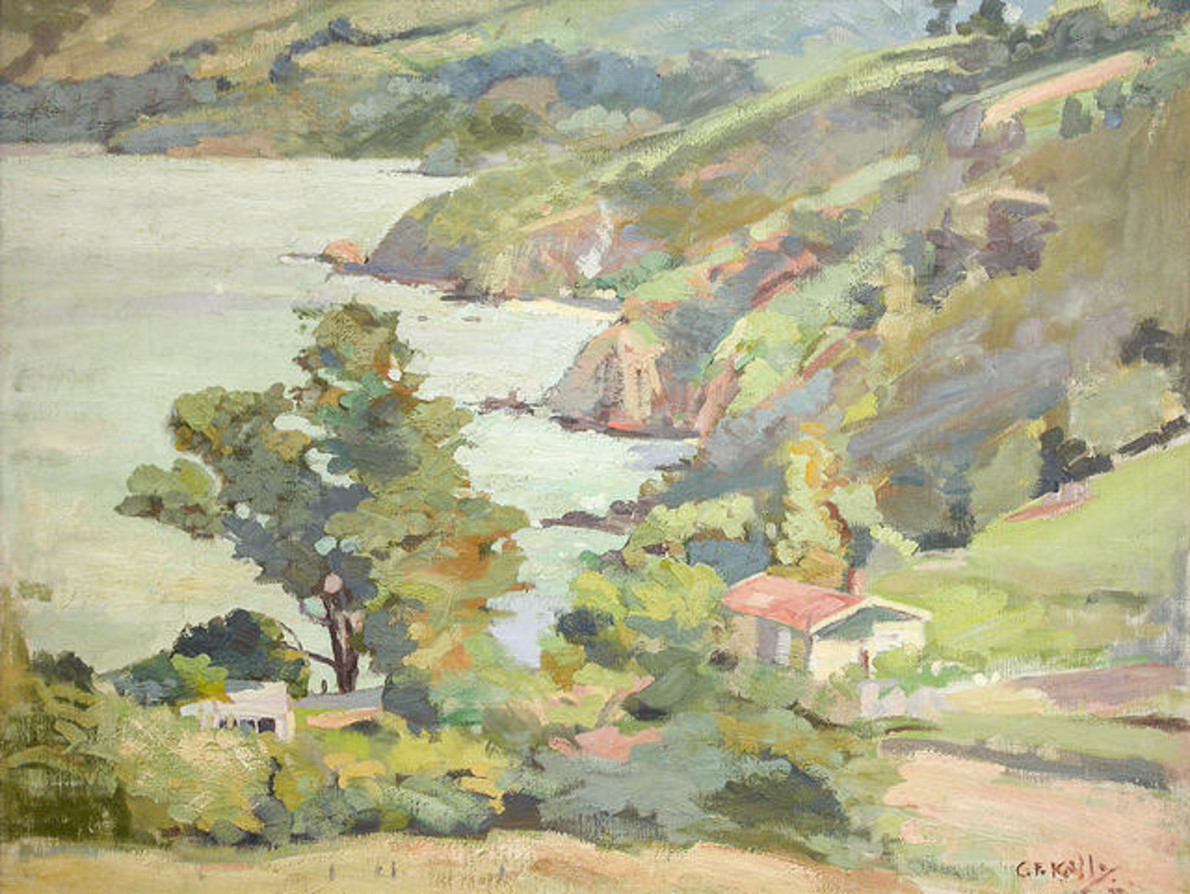 Talk
Past event
Philip Carter Family Auditorium
Free
Dive deep into the story of the Kellys, two painters who captured the people and the place of their time through portraits and landscapes.
In conjunction with Christchurch Heritage Festival, join art historian Janet Abbott as she traces the Kellys from painting the local landscape to their travels overseas between the world wars.
The first half of the 20th century was a rich time for the development of art in New Zealand. This is the story of the Kellys and their lives as painters during the first half of the twentieth century in New Zealand.
Check out the other Heritage Festival events here.
* Please note that under alert level 2 all attendees must be wearing a face covering and space themselves two metres away from others. Capacity will be capped, we apologise if you are unable to attend.