Exhibitions
Events
On display
Drama Games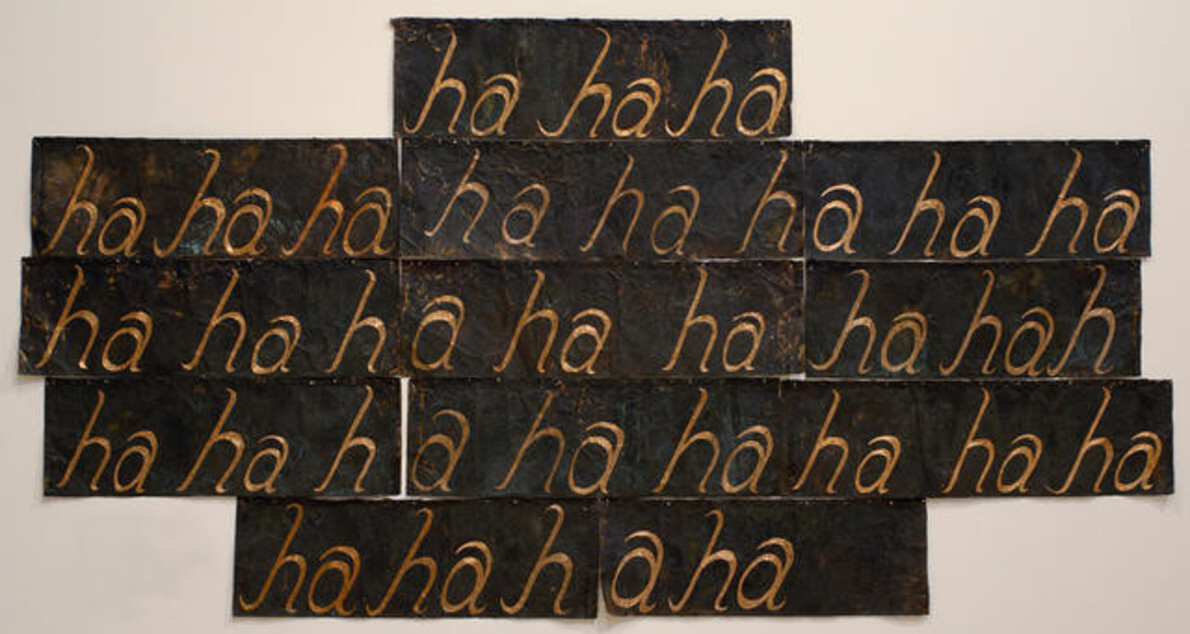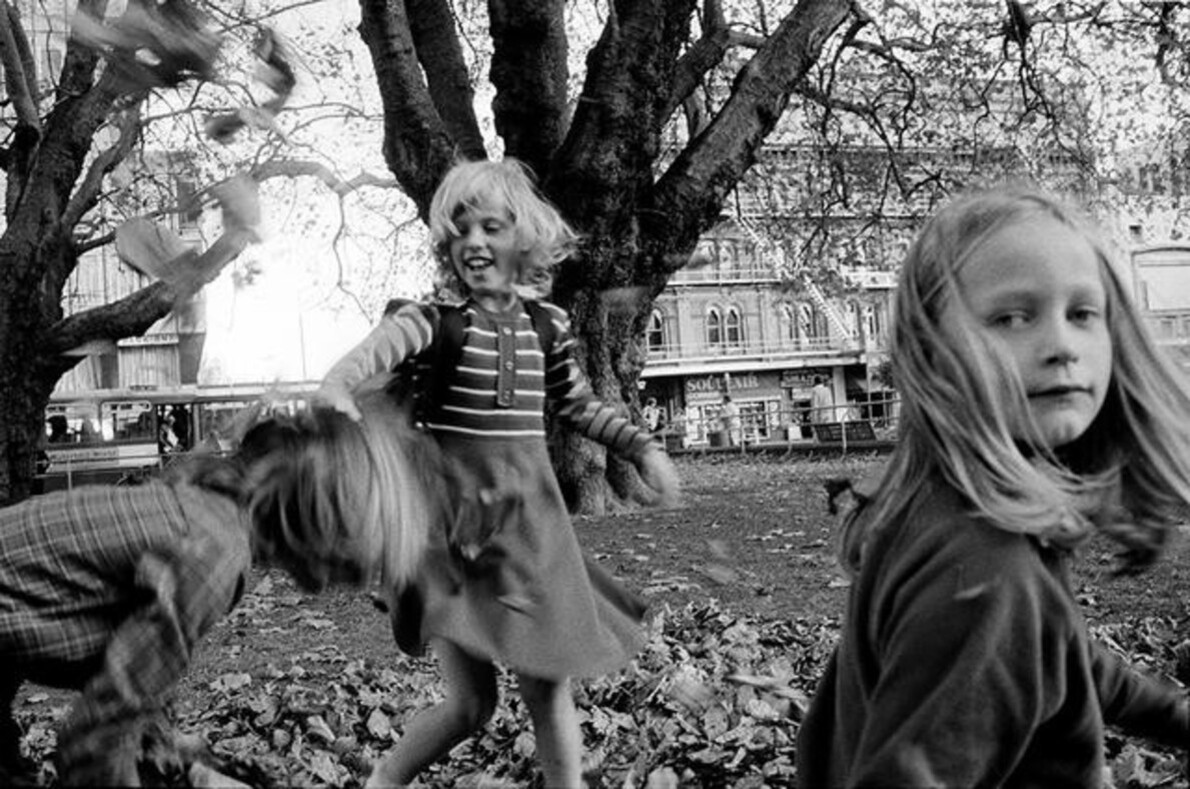 Workshop
Past event
Education Centre
Free
Experience spontaneous play like never before. Paul Stephenson has been running these workshops for twenty years and they are hilarious.
Drama Games involves playing light-hearted games as a group for the therapeutic value of humour and laughter. Anyone aged 16+ can take part, and it is a safe and friendly way to enjoy (and discover) spontaneity.
OG Paul (the original gamester) has been collecting games for eons, and brings his imaginative box of tricks to each session – we are talking mad games like fruit salad, but his list is endless and hilarious fun.
The games Paul will draw you into on the night are the sort of thing you may have played at a birthday party when you were a kid, or at a school picnic or playground back in the day, but most likely they will be games that are new to you.
Starting with a silly physical warm-up, and name games to bring the group together, things will move into trust games in pairs like 'leading the blind' and 'cookie'. Then there will be group games involving movement like 'fruit salad' and 'granny's keys' – a combination of improv games Paul learned when he was in theatre school, and games with their roots in the past to use your creativity. This will be followed by stationary games of improvisation like 'mock court' and 'air raid shelter', and then things will close with winding-down exercises.
Channel your nervousness into fun! This is designed to give you a break from reality – Paul firmly believes that life and people get too serious. He is setting out to balance the serious side of life with light-hearted games that are exiting and healing.
Limited numbers! Bookings essential. Ages 16+
Enquiries to events@christchurchartgallery.org.nz