Exhibitions
Events
On display
Conor Clarke, Emma Fitts and Oliver Perkins in Touching Sight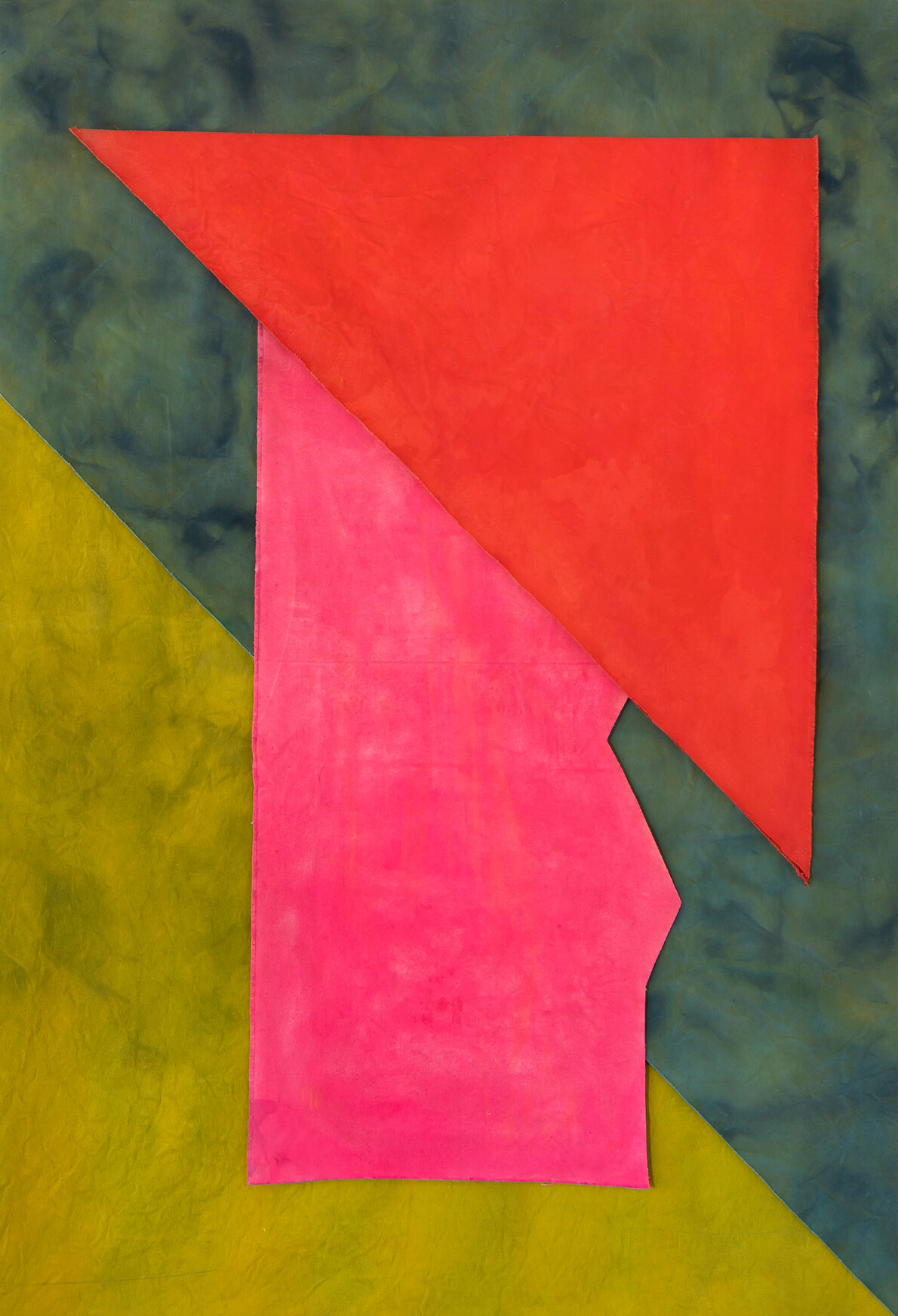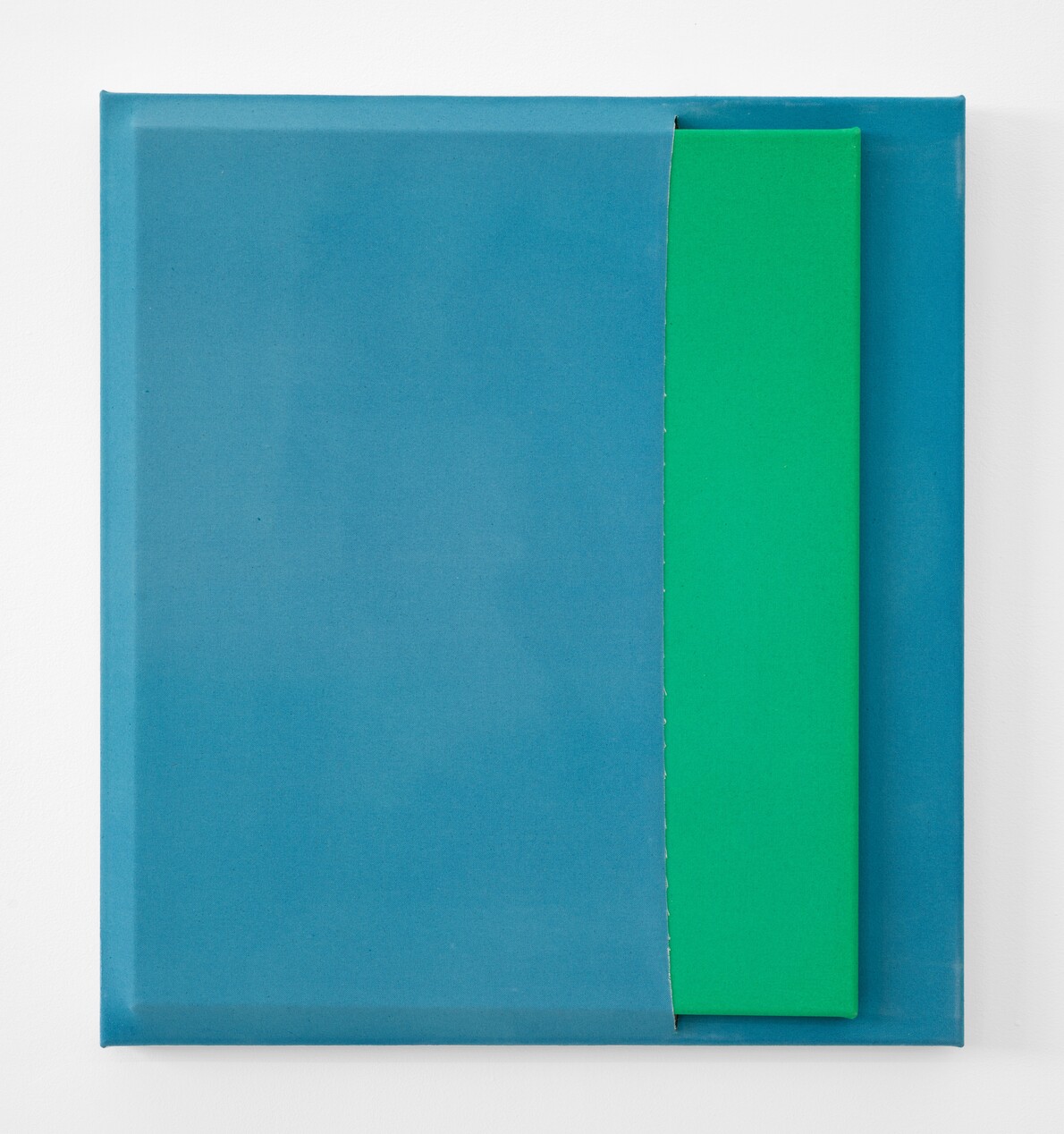 Talk
Past event
Meet at the front desk
Free
Join curator Melanie Oliver and Ōtautahi Christchurch-based artists Conor Clarke (Ngāi Tahu), Emma Fitts and Oliver Perkins for a floortalk and conversation about their projects in the exhibition Touching Sight.
Each of these summer-time projects show a playful relationship to materials and making processes. Their tactile work has a curious relationship to the body and to nature, and opens up traditional medium categories such as painting, photography, textile art and sculpture.
Come and explore the work with those who made it and other interesting members of the floor-talk party.