Event
Chrysanthemum by Gordon Walters
ArtBite
Friday, 1 March 2019 / 12pm
Meet at the front desk
Join volunteer guide Sara Newman as she discusses Gordon Walters' 1944 painting Chrysanthemum in Gordon Walters: New Vision on the ground floor.
Please note new start time of 12noon.
Art Bites are 30-minute lunchtime presentations on a single work on display, presented by our staff, guides and guest speakers.
There's a new Art Bite to enjoy each Friday at 12noon (except public and school holidays)
Related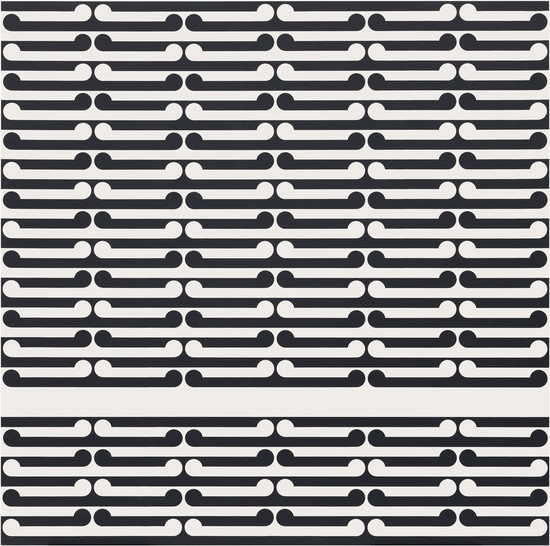 Gordon Walters: New Vision
Remembered especially for his Koru or Pītau series, Gordon Walters's explorations into modernist abstract painting are invested with a distinctly South Pacific energy.