Event
Burial in the winter on the island of Marken by Petrus van der Velden
ArtBite
Past event
Meet at the top of the stairs
For our first Art Bite of the year, join volunteer guide June Goldstein as she discusses Petrus van der Velden's Burial in the winter on the island of Marken [The Dutch Funeral] in New Dawn Fades on the first floor.
Please note new start time of 12noon.
Art Bites are 30-minute lunchtime presentations on a single work on display, presented by our staff, guides and guest speakers.
There's a new Art Bite to enjoy each Friday at 12noon (except public and school holidays)
Related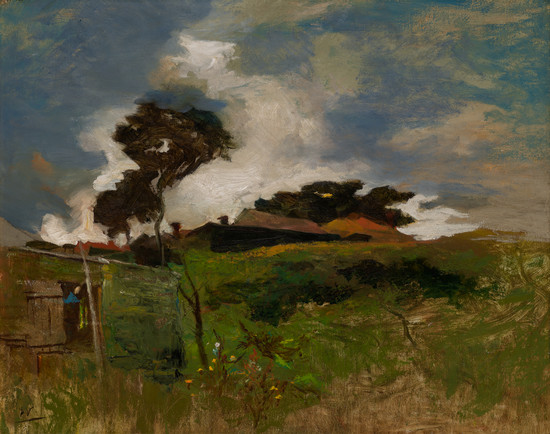 New Dawn Fades
A selection of the Gallery's most-treasured historical European artworks.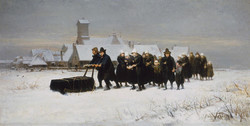 Research for the exhibition Closer (16 December 2017 – 19 August 2018) resulted in the restoration of this work's orginal title. In Dutch 'Begrafenis in den winter op het eiland Marken' and in English 'Burial in the winter on the island of Marken'.
---
One of Petrus van der Velden's most significant paintings, Burial in the winter on the island of Marken arrived in Christchurch several years before the artist. It was brought to New Zealand by Gerritt van Asch, the pioneering educator for the hearing impaired, who had purchased it from van der Velden in Holland sometime before 1879. Van der Velden himself arrived in Christchurch, sponsored by van Asch, in mid 1890 and made an immediate impact on New Zealand art circles of the time. His genre paintings like this one were widely appreciated by the public and the press often described him in glowing terms as a "distinguished Dutch artist". Holland's loss was New Zealand's gain and van der Velden went on to paint one of New Zealand's most significant bodies of paintings, his famous Otira series, from the late nineteenth century.
(New Dawn Fades, November 2018)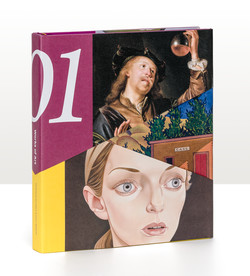 $79.99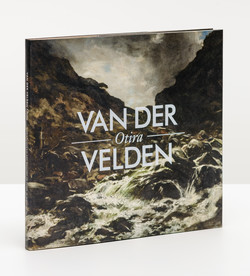 $29.99