Exhibitions
Events
On display
Artist Talk: Peter Bauhuis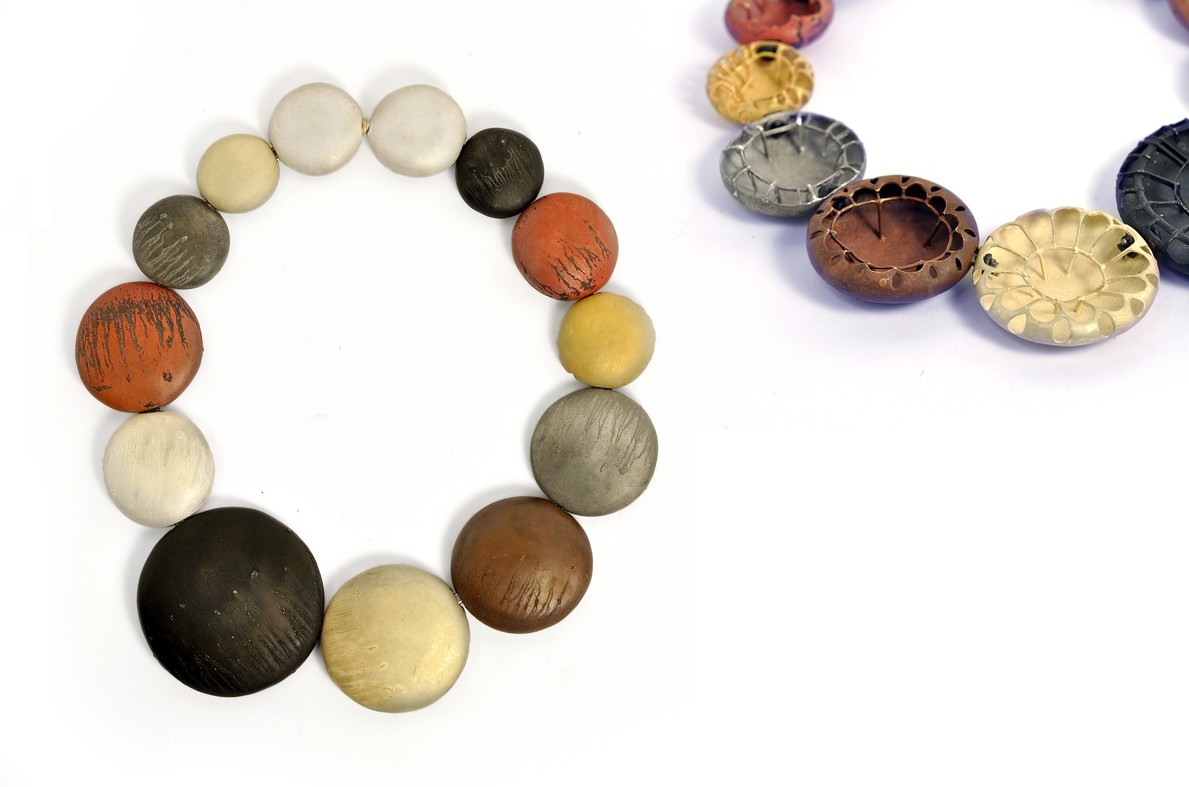 Talk
Past event
Philip Carter Family Auditorium
Free
Munich-based jeweller and object-maker Peter Bauhuis gives a public talk about his practice in conjunction with his solo exhibition opening at the National in Christchurch on 23 November 2018.
Peter Bauhuis's work consists of jewellery and objects, but his oeuvre is not limited to these genres. In his challenging exhibitions, both the exhibit and exhibition concept are autonomous artworks; his numerous books must also be seen as independent art productions and form part of a network of making and its perception.
Bauhuis was born in Germany and lives and works in Munich. He trained as a jeweller and studied at the Munich Academy for Fine Arts, finishing with the prestigious title "Meisterschüler". He has exhibited worldwide since 1999 and won numerous awards and prizes, including the highly esteemed International Silver Triennial in Hanau, Germany, in 2013. His work can been seen in public collections in Europe, the USA and Australia. Bauhuis taught at Alchimia, Contemporary Jewellery School in Florence, Italy for ten years, and is a much sought after guest professor and lecturer in universities and institutions around the world. His solo exhibition opens at the National, Christchurch, 23 Nov 2018.
Bauhuis is in New Zealand courtesy of the National and will be teaching workshops in Auckland, Wellington and Dunedin.