Exhibitions
Events
On display
Absence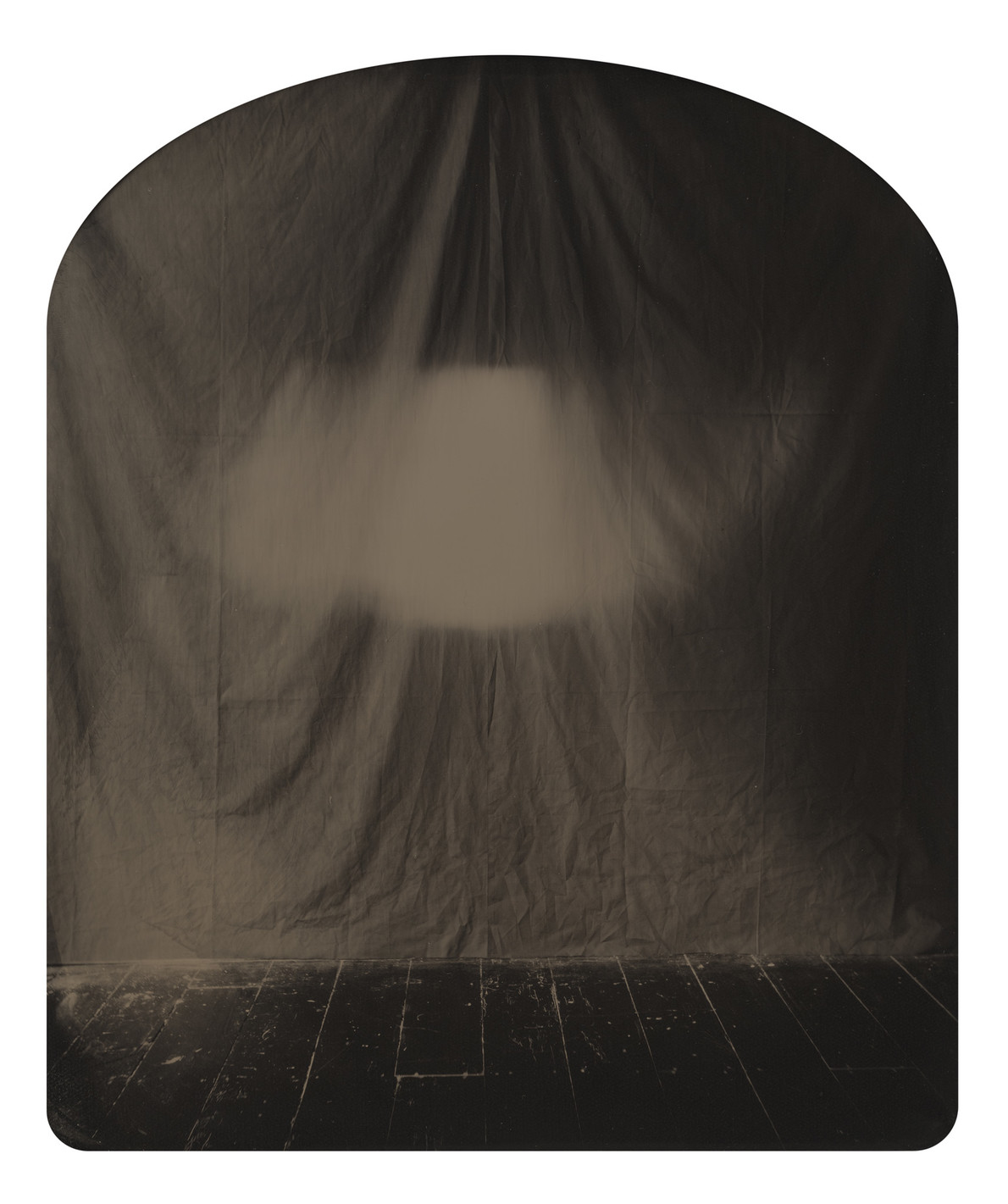 Talk
Past event
Meet in the exhibition
Free
Take an introductory dive into this new exhibition with lead curator Felicity Milburn.
In art, absence implies loss, exclusion, transformation and more – it's the unspoken subject in some of the Gallery's most intriguing works. This selection from the collection presents well-known paintings by renowned Aotearoa New Zealand artists such as Rita Angus, Ralph Hotere, Colin McCahon and Petrus van der Velden alongside an array of more recent works by Claudia Kogachi, Dane Mitchell, Kazu Nakagawa and Conor Clarke. Ranging across a wide spectrum that includes the mournful and the mischievous, the monumental and the hardly-there-at-all, Absence invites viewers to fill in the gaps.
*Please note this exhibition was originally due to open (and the talk was originally planned to take place) on 29 April. Apologies for any inconvenience this delay may have caused.