Exhibitions
Events
On display
A Room in Time Double-Feature: How Far is Heaven and The Ground We Won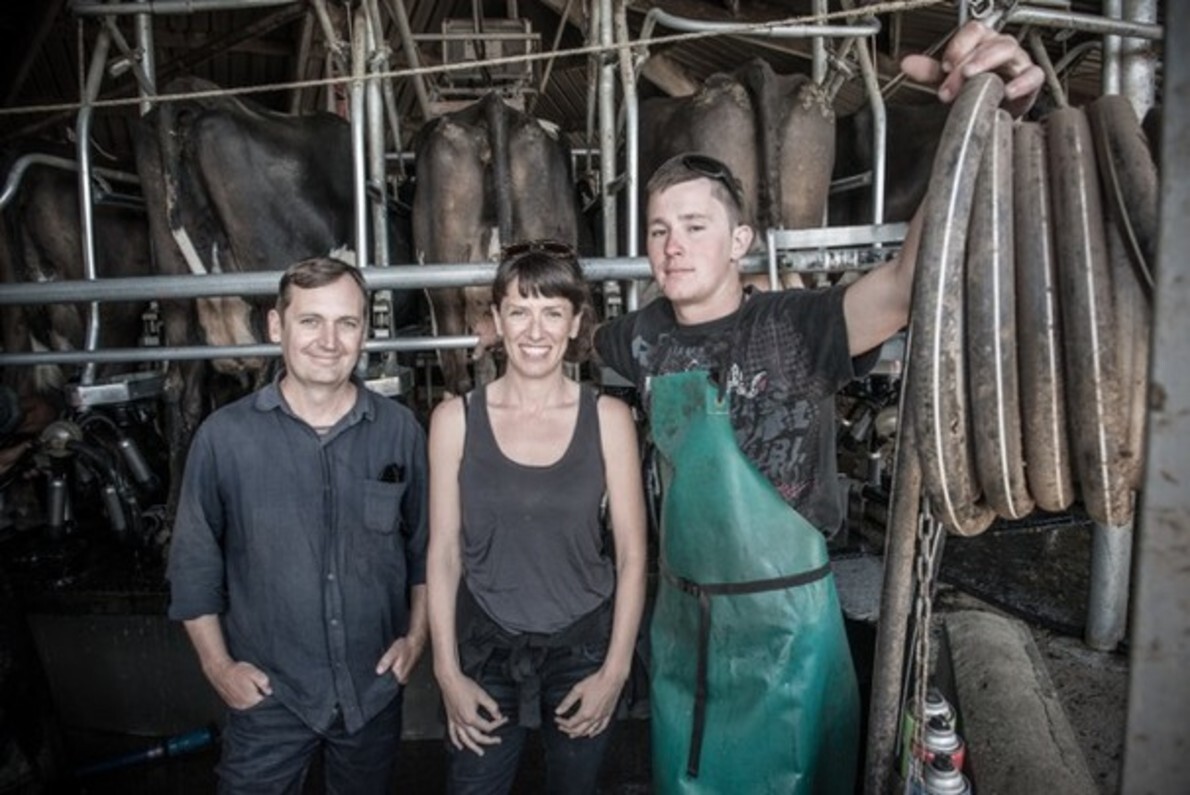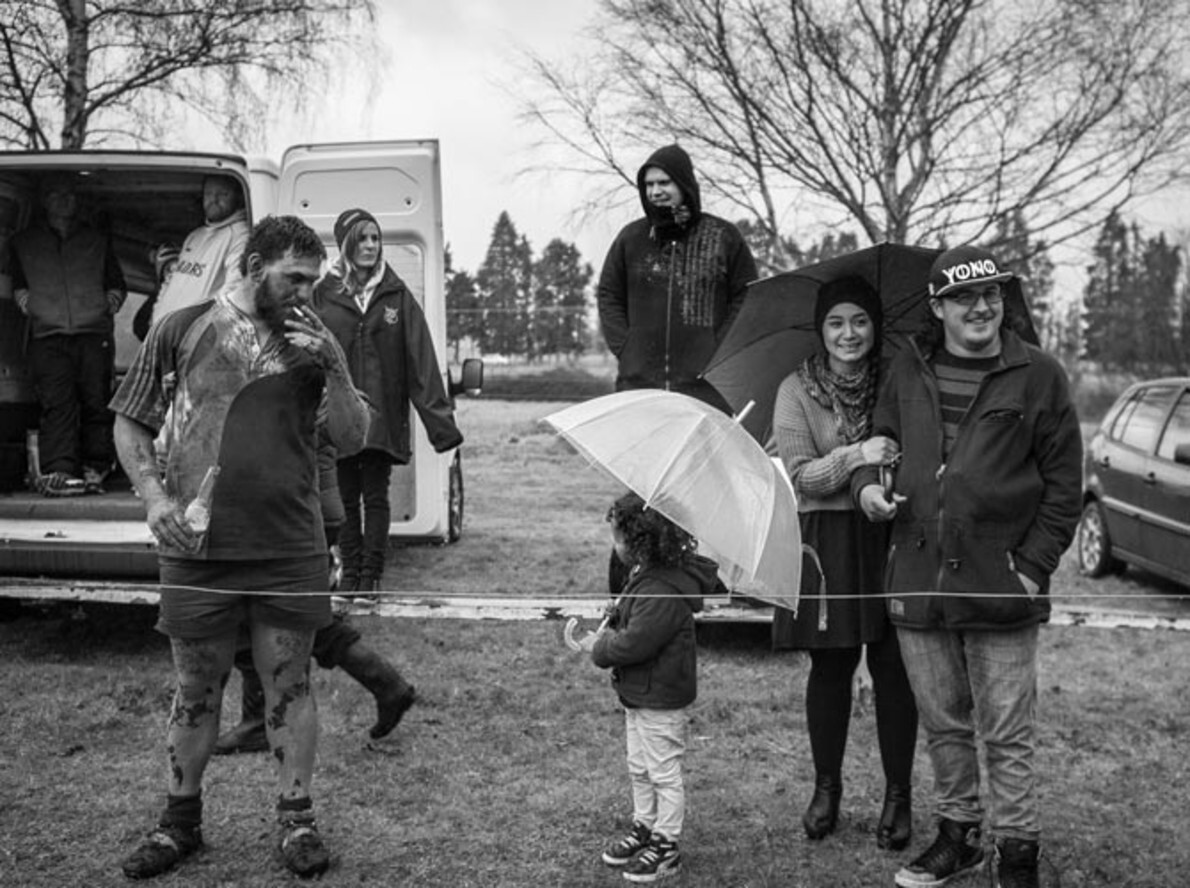 Film
Past event
Philip Carter Family Auditorium
Free
A Room in Time presents two films by Chris Pryor and Miriam Smith.
Dive into a double screening of documentary jewels from Aotearoa.
How Far is Heaven is an observation of the Sisters of Compassion who have lived in the remote village of Jerusalem / Hiruharama for 120 years.
The Ground We Won is a study of manhood through the rites and rituals of a rural New Zealand rugby club.
(2012, 99 minutes / 2015, 91 minutes)
Presented by A Room in Time – a screening series for New Zealand film outside of the mainstream. A Q&A with Chris Pryor, one of the filmmakers, will follow each screening.