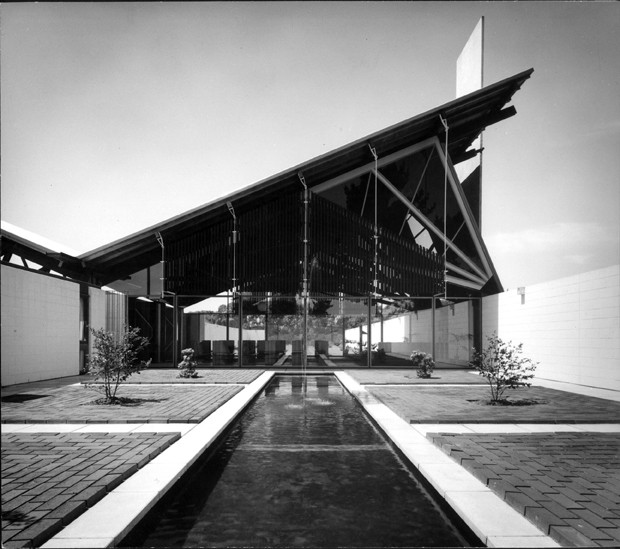 Miles: A life in architecture
Best known for the Christchurch Town Hall and Wellington's Michael Fowler Centre, Sir Miles Warren is the doyen of post-war New Zealand architecture, the first New Zealander to be knighted for services to architecture, an Icon of the Arts Foundation of New Zealand, and a leading figure in the arts in Christchurch. The garden at his Governors Bay home, Ohinetahi, beautifully crafted by Miles with his sister Pauline Trengrove and her husband John, has also secured for him a reputation as one of our most remarkable garden designers.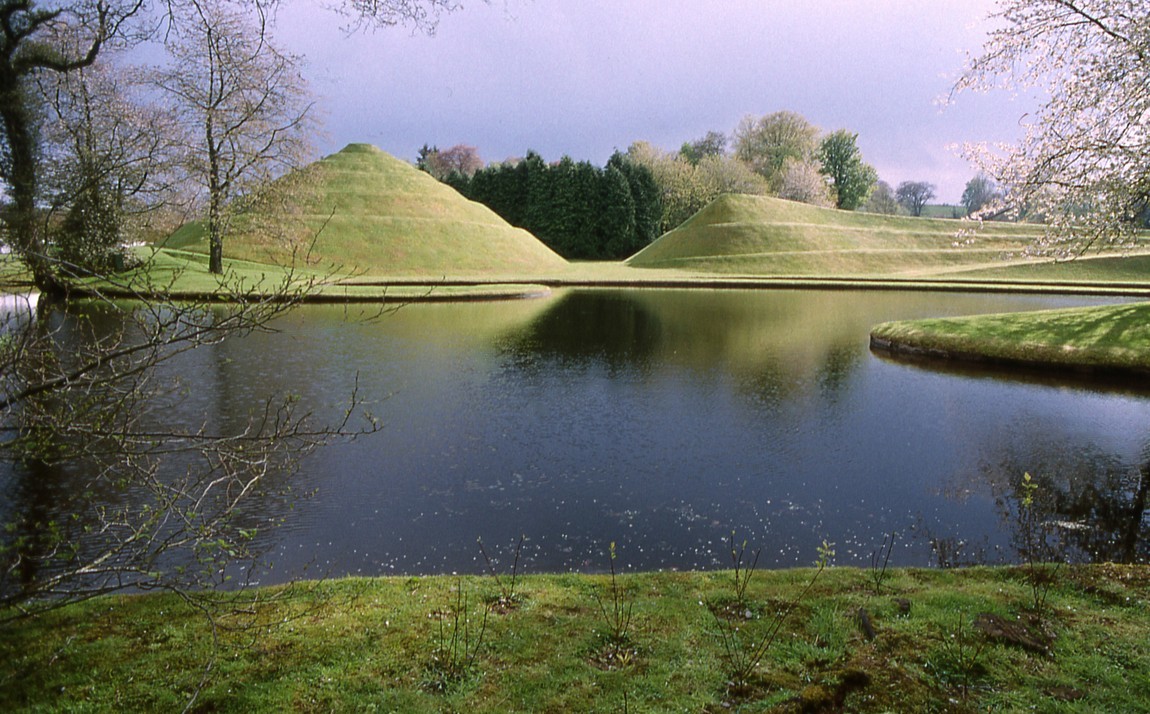 The Garden of Cosmic Speculation
Over several years I have worked on a Scottish landscape called, immodestly, the Garden of Cosmic Speculation, speculating with scientists and others on the fundamental laws and forces behind nature and what they might mean to us. Using growing nature to conjecture on what is basic to the universe is an old practice common to gardeners, but it raises some unlikely questions.