B.
Roundhill Estate
Behind the scenes
If you have to ask the price, you can't afford it
But if ₤6,000,000 seems about right, then here is the property for you - and there's a nice local connection too.
This is Roundhill, near Wincanton in England and it is being offered by Savills of Mayfair.
It was built by Nathaniel Webb, sugar-merchant and slave owner, whose portrait we were given by a descendant in 2007.
But Mr Webb met a sticky end right here, as described in the Universal Spectator and Weekly Journal of Saturday, February 7, 1741
Related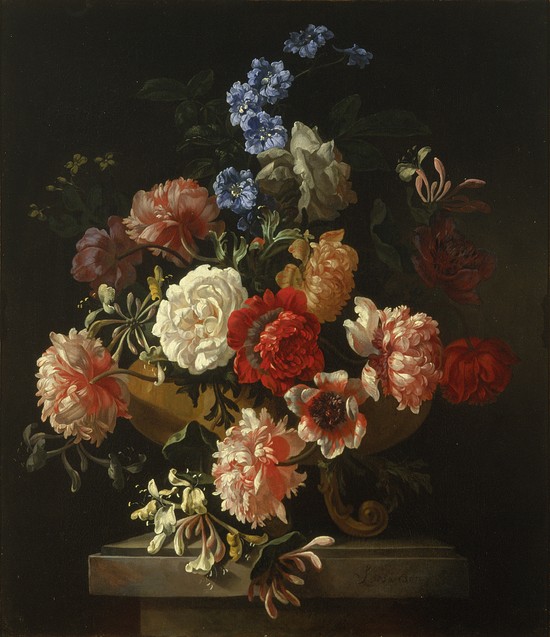 Treasury: A Generous Legacy
Stunning proof of the impact of generosity on the Christchurch collection.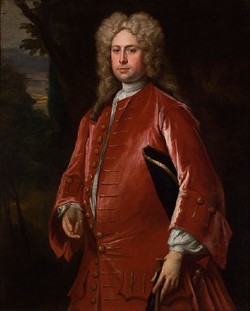 Nathaniel Webb, the subject of this striking 300-year-old portrait, was a Bristol merchant who – like many of his peers in this period – is known to have made a vast fortune through West Indies sugar and slavery.
Webb's portrait was donated in 2007 by a direct descendant, in honour of her father John Jekyll Cuddon, a respected Christchurch chartered accountant. The painting came to New Zealand with Henry Joseph C. Jekyll, who immigrated to Canterbury in 1862, and in 1880 purchased a large parcel of farmland beyond the edges of Christchurch, naming it Dallington after an old family estate.
(Treasury: A Generous Legacy, 18 December 2015 – 27 November 2016)