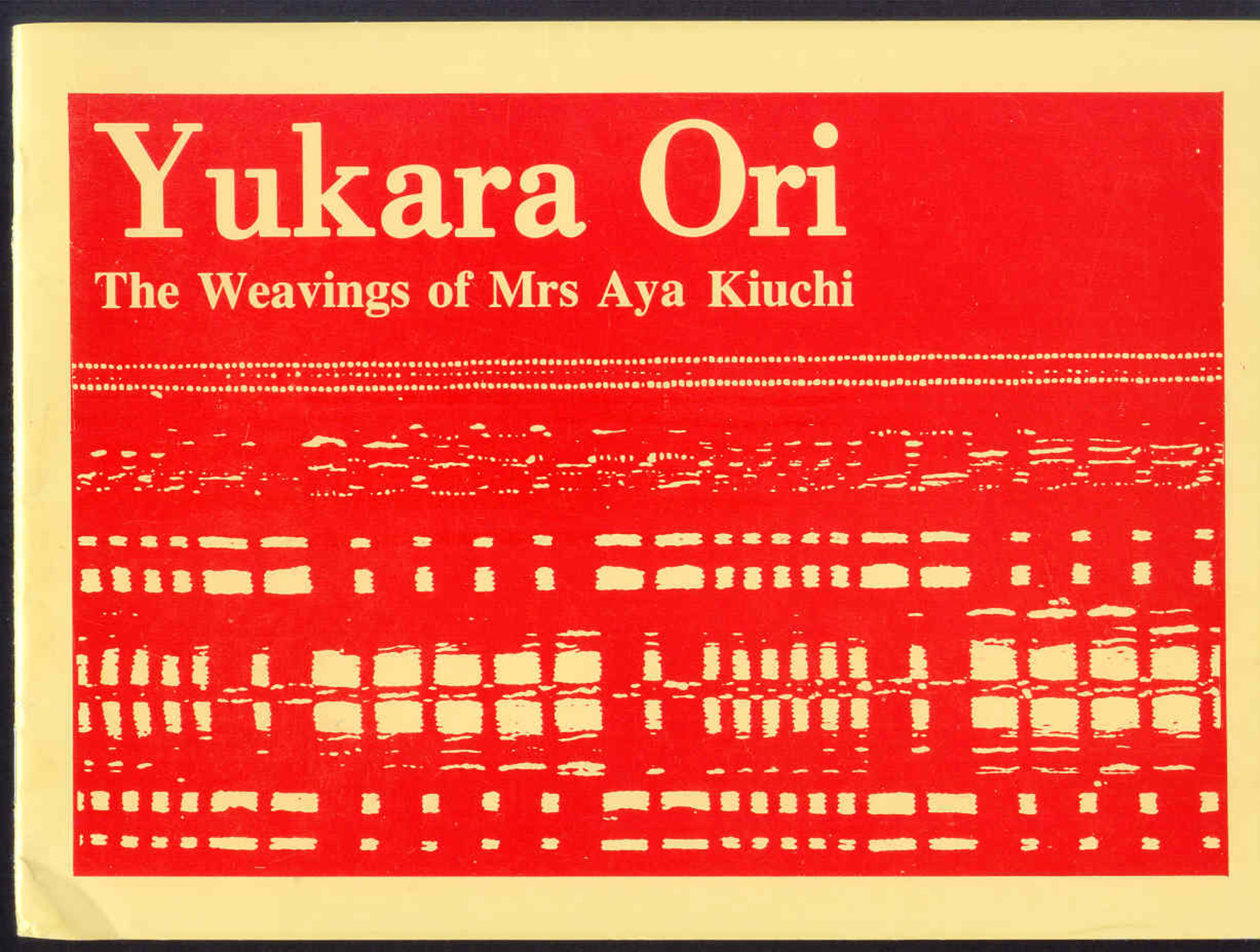 3 December 1985 – 26 January 1986
Yukura Ori is the name given to the textiles designed and woven by Mrs Aya Kiuchi and her group of over three hundred hand weavers in the city of Asahikawa, in the centre of Japan's northernmost island, Hokkaido.
Mrs Kiuchi's designs are neither traditionally Japanese nor Ainu (the Ainu were the aboriginal, pre-Japanese people of Japan, who remain today only in Hokkaido), but draw very heavily on elements important to both these cultures. The longstanding tradition in Japanese art of expressing the mood of changing seasons and the beauty of the natural world are evident in her designs.
The weavings are all executed in wool, a mixture of New Zealand and Australian fleeces. Elaborate dyeing and spinning procedures are used to produce the yarns, which may contain from one to two hundred colours in a single yarn. Dyeing of the unspun fleece wool, yarn dyeing and tie dyeing techniques are all used.
('Yukura Ori – The Weavings of Mrs Aya Kiuchi', Bulletin, No.42, November/December 1985, p.2)