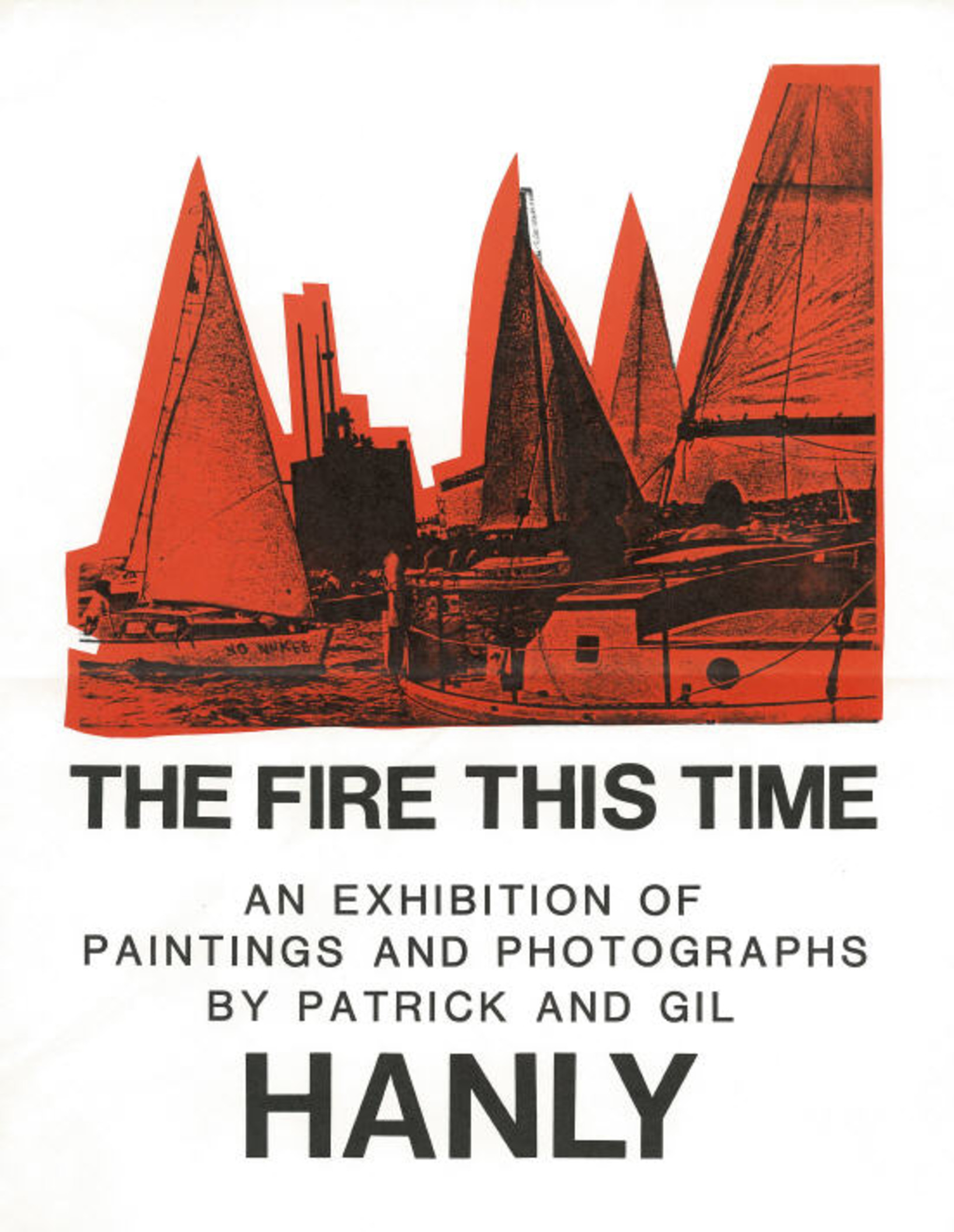 This exhibition is now closed
The common theme in Pat and Gil Hanly's exhibition is the first threat of nuclear holocaust. Pat Hanly began the first paintings for the Fire series while studying art in London. These paintings made 24 years ago are shown alongside new works which rework earlier ideas, transposing symbols and making paintings which look at the subject from a Pacific perspective.
Gil Hanly uses photography to document the multi-faceted character of peace demonstrations; banners, flags, marchers and speakers to the crowd. The paraphernalia forms the context for her sensitive portrayal of mood, emotion and interaction between groups of protestors.
Organised by the Manawatu Art Gallery and toured by the New Zealand Art Directors' Council.
(Patrick & Gil Hanly – The Fire This Time, Bulletin 45, page 2)
Date:


16 June – 13 July 1986

Exhibition number:
369