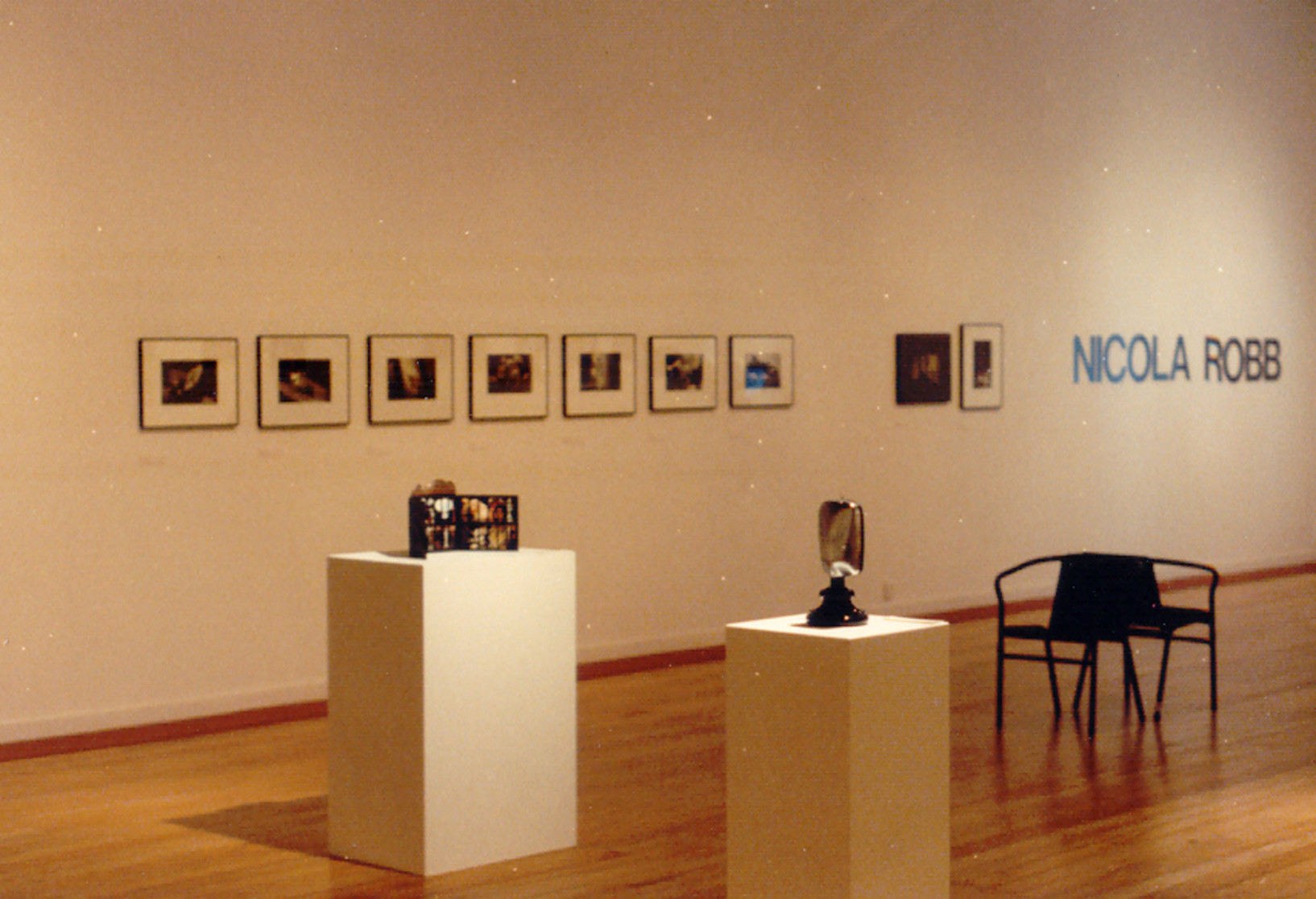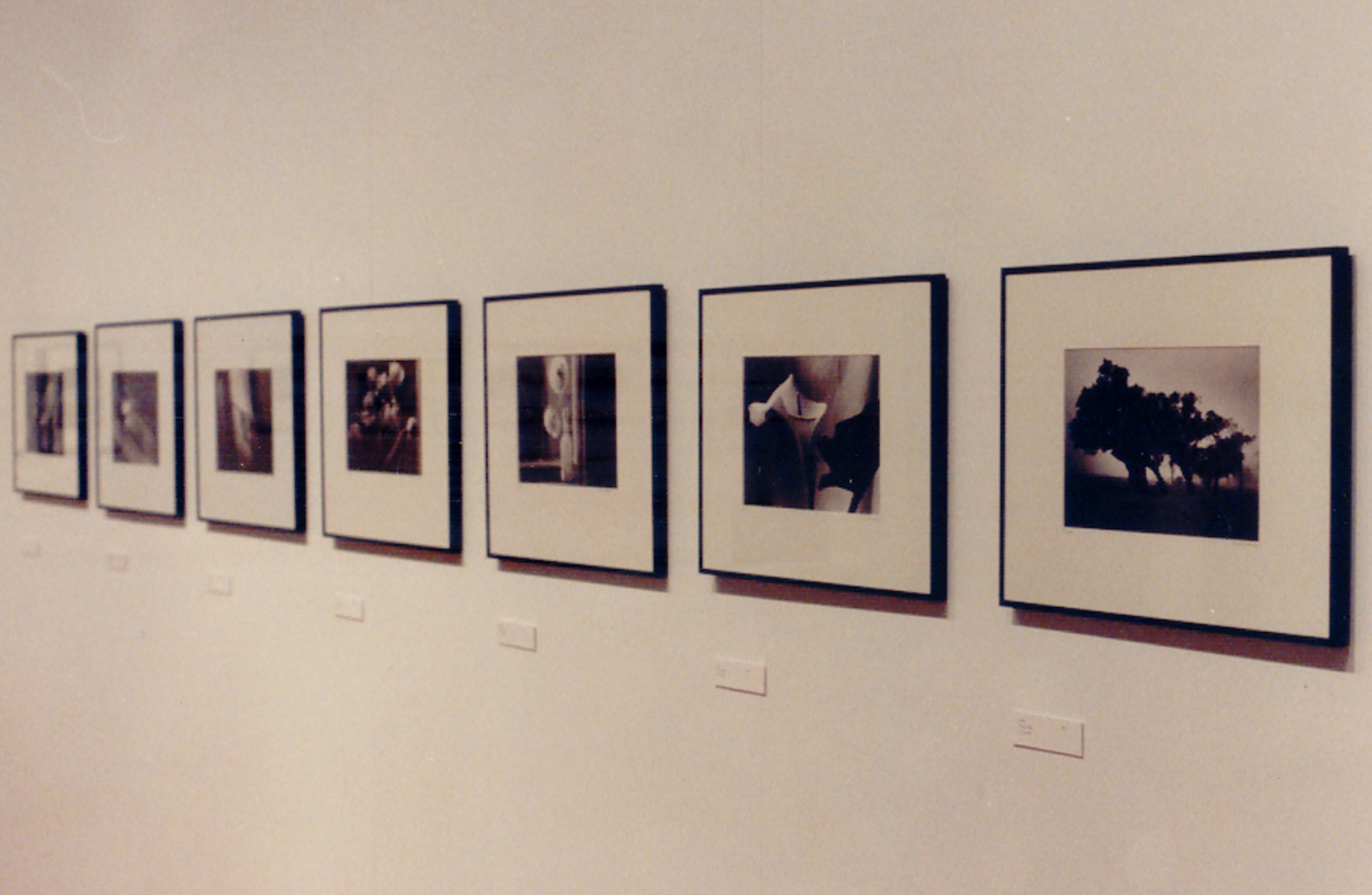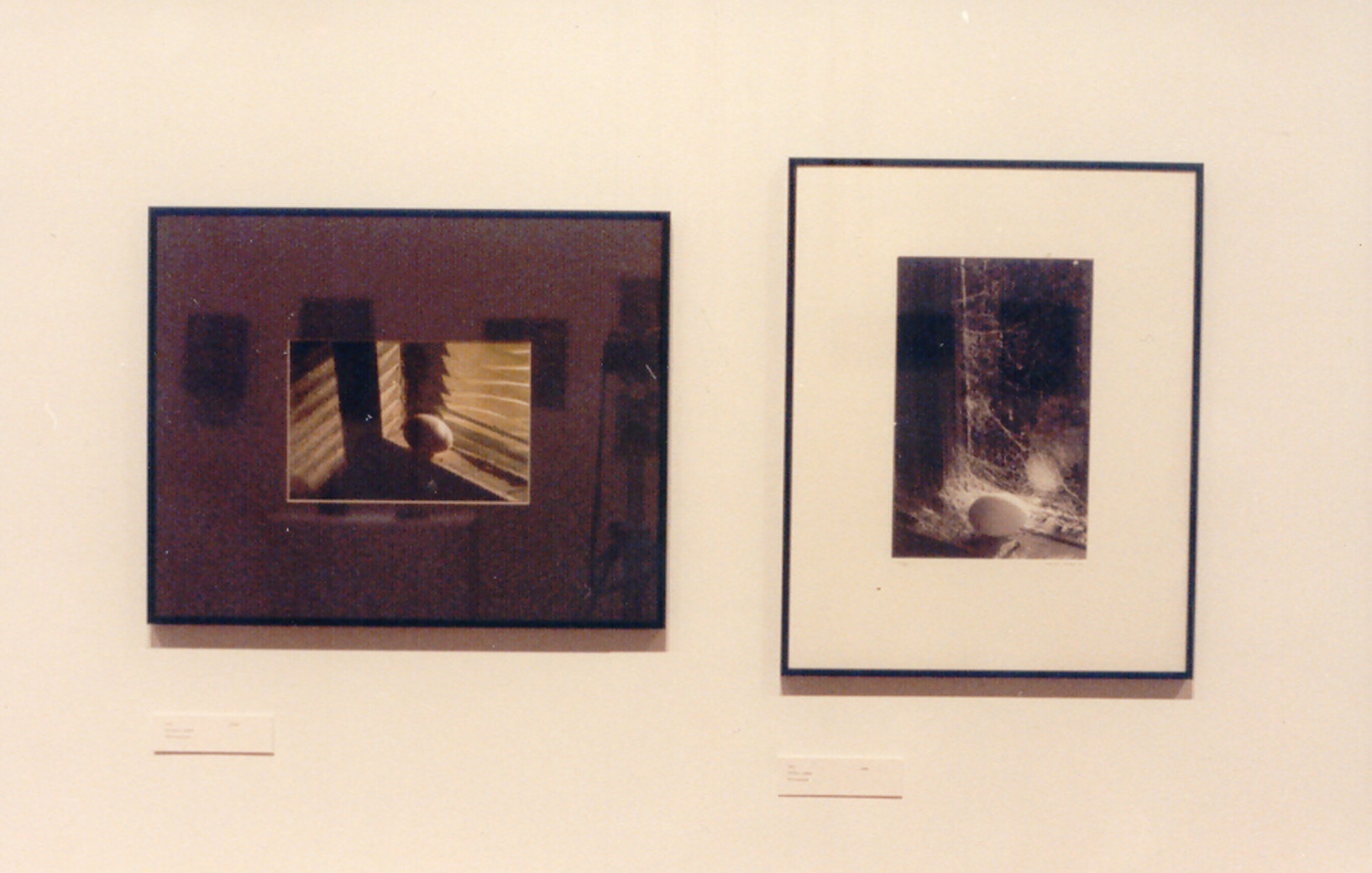 This exhibition is now closed
Nicola Robb will exhibit 20 tones black and white photographs experimenting with light and still life imagery. They are part of her Still Light series. The photographs will be 16" x 20" with the exception of one large cibachrome work.
Nicola Robb's interest in photography dates back to 1969 when she began working as a photographic technician. Since 1970 she has freelanced as an independent photographer and her travels and studies have taken her throughout Asia and Europe.
Robb has experimented with light and still life imagery from the time of her first solo exhibition of photographs at the Carnegie Galleries, Dunedin, in 1986. The exhibition is a continuation of a series called Still Light which was exhibited at Exposures Gallery, Wellington, in 1987.
Robb's work is in the collection of the National Art Gallery and in private collections.
Of the work in this exhibition Robb says:
"The photographs exhibited represent work achieved over a period of two years. The combination of still life and portraits emphasise the use of light and its ability to alter an image, mood or environment. The final images are also a reflection of my preference to relate directly to my subjects which are simple in themselves, yet become more intense and personal in their play with light.
All photographs are taken with natural light and printed archivally. All photographic processes are completed by myself. The beginning and final printed results represent individual and satisfying explorations.
Light is taken for granted yet its intensity has an absolute effect on our lives and the way we visualise all things.
Other than the obvious need for light it is something we should revere and enjoy."
Nicola Robb is based in Otago.
Date:


23 December – 29 January 1988

Exhibition number:
419