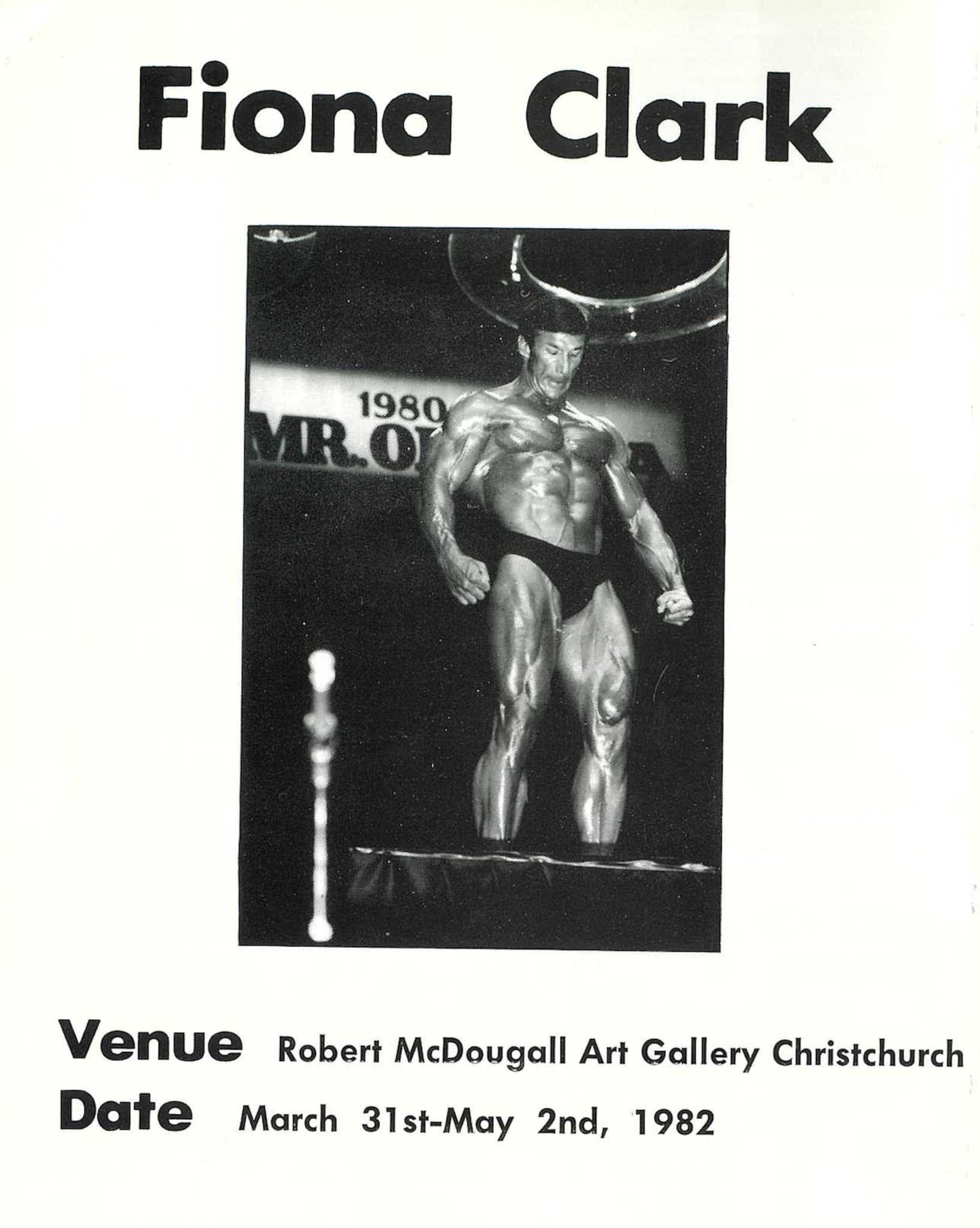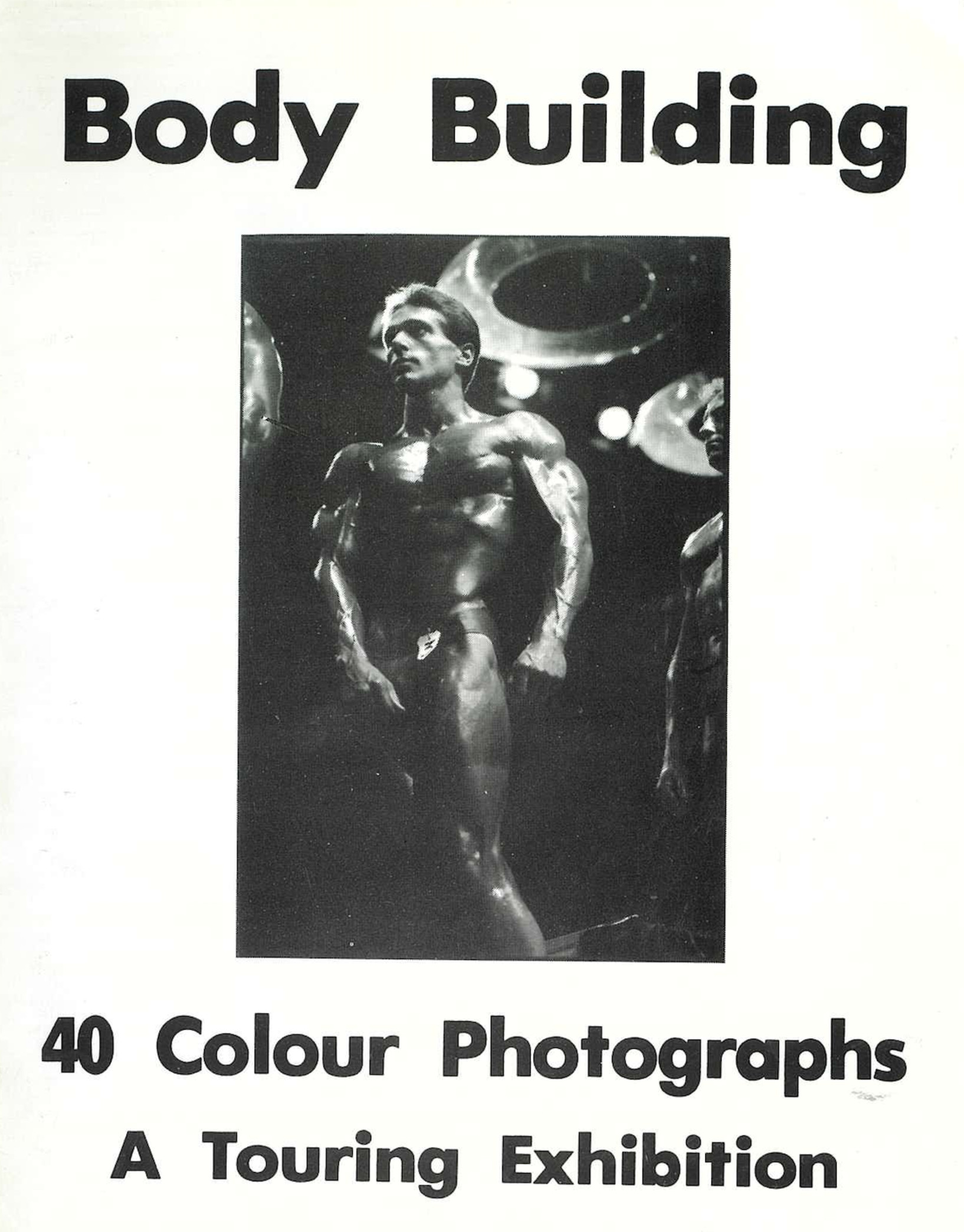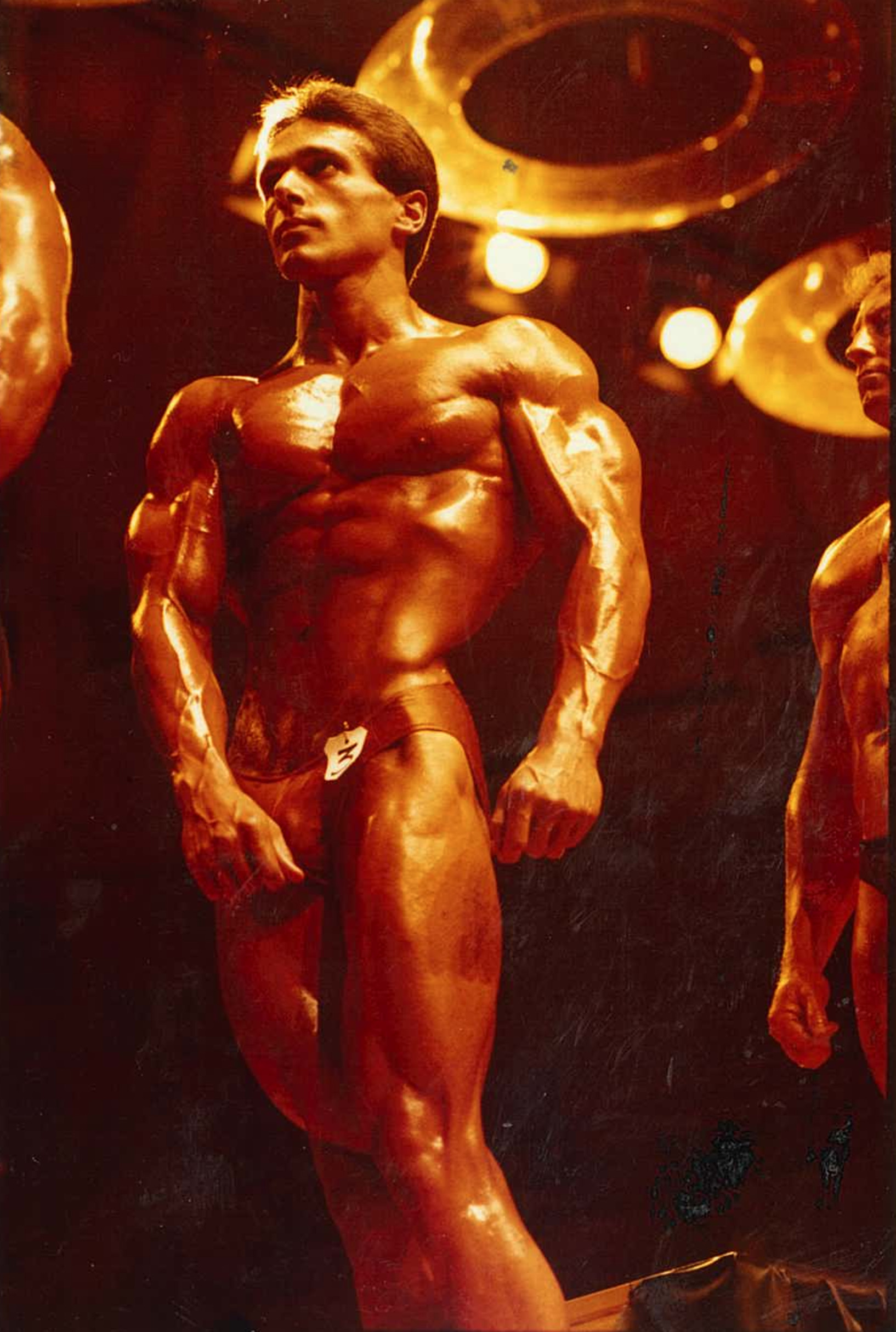 This exhibition is now closed
As a photographer, Fiona Clark has been drawn to photograph groups of people not usually seen during our day to day activities. Often they are controversial groups, pursuing their interests or lifestyle often frowned upon by people subjected to preconditioned responses. All of these groups are important parts of our social structure reflecting the diverse range of behavioural patterns which make up our society.
In 1980 Fiona was awarded a Queen Elizabeth II Arts Council grant to photograph the "Mr Olympia" body building contest in Sydney. This contest for the competitive Bodybuilder is held in the highest esteem. Merely to compete in the "Mr Olympia" is an achievement in itself. Preparation for competition in the contest can commence up to a year before the event. Twice daily workouts in the gymnasium using weights, machines and pulleys increase in intensity as the contest draws closer. Strict attention to diet excludes fatty "junk foods", super sweet soft drinks and white flour and sugar products.
For Fiona Clark the contest provided the opportunity to deal with the photography of reality. Talking of her approach to photography she states "it deals with 'what is', the immediate. Photography for me is not preconceived or arranged. With the subject the concept becomes decided through the lens to the print and finally the audience."
The exhibition consists of 40 colour photographs with a catalogue.
('Body Building: Photographs by Fiona Clark', Bulletin, No.20, March/April 1982, p.4)
Date:


31 March – 2 May 1982

Exhibition number:
274