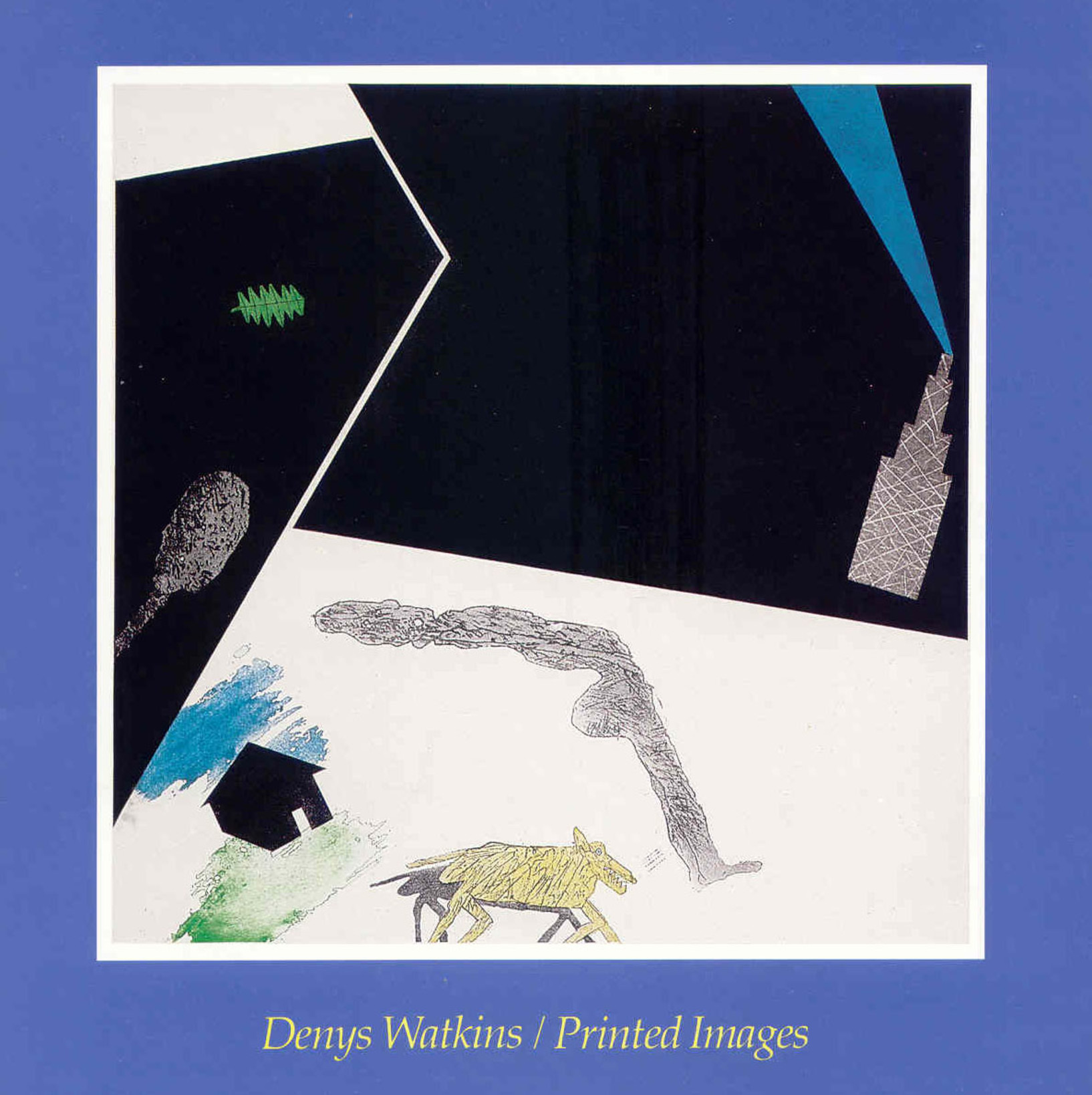 The first survey of prints by Auckland artist Denys Watkins will open on April 18th. It comprises fifty works chiefly etchings and screenprints which span his career from art school days in London up to the present time. Watkins is one of the most lively and inventive printmakers currently working in New Zealand. The titles he gives his prints – 'Karma Kandy', 'Waiting for Harpo', 'Hairlip'
'Midnight at the Oasis' testify to the barbed with what is part and parcel of his talent. In all his work, whether it be paintings, constructions or prints, he puts seemingly unrelated things together, joking us along at first and then leading us to perceive the familiar on a more profound level.
This exhibition is organised by the National Art Gallery and toured by the New Zealand Art Gallery Directors' Council with the support of the QE II Arts Council of New Zealand.
('Denys Watkins – Printed Images', Bulletin, No.44, March/April 1986, p.2)