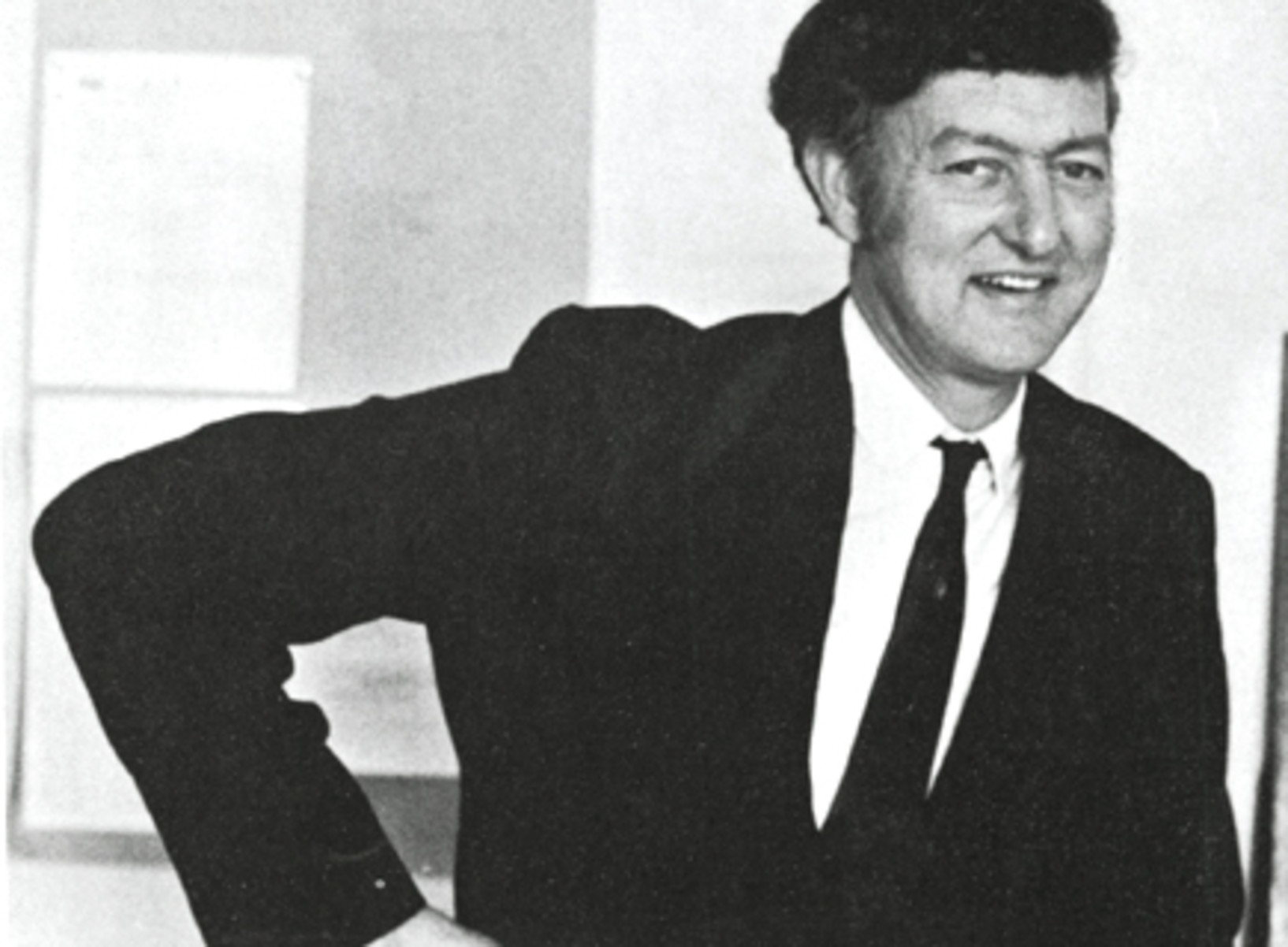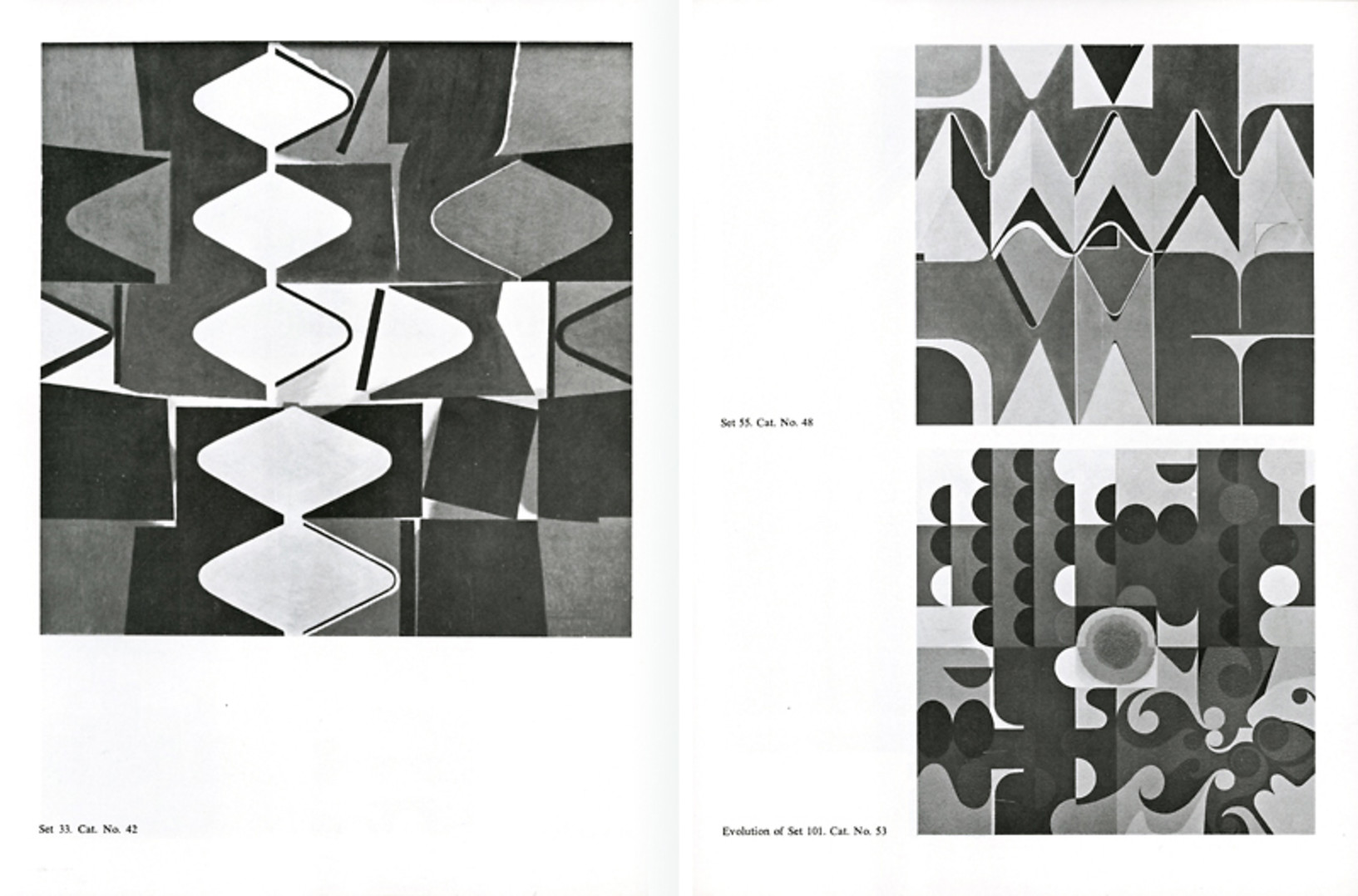 This exhibition is now closed
A retrospective exhibition of the Canterbury teacher, artist and art educator David Graham (1928–1972) prepared and toured by the Robert McDougall Art Gallery.
David Graham was born in 1928 in Christchurch but spent most of his early years in Levin where his family moved to when he was five. He attended Horowhenua College where he began to paint. During 1946-47, he studied part time at Victoria University towards a B.A. degree in English, Geography and Economics while spending time in the Department of Industries and Commerce in Wellington as a cadet. He returned to Christchurch and acquired his teaching certificate from the Teachers College in Christchurch.
He took up various teaching positions in Otaki, D'Urville Island in the Marlborough Sounds, Wairau Valley and Christchurch before taking up a full-time position in Kumara where he began to paint again. He spent a year in Greymouth between moving from Kumara to Kumara Junction and there he developed a lasting friendship with painter Toss Woollaston, who actively encouraged Graham's interest in painting as a serious involvement rather than a hobby.
He remained in Kumara Junction for four years and in 1961, settled in Redcliffs, Christchurch when he was appointed to Mt. Pleasant School. During this period he worked in association with a group of painters which included Toss Woollaston and Alan Holcroft and although their approach to painting differed widely Graham's interest in painting gained momentum through their encouragement. The move to Christchurch also brought him into contact with a group of younger painters and with diverse materials.
Graham taught at Mount Pleasant for six or seven years. The school's positioning high above the Estuary overlooking Pegasus Bay greatly impressed itself upon the artist's eye. Its atmospheric effects made a profound impact as the series of works in watercolour that were done about this time. He taught there for six or seven years before he was appointed to the staff of the Christchurch Teachers College in 1967.
He was intensely interested in how sight operates, and how we perceive the world around us. He was a firm believer in the integration of art with all other subjects. To him education was a 'whole' thing, and he began to work towards more integrated studies in schools. He never stopped learning, reading, painting and exploring.
Essentially, Graham's work falls into seven broad divisions, as follows:
1. West Coast paintings. Paintings of landscapes and buildings.
2. Mount Pleasant-Pegasus Bay series. Watercolours of atmospheric studies.
3. Canterbury Nor'Wester series. Watercolours growing out of No.2, but becoming more geometrical in structure.
4. Set series, 1965-67. Based on geometric grid structures.
5. Black and White series. 1969.
6. 'Hard Edge' Canterbury Landforms series. 1969-70.
7. Images of reality and imagined reality. Complex but ordered studies in visual perception, vision and invention.
Click here to view the full catalogue for this exhibition.
Click here to view David Graham's Theories on Art in the September 1973 edition of Survey.
Date:


15 September – 14 October 1973

Exhibition number:
77
Collection works in this exhibition
5 items