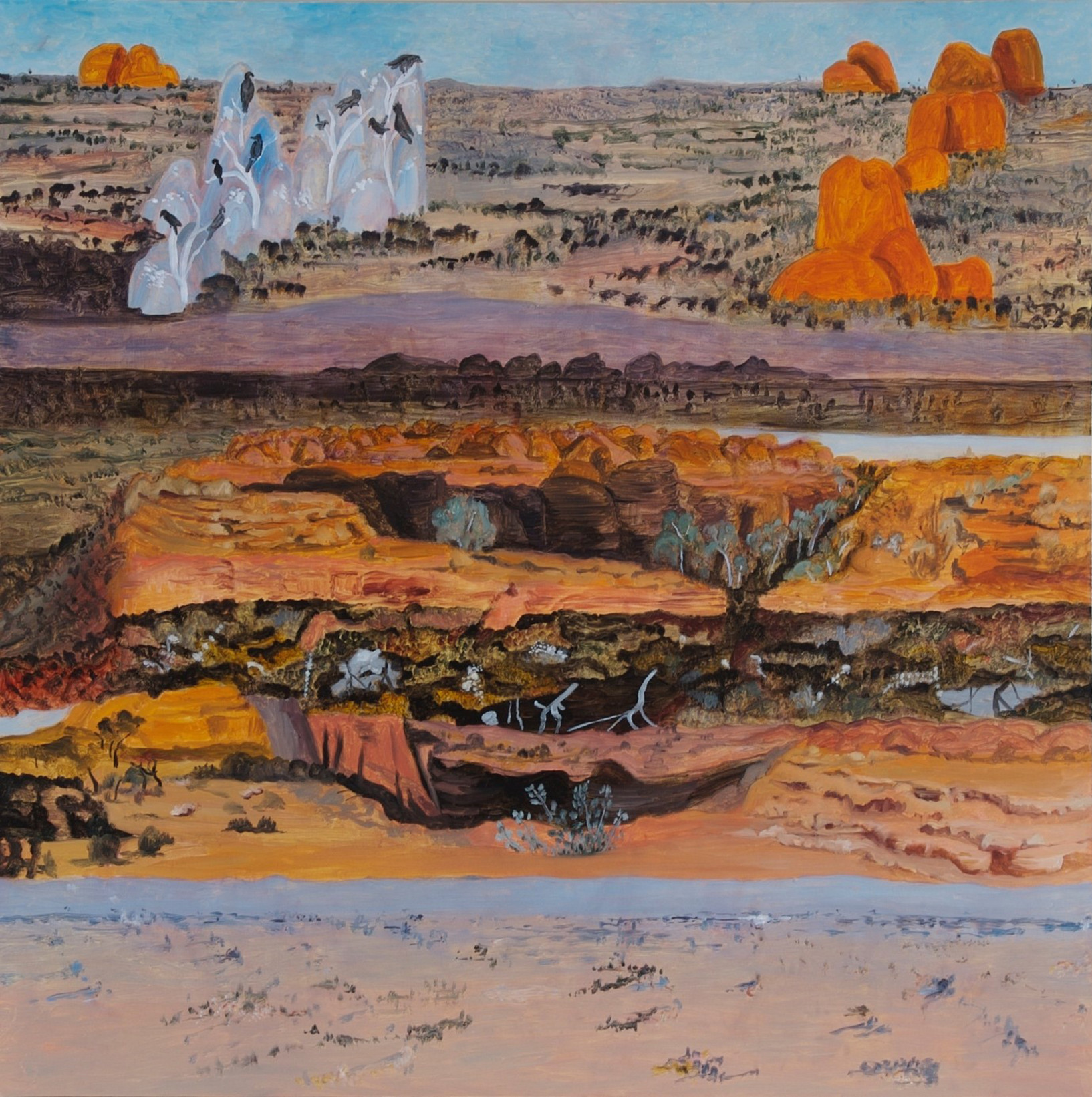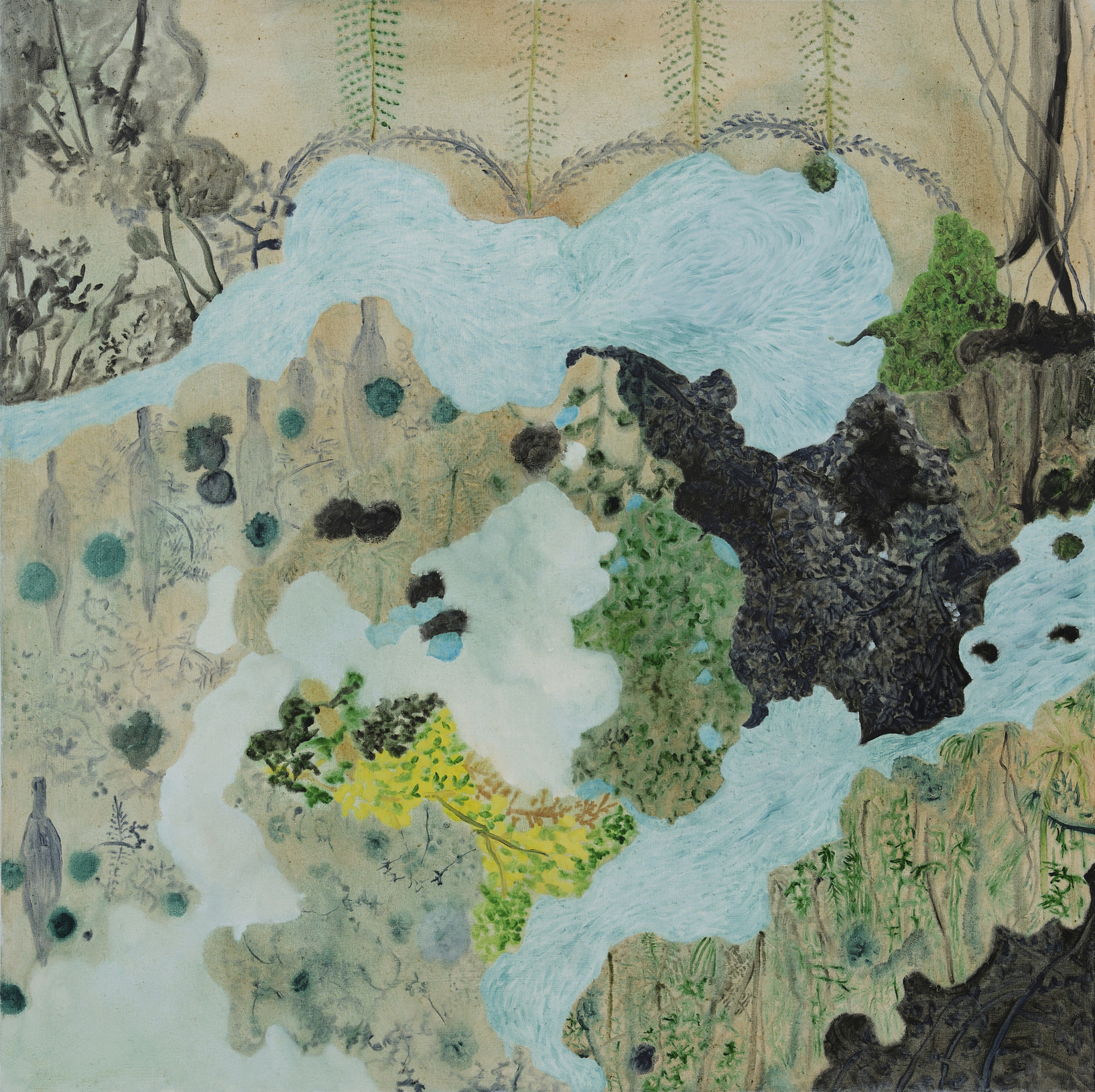 This exhibition is now closed
Ambiguous, floating picture worlds, a restless exploration of painting's promise.
Barbara Tuck's paintings are alive to eons of geological time, attuned to histories of human habitation, and attentive to the present environmental crisis. Revealing the influence of travel and her wide-ranging reading across art, philosophy, poetry and science, this selection of works from across more than two decades is complemented by responses from a multi-generational group of Aotearoa art writers. The collaborative exchange offers fresh insights into the work of this senior Waikato-born artist, and into how we understand painting. This is a rare opportunity to engage with the work of this seasoned, deeply thoughtful practitioner.
Date:


15 October 2022 – 26 March 2023

Curator:
Ken Hall
Exhibition number:
1143
Collection works in this exhibition
1 item