Event
Wood Print Workshop
Workshop
Past event
Christchurch Art Gallery Te Puna o Waiwhetū
$200 including all materials
An exceptional opportunity to work with expert printer Sheyne Tuffery in a two-day workshop on the 6th and 7th of August (10am-4pm for both days).
Sheyne will demonstrate techniques for making wood prints using traditional and experimental methods (as well as handy shortcuts) in colour and black and white. You'll walk away with a folio of handmade prints to hang on your wall or give as gifts.
Suitable for beginners to advanced working at your own pace.
Places are limited so bookings are essential.
Fully Booked

Price covers the full two days and all materials required.
Related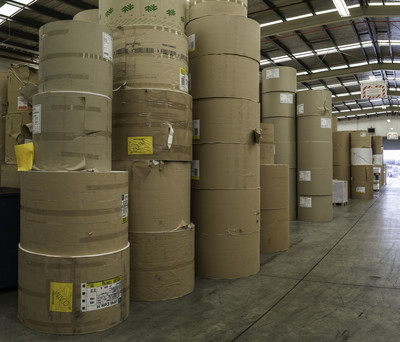 The Printing Arts
PMP Print have been printing Bulletin since late 2013. They sponsor the production of the magazine (which, given our modest budget we greatly appreciate) but more than that, they're a true partner, going above and beyond to ensure that each edition of Bulletin is produced to the highest quality. We thought you might enjoy a brief insight into the delights and challenges of producing a magazine.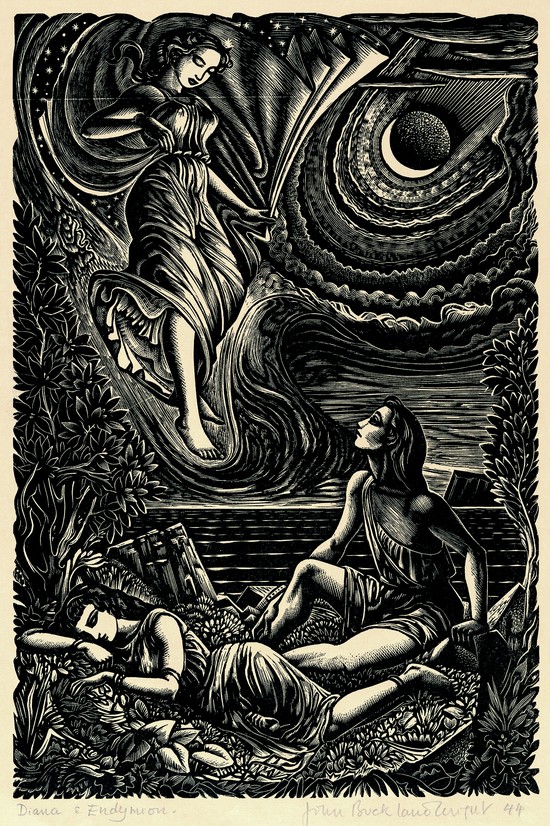 The Golden Age
An exhibition of twentieth century British and New Zealand wood engravings.