Exhibitions
Events
On display
Walking Meditation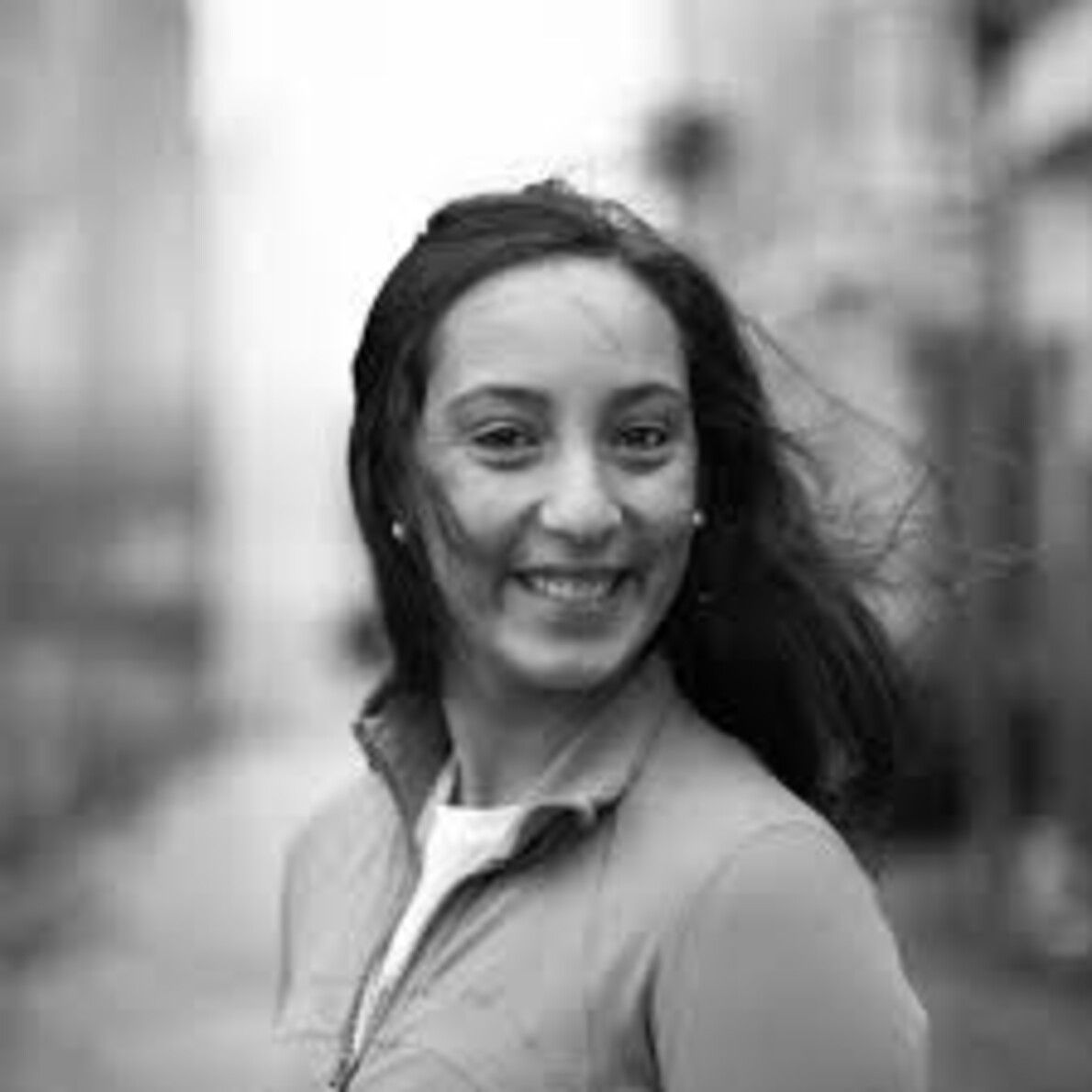 Event
Wednesday 8 July 2020 / 1pm
Meet at the front desk
Every Wednesday this winter ('til the end of August) we are offering walking meditation sessions in the Gallery. Hosted and guided by Kotte, they're perfect for city workers who want to spend their lunchtime differently, or for anyone keen to unwind mid-week.
No experience necessary – just bring your curiosity, and meet some like-minded individuals who want to use the Gallery in a different way.
Walking meditation is a simple practice that generates peace, calm, compassion and connection. It is super-easy, and involves being guided in a group while learning to be aware of yourself walking and enjoying being present to being in your body. It feels great, and will strengthen your attention and happiness.
The hour-long sessions will be in two half-hour windows - feel free to take part in either or both. We want it to be easy for you to get away from work if you need to.
Meet at the front desk. No booking necessary.
Says Kotte: "These sessions are open to anyone, regular practitioners or beginners – everyone will be able to gain something from joining us. The intention is to provide tools to be aware of the mind, breath and body, using the external distractions that we face day to day.
The sessions will also teach you how to absorb and observe art in a mindful way, learning new techniques and ways to navigate the art gallery – and new ways to walk. Becoming more present will help you reduce stress and be more calm."
See https://www.yogabykotte.com/ for more on Kotte's work.