Exhibitions
Events
On display
Tributes of Aroha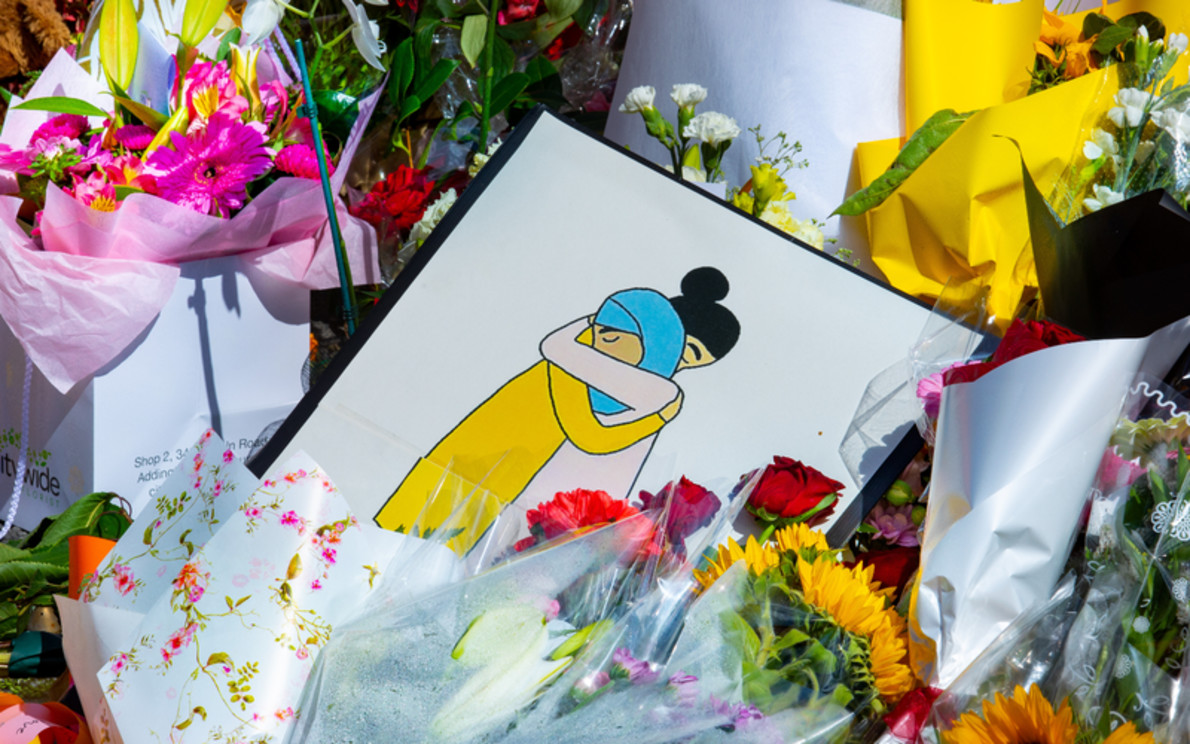 Event
Past event
Christchurch Art Gallery Te Puna o Waiwhetū
Free
Tributes of Aroha is a showcase of the outpouring of love, support and solidarity from all around the world in response to the 15 March mosque attacks.
Hundreds of messages and mementoes left as tributes following the 15 March mosque attacks will be displayed at Christchurch Art Gallery on the six-month anniversary of the tragedy.
Tributes of Aroha will open on Friday 13 September from 5.30pm to 6pm with guest speakers from the Muslim and civic community, followed by an opportunity to view the tributes until 9pm.
The tributes will be on display at the Gallery over the weekend of 14 and 15 September.
Everyone is welcome to attend the display and opening event.