Exhibitions
Events
On display
The Life and Work of Dora Meeson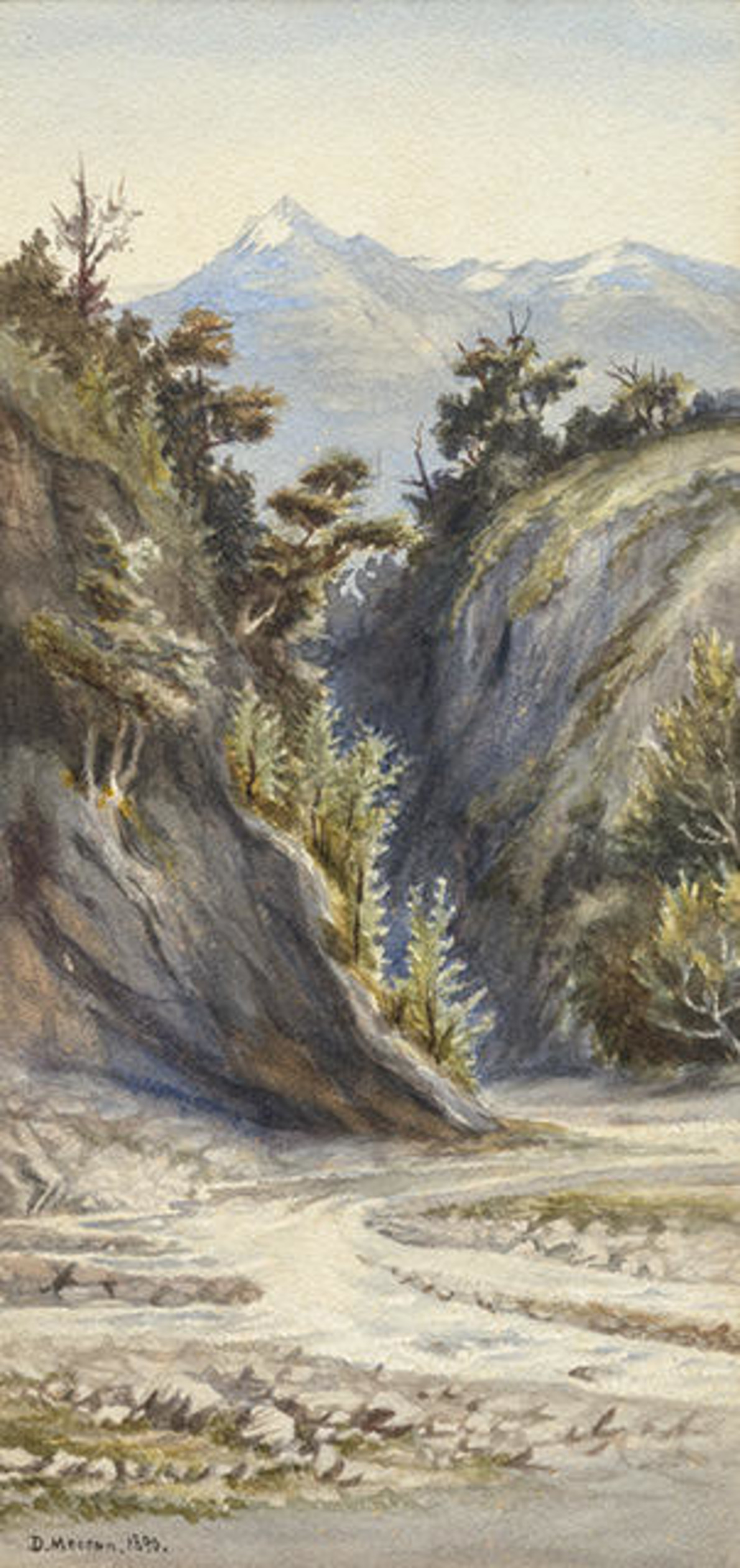 Art Bite
Past event
Philip Carter Family Auditorium
Free
Celebrate Heritage Week with curator Felicity Milburn who discusses the extraordinary life of Canterbury College-trained artist Dora Meeson Coates (1869 – 1955). Meeson not only signed the 1893 suffrage petition in Christchurch, but also actively campaigned for equality in both Australia and Britain, not least through her persuasive and ground-breaking political cartoons. Described as 'an ardent feminist, all her life' she later became a noted maritime painter and war artist.
Art Bites are 30-minute lunchtime presentations on a single work on display, presented by our staff, guides and guest speakers.
There's a new Art Bite to enjoy each Friday at 12.30pm.