Exhibitions
Events
On display
Shustak + Q&A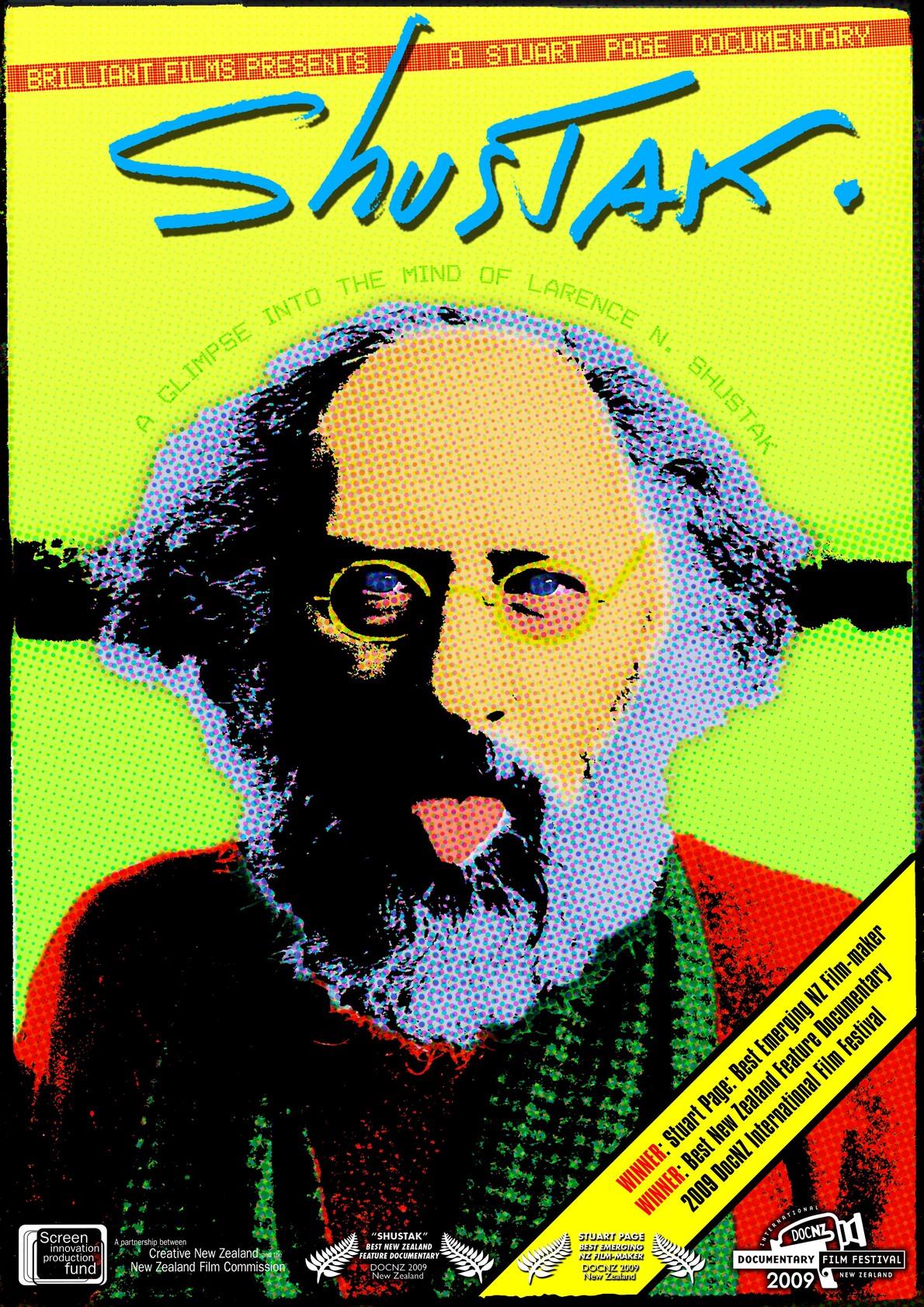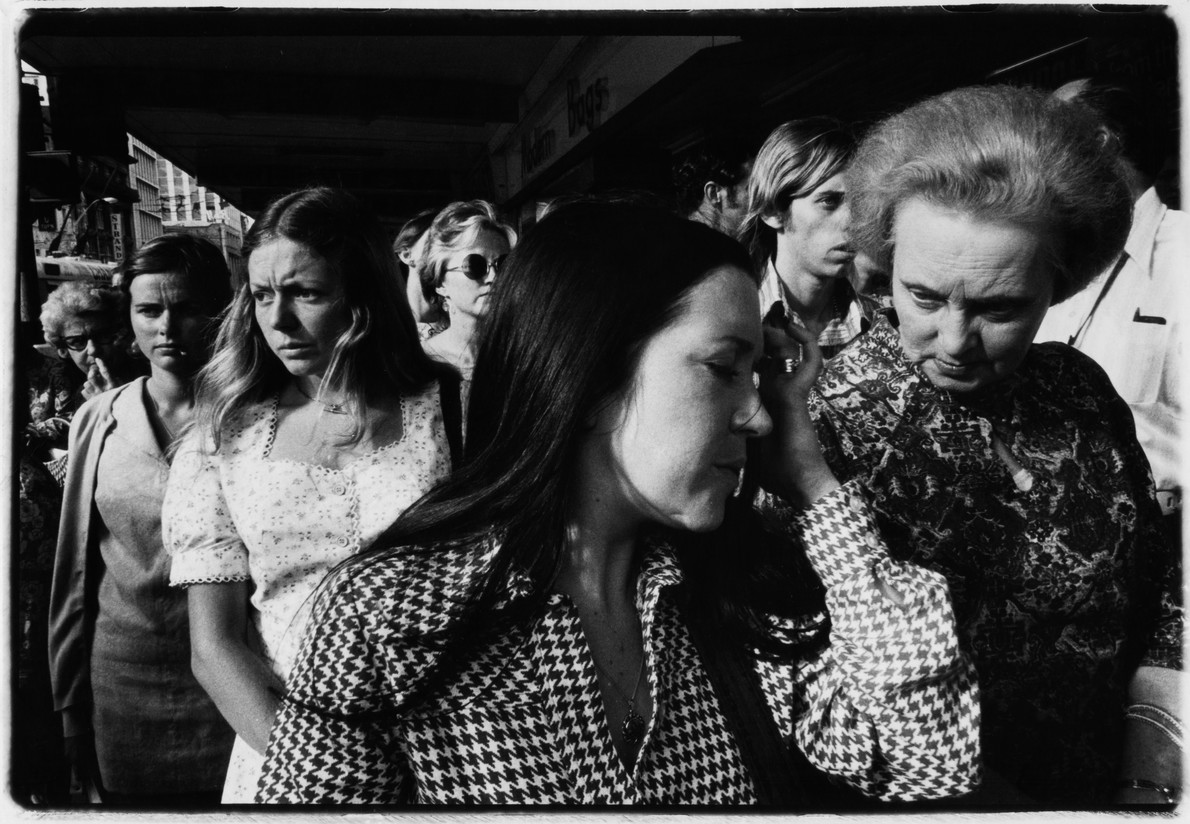 Film
Past event
Philip Carter Family Auditorium
Free
Watch Stuart Page's documentary on Larence Shustak, then hear from friends and colleagues of the photographer in an informal Q&A session that will reveal what life was like behind his lens.
SHUSTAK: A Glimpse Into The Mind of Larence N. Shustak (2009, 93 mins) is Stuart Page's debut feature documentary, about 1960s NYC photographer and pop philosopher Larence N. Shustak (1926–2003) who in 1973 suddenly up and left family and friends in the United States for Christchurch, New Zealand, where he set about blowing a few minds!
Watch the trailer here.