Event
SCHOOL HOLIDAYS My Paper Universe
Family and Kids
Past event
Education Centre
$8 per child
After exploring British artist John Stezaker's exhibition Lost World, we'll head back to the Education Centre to collage our own surreal landscapes using vintage magazines.
Ages 8–13.
Related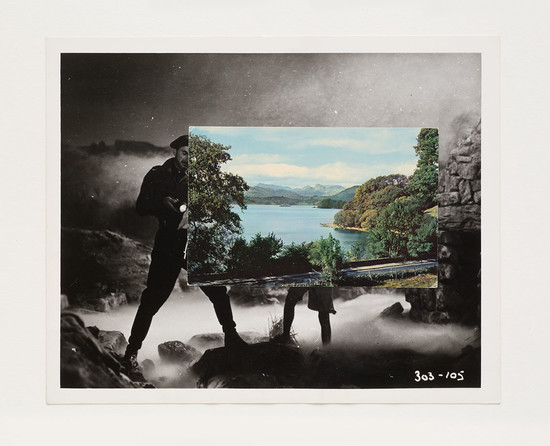 John Stezaker: Lost World
British artist John Stezaker is known for his distinctive, often deceptively simple, collages.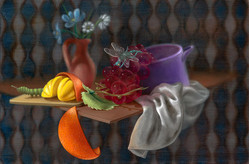 We're pleased to be offering another six-week course of drawing lessons with Linda Hart for enthusiastic young artists aged 9-12. The programme covers a range of tried and true drawing exercises and challenges aimed at developing confidence and skill.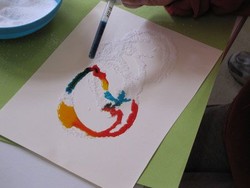 We start this activity by reading Jimmy and Jane and the Tale of the Yellow Moon. This colourful, humorous story reveals the unusual daily eating habits of moon-dwelling Lunatrons. Your kids will discover what strange things happen when their diet changes!