Exhibitions
Events
On display
Home Alone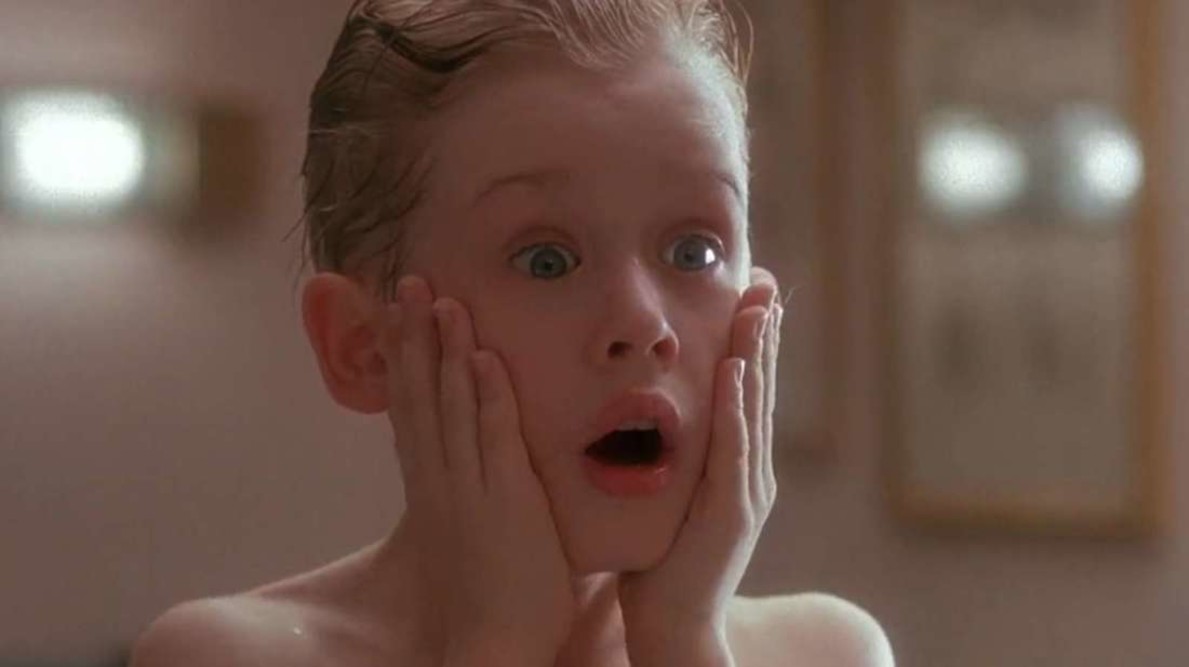 Film
Past event
Philip Carter Family Auditorium
Free
Get into the festive spirit with this holiday classic.
Macaulay Culkin stars in this family film for kids of all ages! An eight-year-old troublemaker ingeniously protects his house from a pair of burglars when he is accidentally left home alone by his family during the Christmas vacation.
103 mins. Rated G.
Check out the trailer here.
BYOS - Bring your own snacks!