Exhibitions
Events
On display
Everybody Street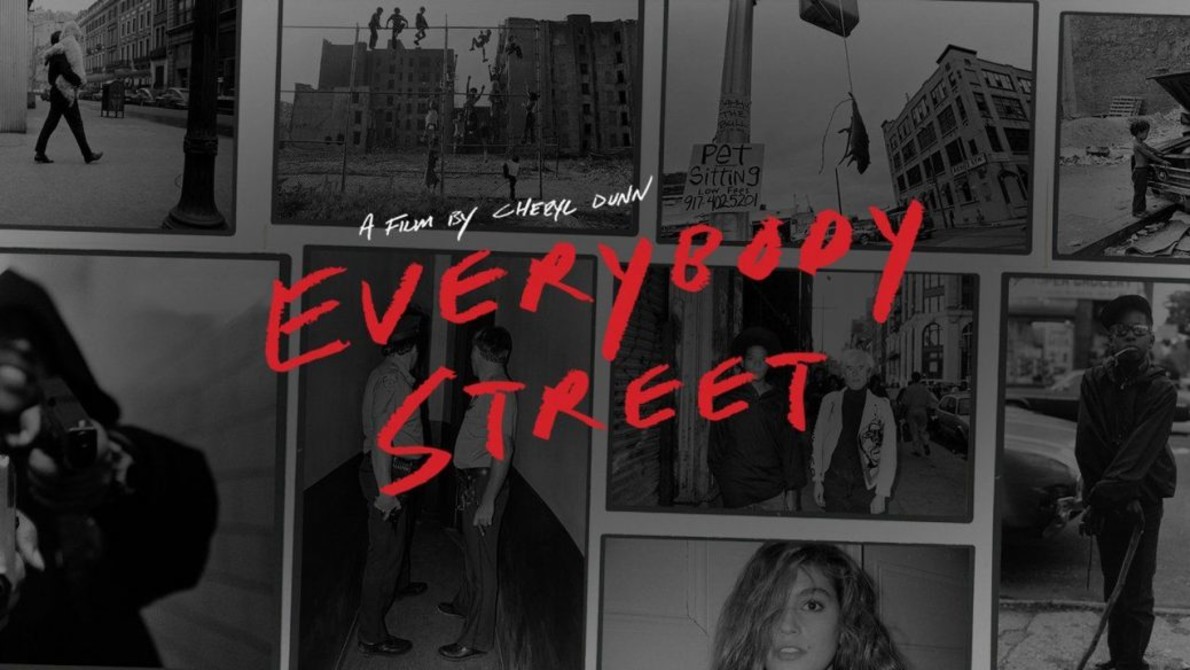 Film
Past event
Philip Carter Family Auditorium
Free
Paying tribute to the spirit of street photography, this documentary explores New York City and its quirky inhabitants.
Shot by renowned photographer Cheryl Dunn on both black and white 16mm film and color HD, the documentary captures the visceral rush, singular perseverance and at times immediate danger customary to street photographers. Illuminating the lives and works of New York's iconic artists, including Bruce Davidson, Mary Ellen Mark, Elliott Erwitt, Ricky Powell and Jamel Shabazz.
Watch the trailer here.