Exhibitions
Events
On display
Ekant Veer on By Spectral Hands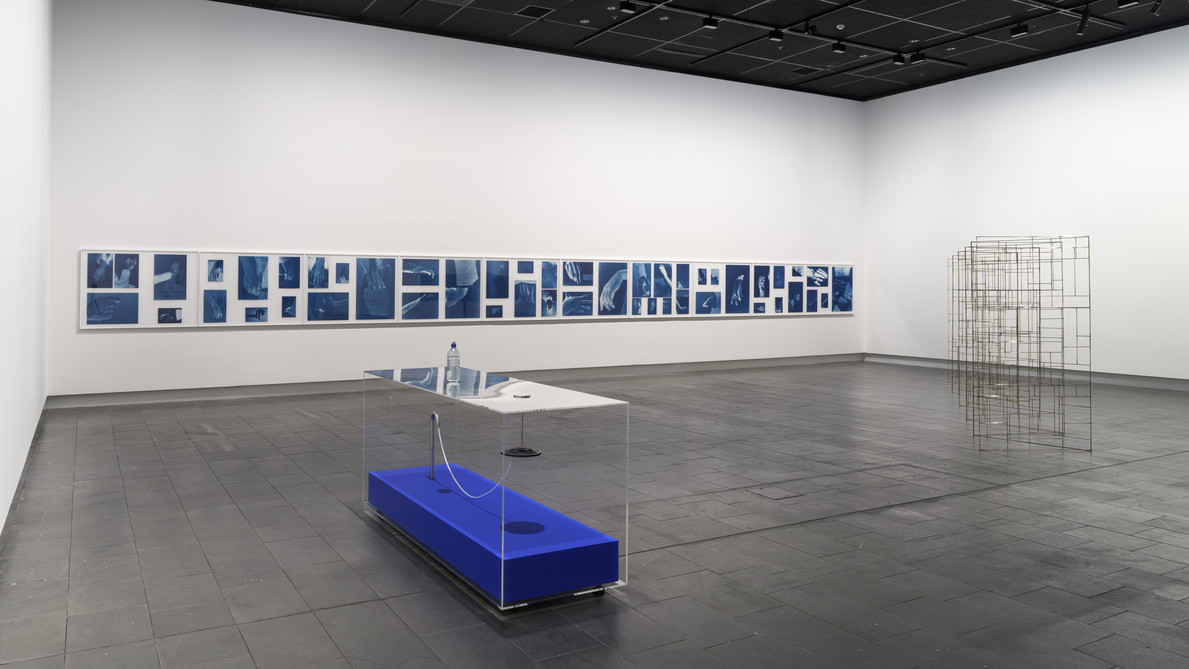 Talk
Past event
Meet in the exhibition
Free
Join the University of Canterbury's Ekant Veer as he discusses the ideas present in James Oram's exhibition By Spectral Hands.
Many conscientious consumers feel they are in control of their spending, engagement in the marketplace and ability to make rational decisions. What we know from social psychology, sociology and marketing practices is that the influence and manipulation of marketing can have an unknown effect on consumer behaviour. In much the same way that propaganda may seek to influence our ideological preferences the same techniques, albeit subtle, can and do influence our consumption patterns. Understanding the influence that some marketers have on us as consumers is the first step to becoming empowered and critical engagers in the marketplace or at least accepting and willing pawns of marketing manipulation.
Ekant Veer is a multi-award winning Professor of Marketing and Associate Dean of Postgraduate Research at the University of Canterbury. He has been named as one of the Top 40 under 40 Business School Professors worldwide; an Ako Aotearoa Tertiary Teaching Excellence Award winner, and five times winner of the UCSA's lecturer of the year award. His work looks at the role that marketing can play in driving social change and community wellbeing to empower consumers to make conscious choices that benefit them and the society in which they live. Through his work he has partnered with various organisations both in Aotearoa New Zealand and globally, such as the World Health Organisation, UN, Ministry of Education, CCC, Aviva, Te Whatu Ora and the Māia Health Foundation.