Exhibitions
Events
On display
Before and After our Cosmos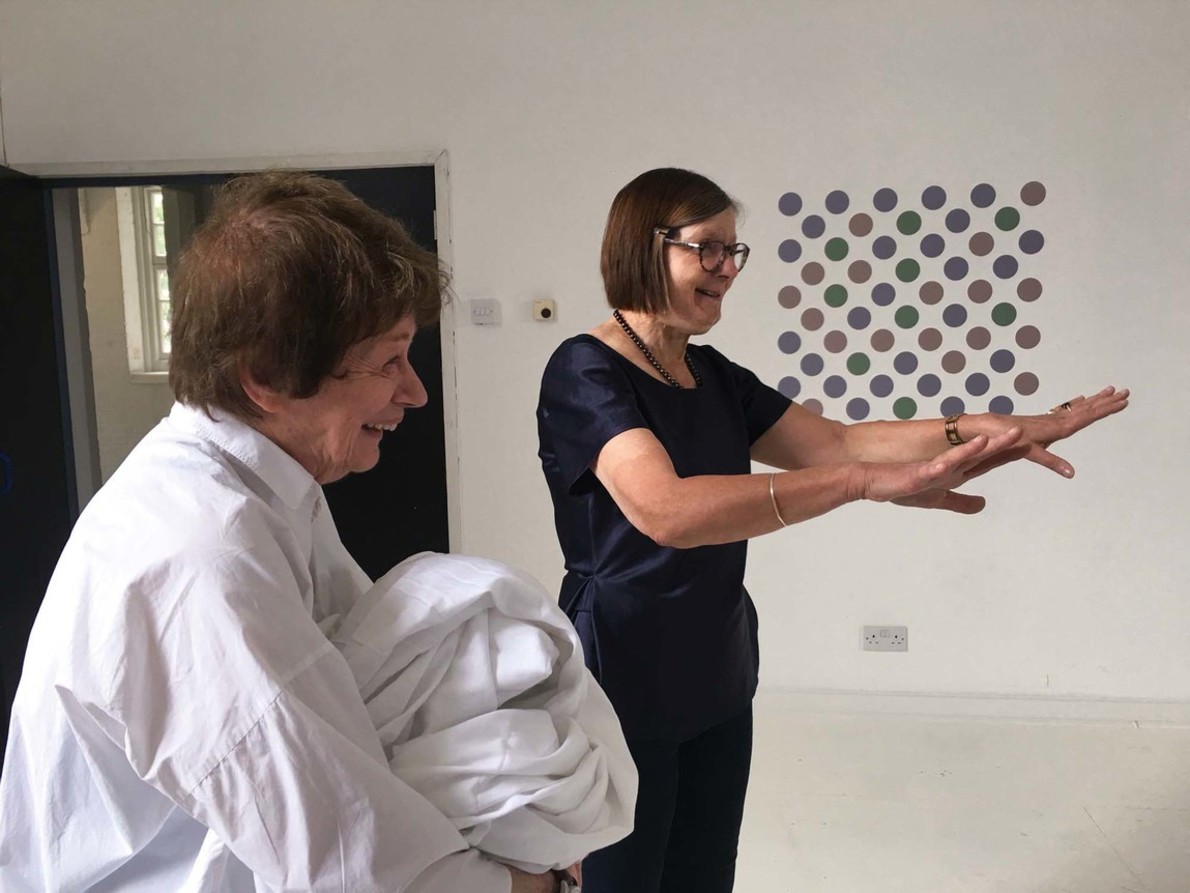 Talk
Past event
Philip Carter Family Auditorium
Free
Rediscover Bridget Riley's Cosmos with former Gallery director Jenny Harper.
Bridget Riley has been committed to a very particular painting practice for some sixty-five years now. She works with assistants and other collaborators to make her art, from painting to printmaking, and even the occasional window work.
Jenny Harper will explore Riley's working practice from her early years and reintroduce the conceptual basis of Cosmos, the wall painting the artist made especially for Christchurch in 2017.