Exhibitions
Events
On display
A Sketch in Copyright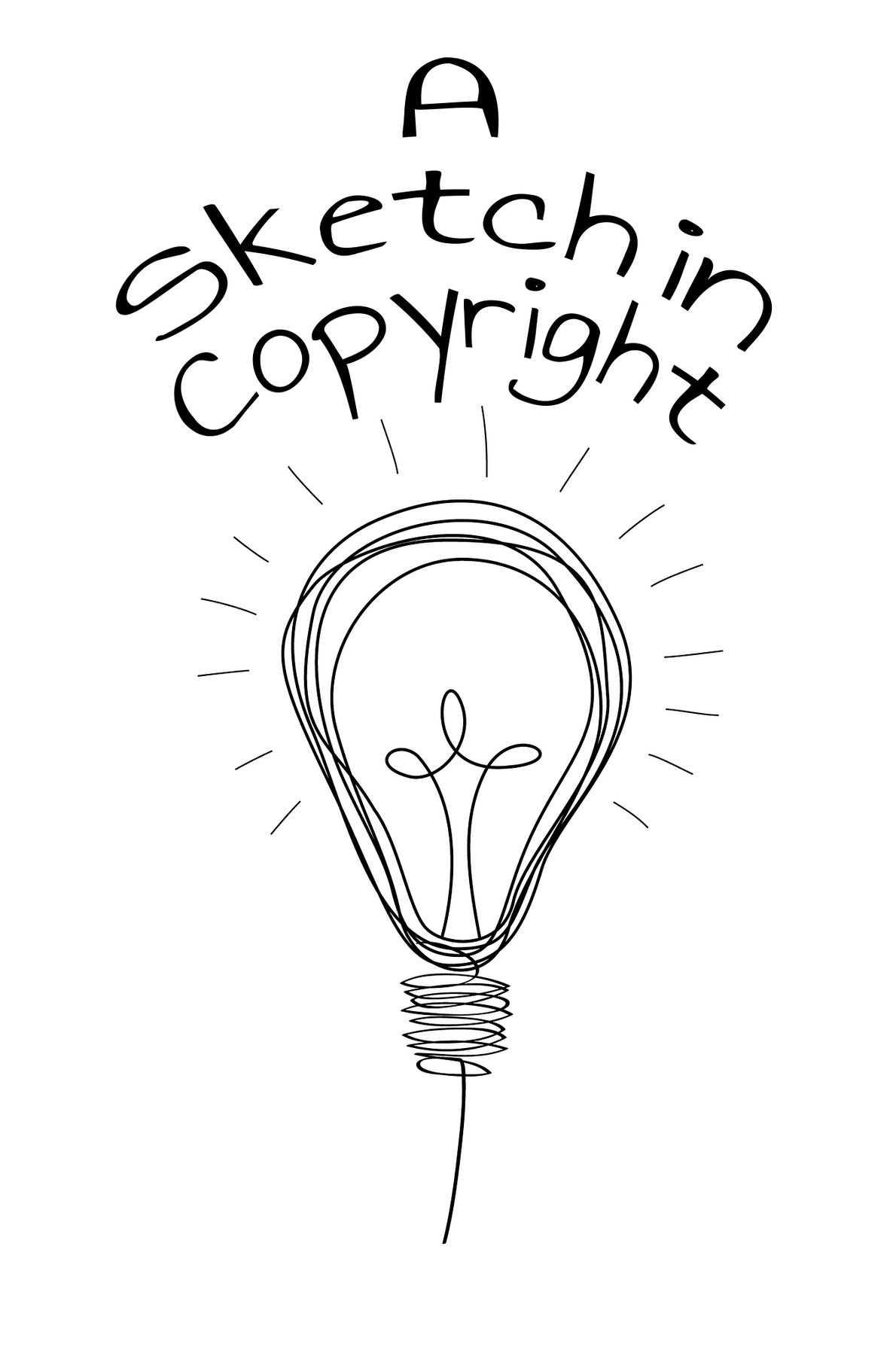 Talk
Past event
Philip Carter Family Auditorium
Free
Arts Canterbury presents a seminar by local intellectual property lawyer Virginia Nichols (Saunders and Co.) outlining the legal protection for visual arts, erasing myths and providing a framework for commercialisation.
This event will provide insight into the laws that protect artistic works, followed by an opportunity to ask questions. No prior knowledge required.
This event has been generously supported by Art Beat magazine.