Exhibitions
Events
On display
The Mix: A Happening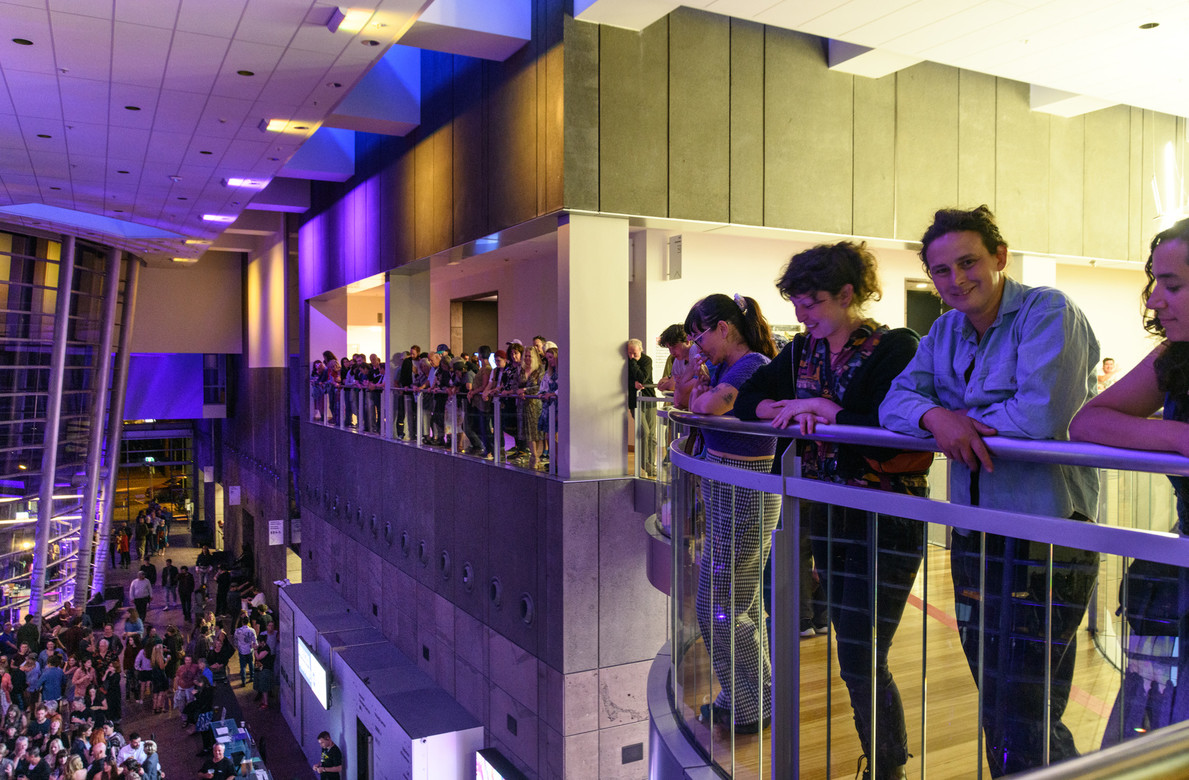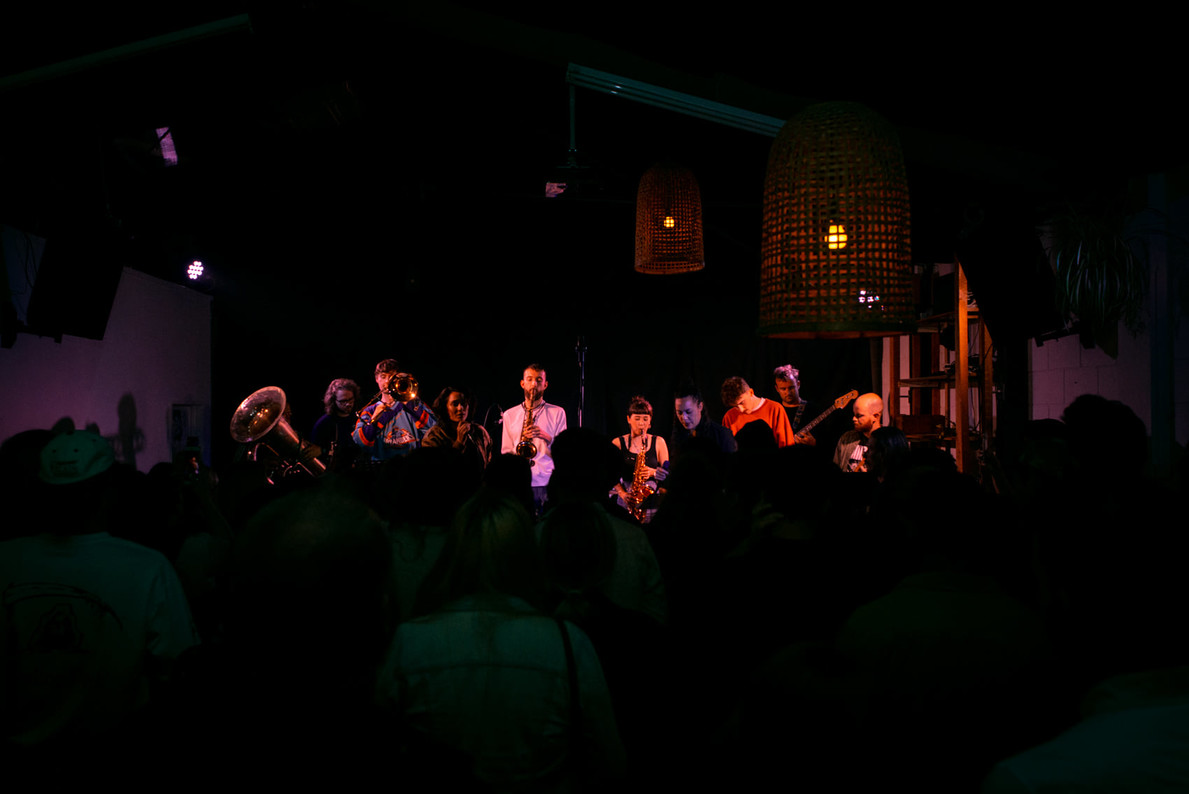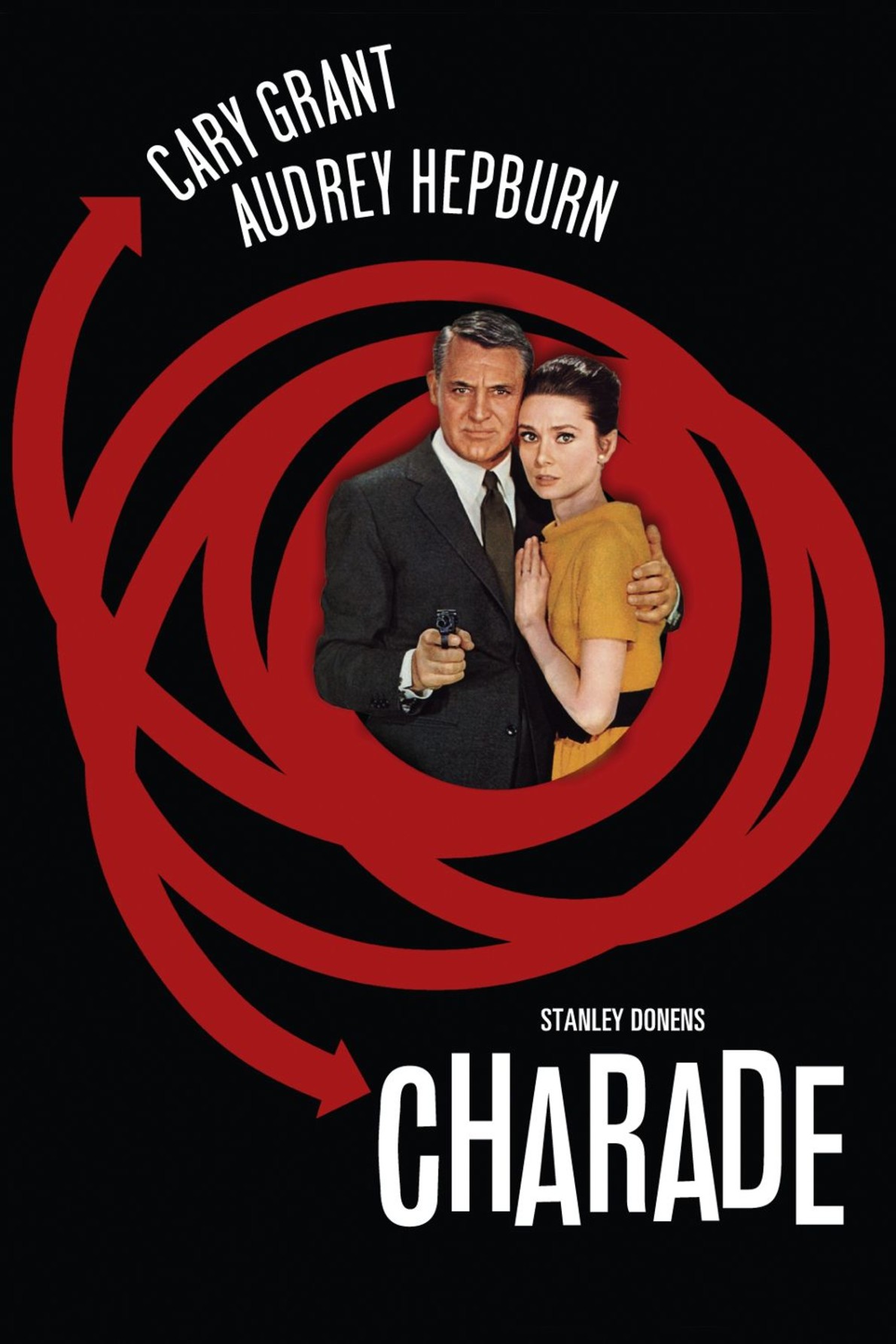 Event
Past event
Bayleys Knight Frank Foyer
Free
The sixties are back. Discover the Gallery after dark and celebrate one of our newest exhibitions. FREE ENTRY!
Music, food, drink and plenty of happenings that capture the decade.
6-9pm: Silent dance party
6-7pm: Paper flower making
6-8pm: Hair-ups, sixties style - from Mod's Hair
6.30-8.30pm: Screening of 1963 film 'Charade'
7-8pm: A jazz inspired quartet from Harmony and Rhythm

BASE pizza will be set up on the forecourt so you can experience a proper New York wood fired pizza! Wash it all down with beer from Three Boys, wine from Greystone and fizzy from Karma!

Our frequent Mix events are your chance to get involved in an arty evening of themed events. Inspired by our new exhibition 'Larence Shustak: air gun?', we are transforming the Gallery – with workshops, music, food and drink all to get you in the spirit of the decade.